High Strength Corner Protector
Fold able all-around corner protector, Each pixel well-protected.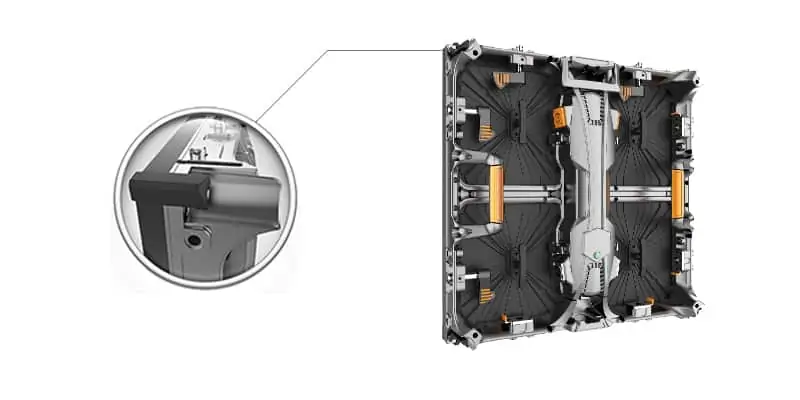 Fast assemble & Cable free design
With fast lock design , O-KING series is more easy and fast to assemble and disassemble , Cable free design means that there is no cable connection between the LED module and the receiver card which makes the signal transmission more stable.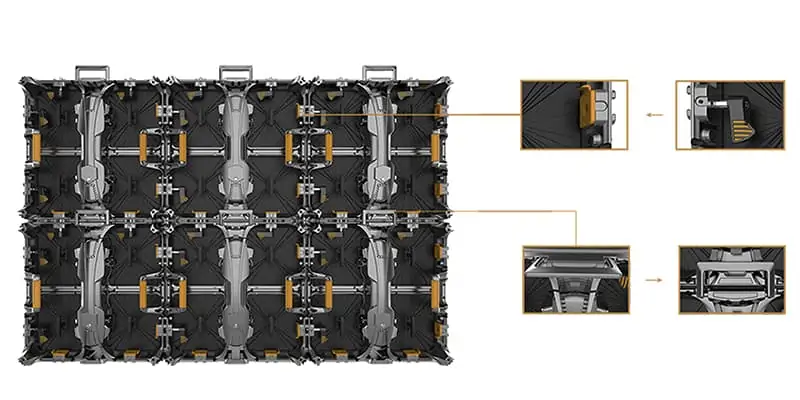 Pluggable Power Box
Cableless design, Powerbox quick changing, saving time.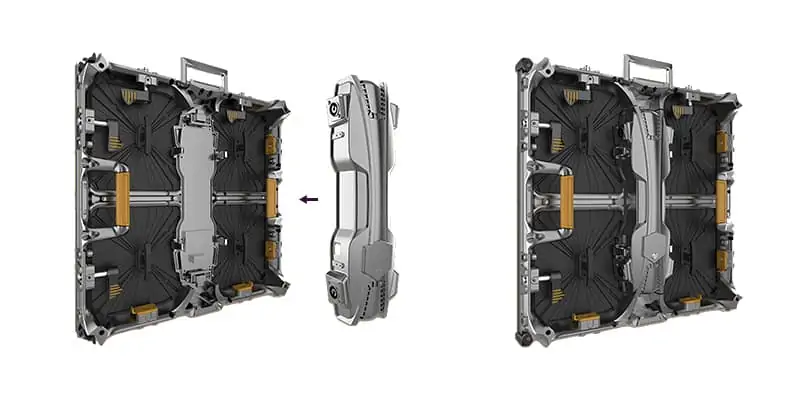 High Precision Aluminum Cabinet
Aluminum alloy material, Solid frame, non-deformed, For free to disassembly and assembly, Splicing accuracy , flatness.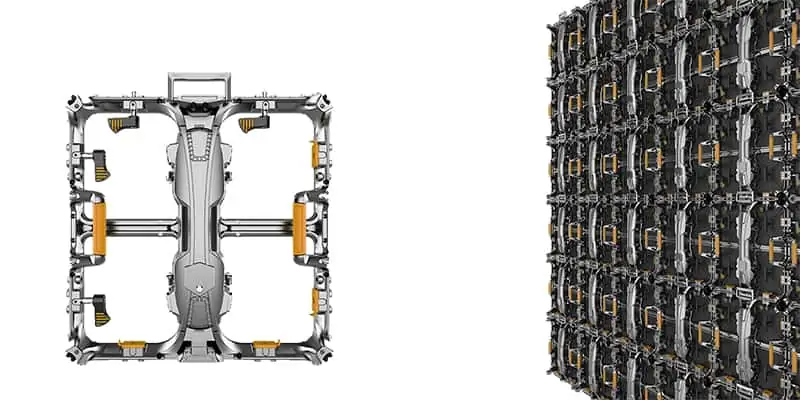 TUV Certificated Multi-function Hanging Bar
For easy to use as hanging or ground basement, High strength structure , non-deformed TUV Certification.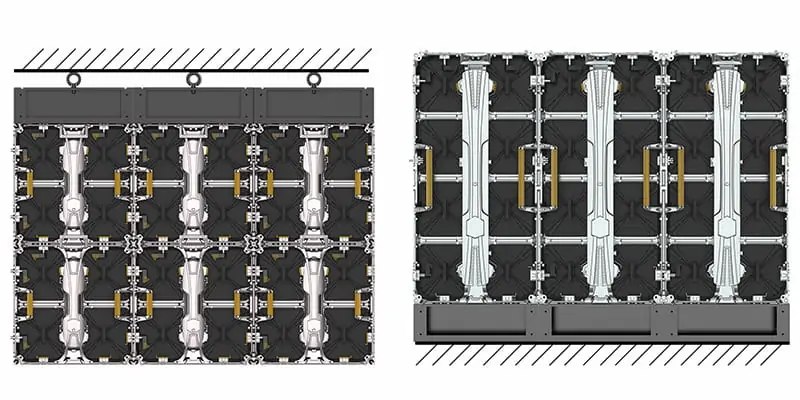 Creative Internal Curved Design
No need curved lock, Customized seamless internal curved splicing.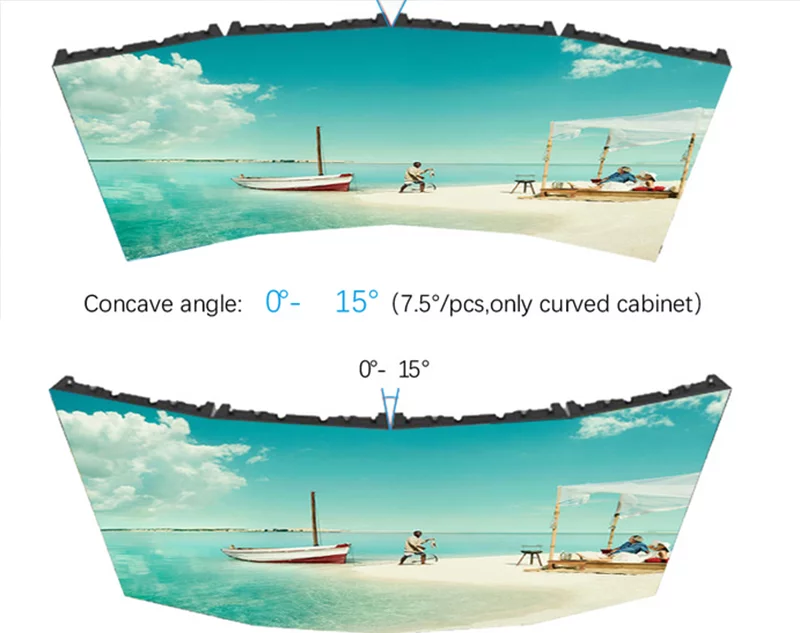 High definition Picture & Performance
Nationstar Brand-Led Lamps, Accurately Deploy Each LED's Parameters To Make The Whole Screen With High Color Uniformity And High Stability.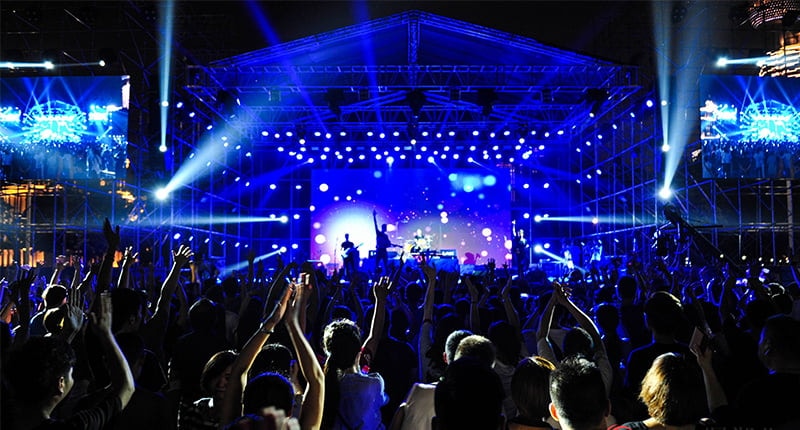 Brilliant Visual Performance
O-KING Series LED signage always quickly captures the audience's attention and provides Impressive visual experience. Meanwhile, using black LED will increase the color contrast of the screen.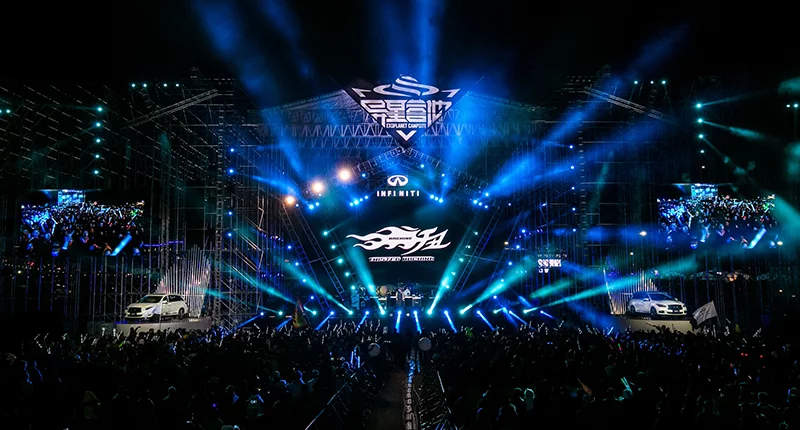 Video