LED Display Screen
Manufacturing
in China.
One Display is a People oriented company and Integrated service provider in the led display industry. With more than 10 years industrial experience. One display developed its own all-in-one Smart solution on LED display applications including software and hardware. Aims to provide global customers with high quality LED display products, and Committed ourselves to developing agents and distributors from more than 200 countries and regions,  to achieve reasonable allocation of resources. assured and harmonious platform.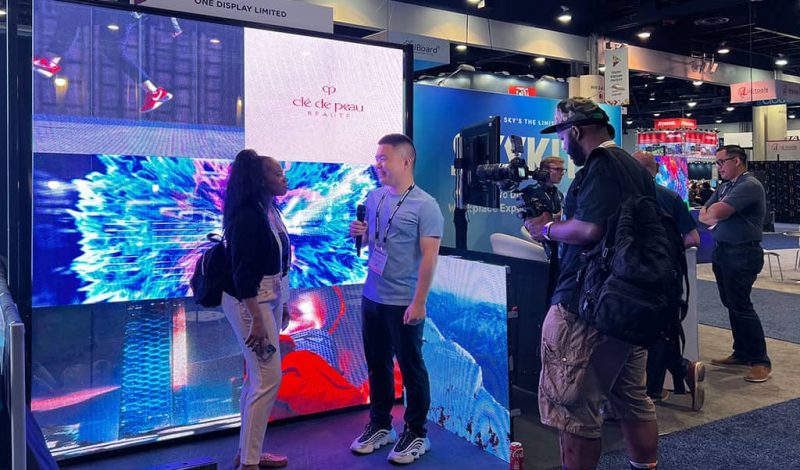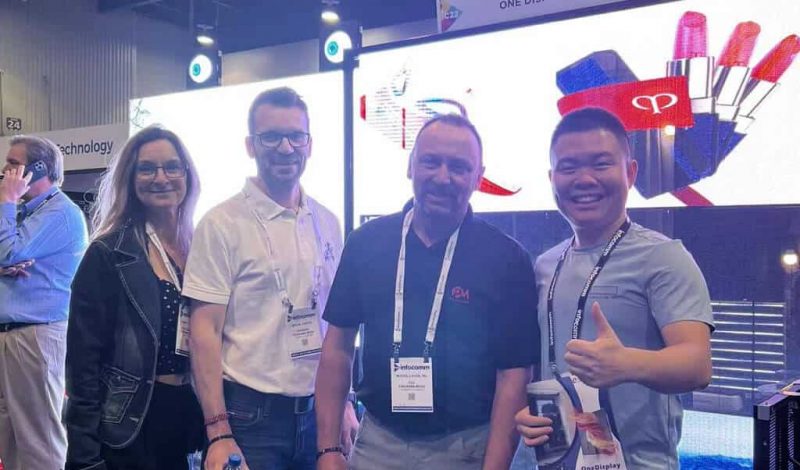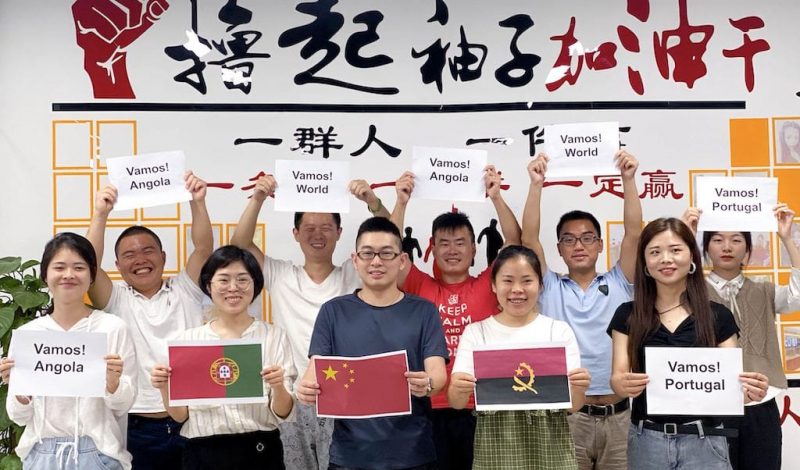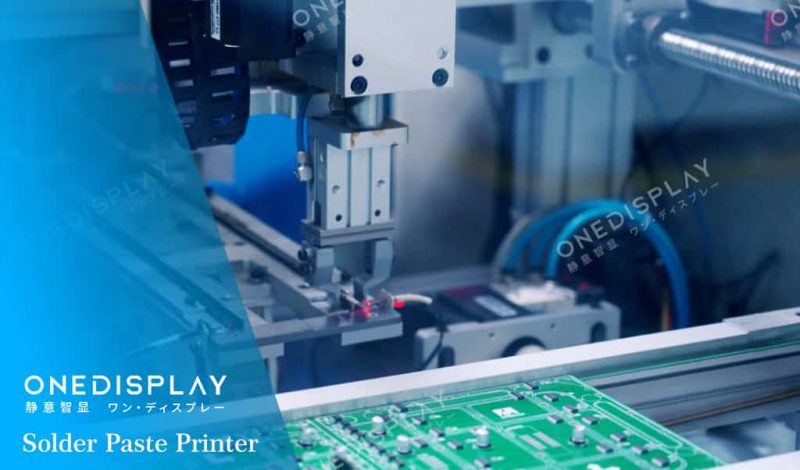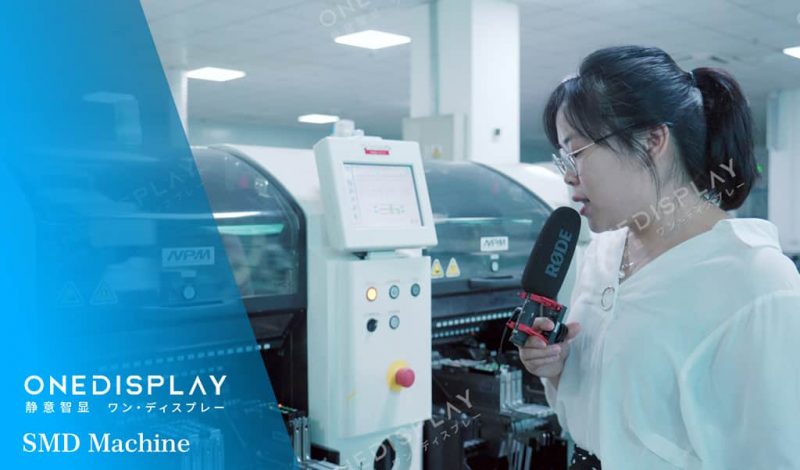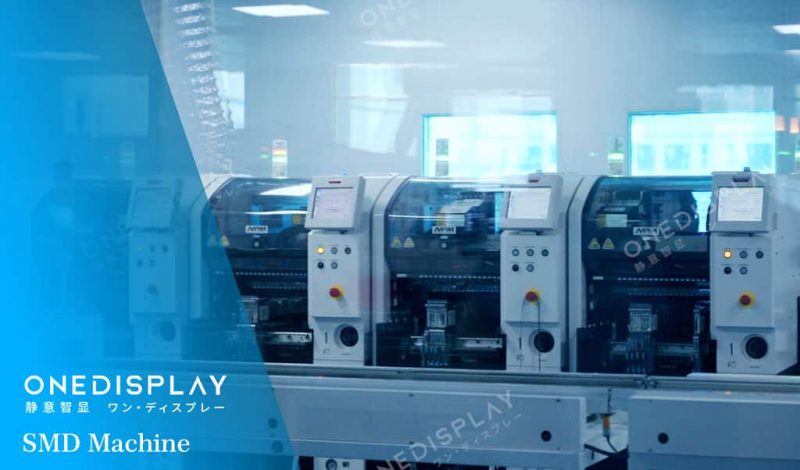 10 Years Industrial experience
Success case
Over the world
Professional
sales people
We have more than 1000+ satisfied customers from 68+ countries and regions.
From concept to completion, OneDisplay will be with you every step of the way, providing expert guidance for the design and installation of your display solution so that your vision comes to life.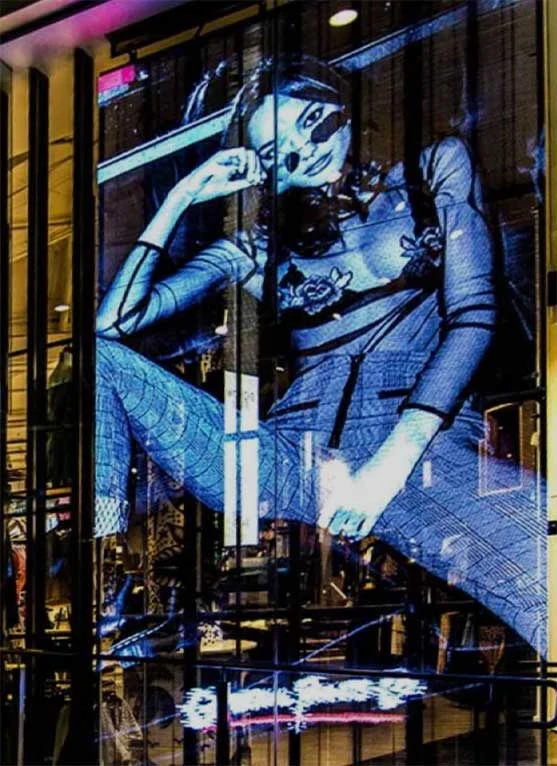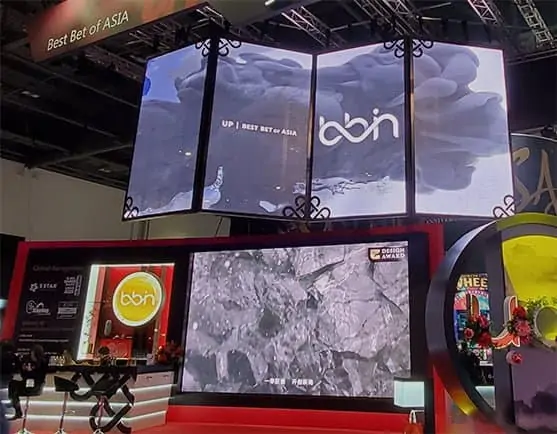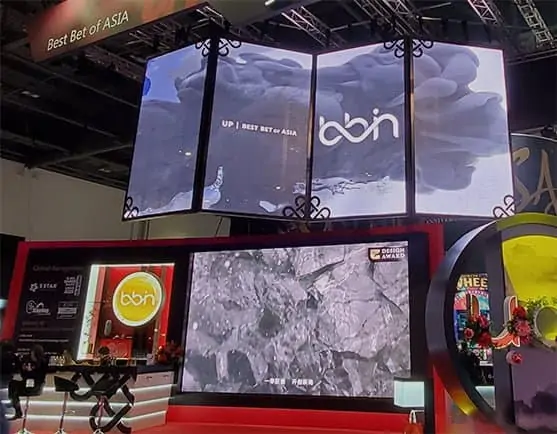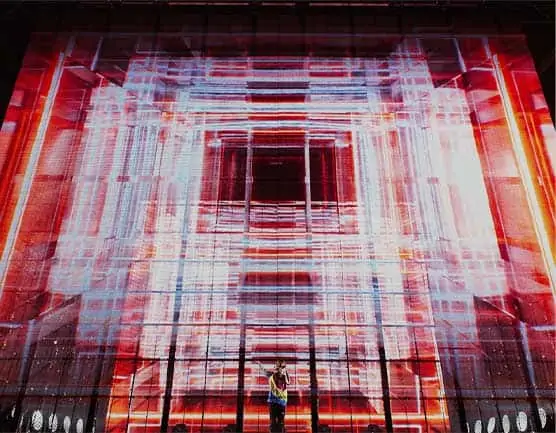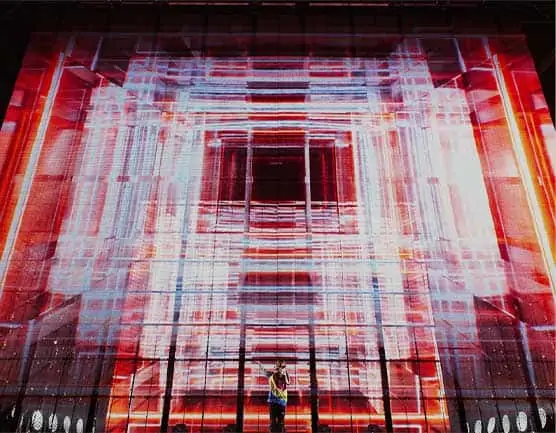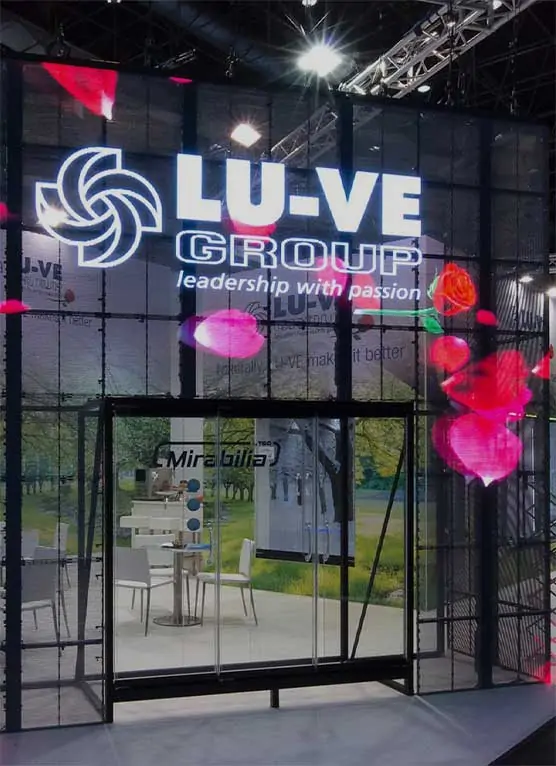 What sets OneDisplay apart as the leading manufacturer of LED screens in China? Why do so many clients rely on our sales team? Let's take a look at what our international customers have to say!