LED Display Screen
Manufacturing
in China.
OneDisplay established in Shenzhen China, We are focusing on personalized, diversified, and customized LED display technologies, and solutions, We are committed to becoming a world-class LED display company and a top transparent LED display company manufacturer. In the past decade of OneDisplay, we redefine excellence through our comprehensive services, including tailored project designs, expert consultations, seamless product manufacturing and delivery, intricate customization options, and dedicated post-sale support.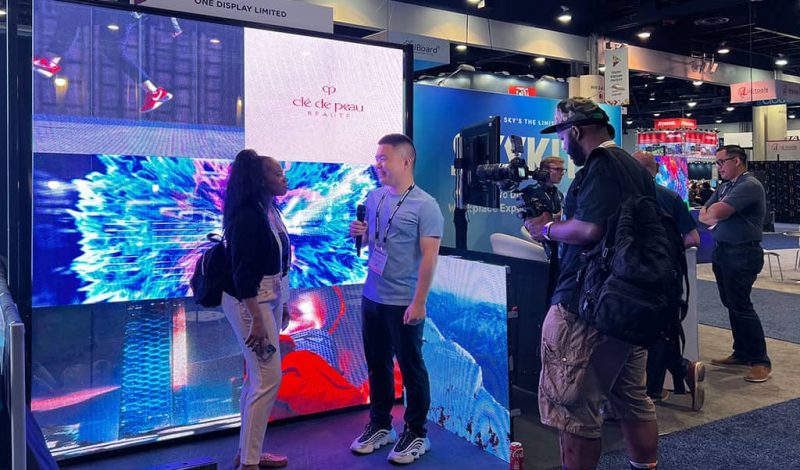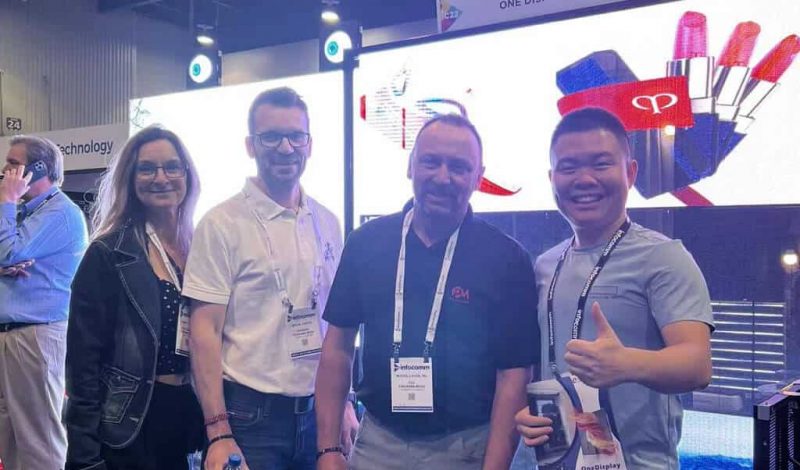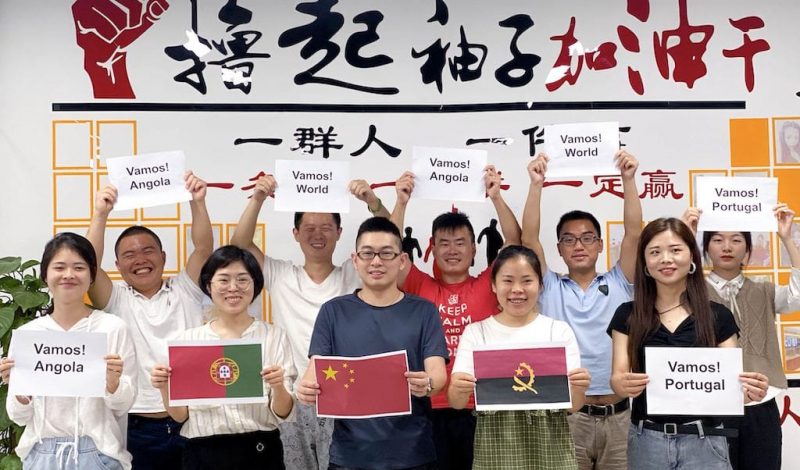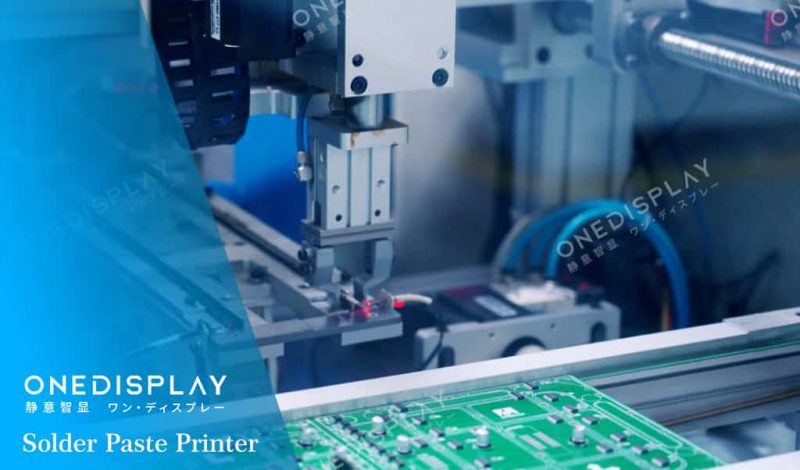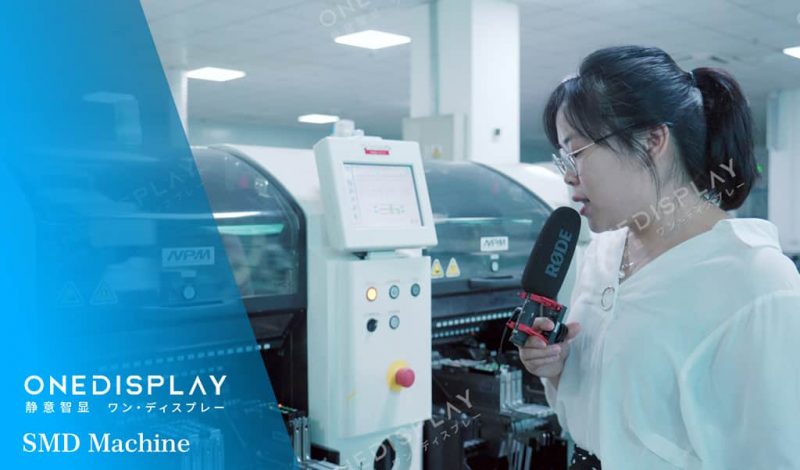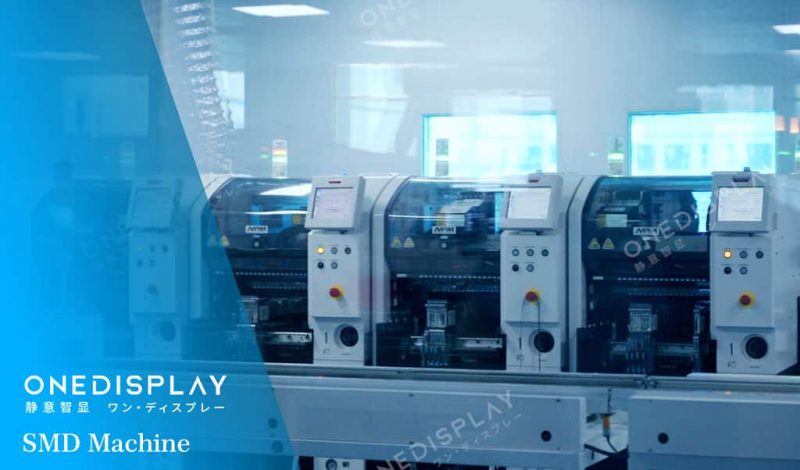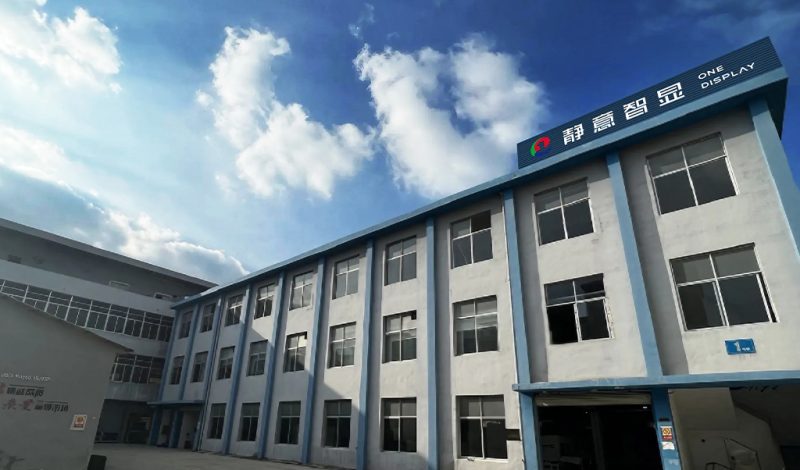 10 Years Industrial experience
Success case
Over the world
Professional
sales people
We have more than 1000+ satisfied customers from 68+ countries and regions.
From concept to completion, OneDisplay will be with you every step of the way, providing expert guidance for the design and installation of your display solution so that your vision comes to life.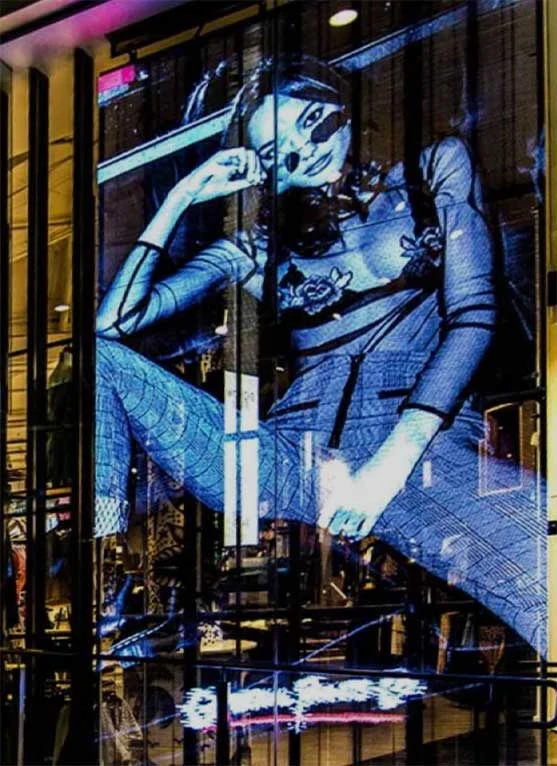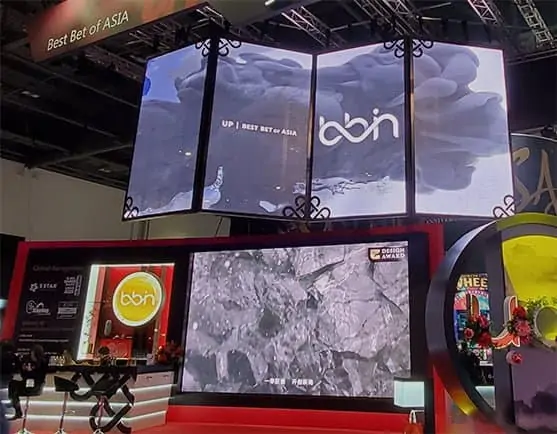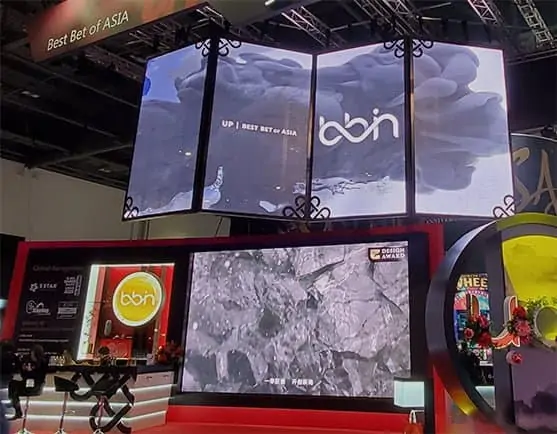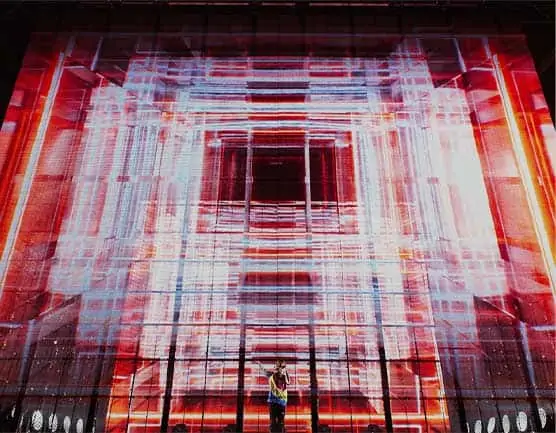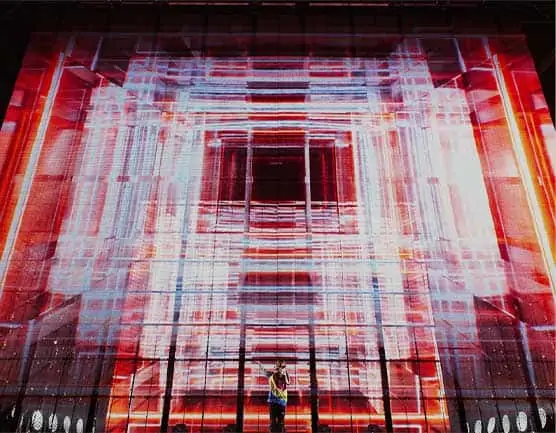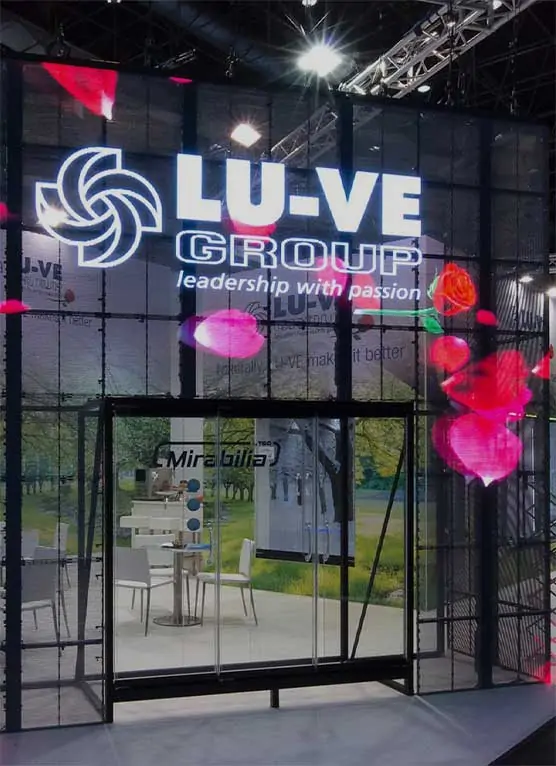 What sets OneDisplay apart as the leading manufacturer of LED screens in China? Why do so many clients rely on our sales team? Let's take a look at what our international customers have to say!