LED Display Screen Manufacturing in China.
One Display is a People oriented company and Integrated service provider in the led display industry. With more than 10 years industrial experience. One display developed its own all-in-one Smart solution on LED display applications including software and hardware. Aims to provide global customers with high quality LED display products, and Committed ourselves to developing agents and distributors from more than 200 countries and regions;  To achieve reasonable allocation of resources. assured and harmonious platform.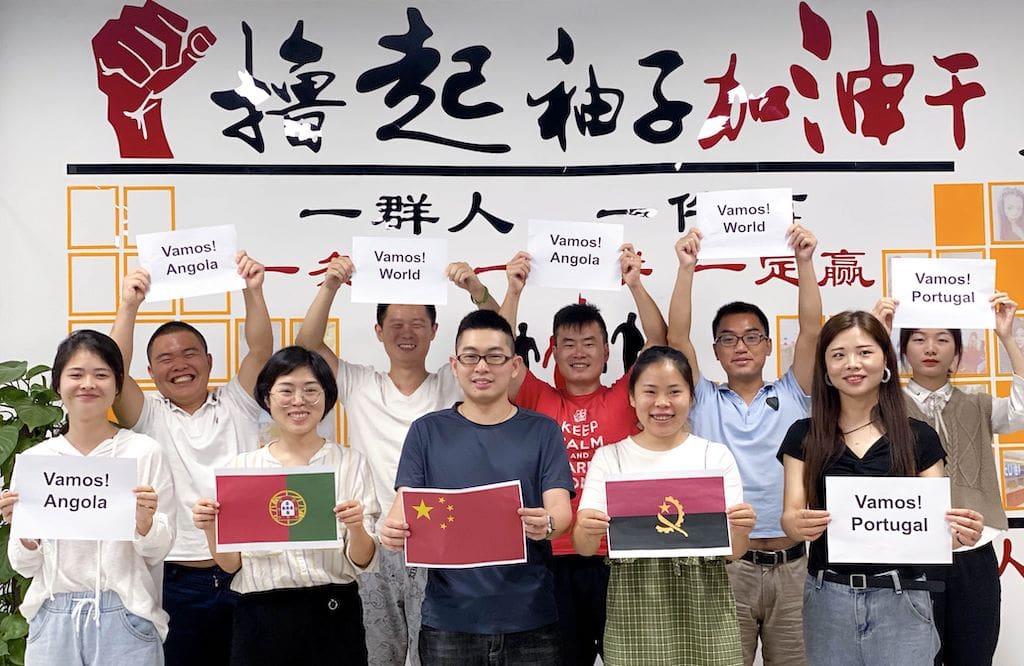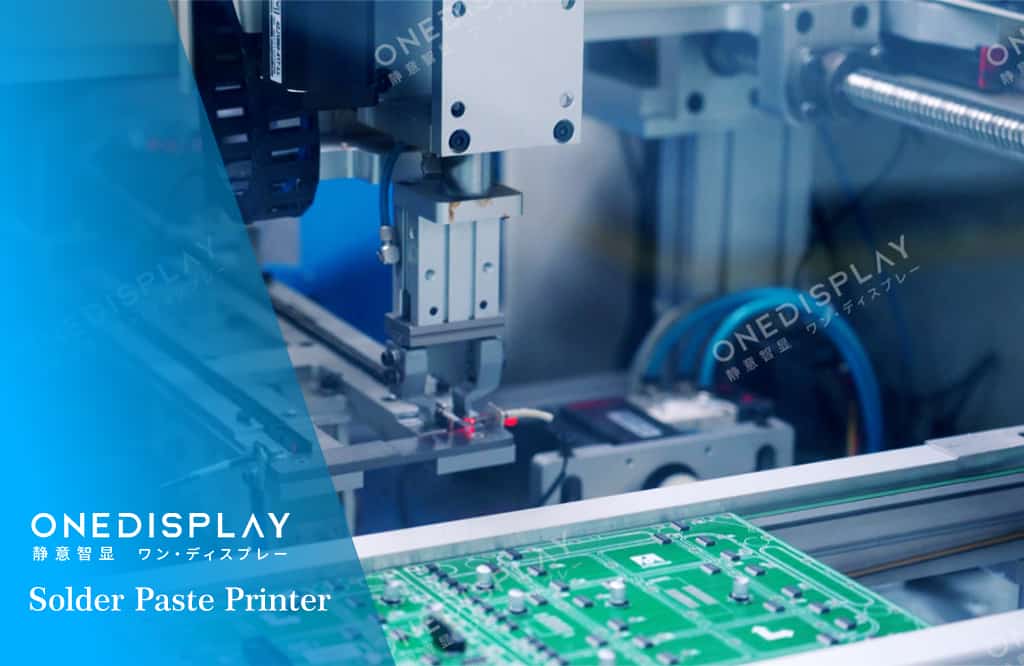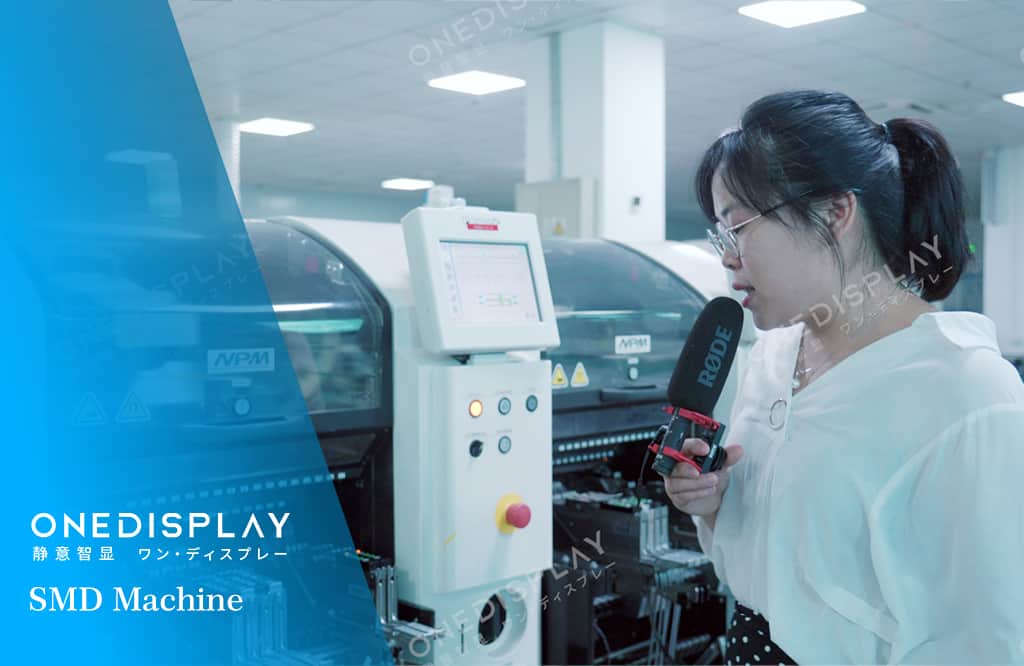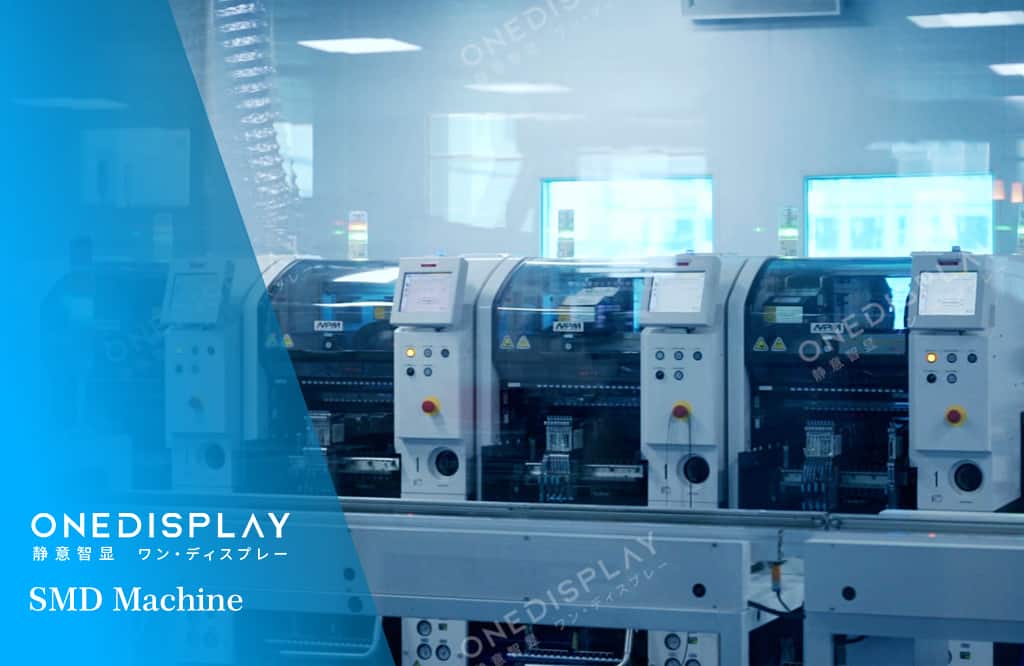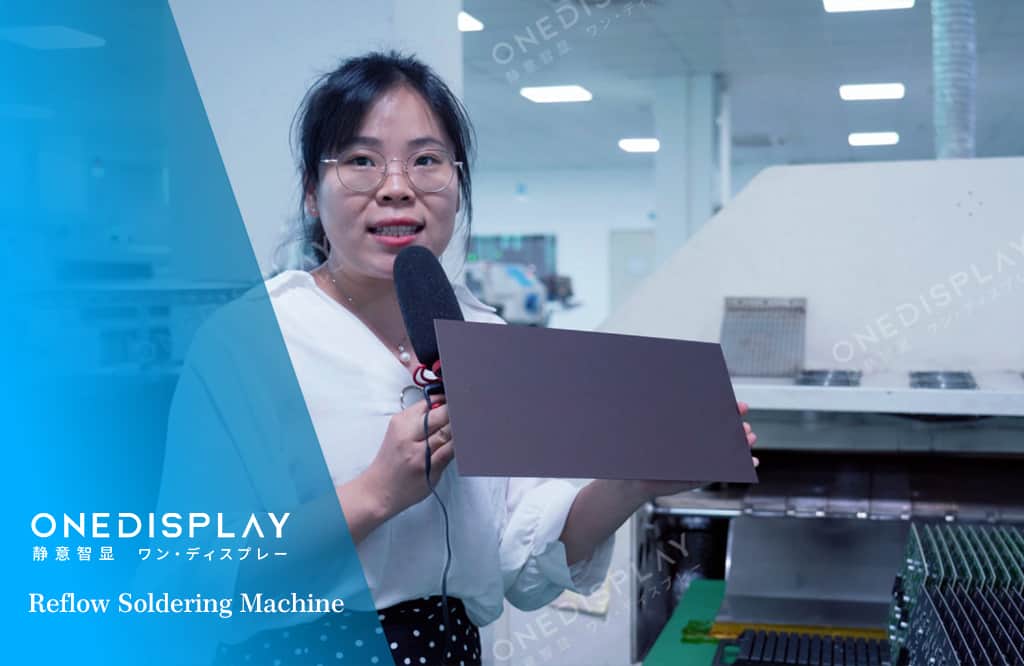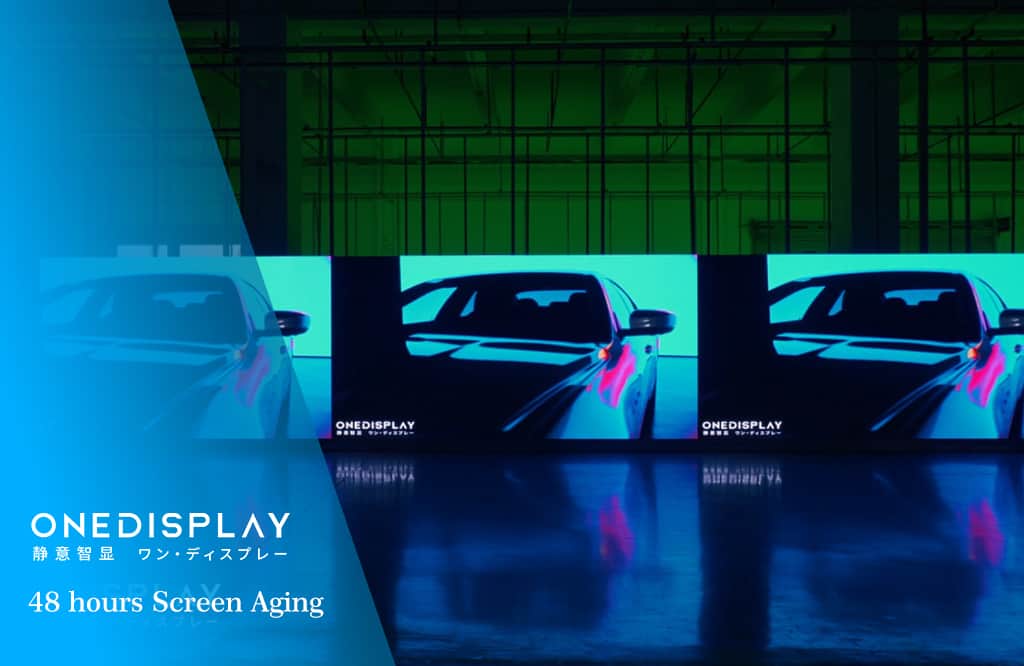 10Years Industrial experience
There are over 1000+successful customer references from 68+ countries and regions, One Display LED displays are shining in outdoor advertising billboards / business centers/ shopping malls / Retails/ indoor & outdoor stages / exhibitions / TV stations / traffic signs and so on.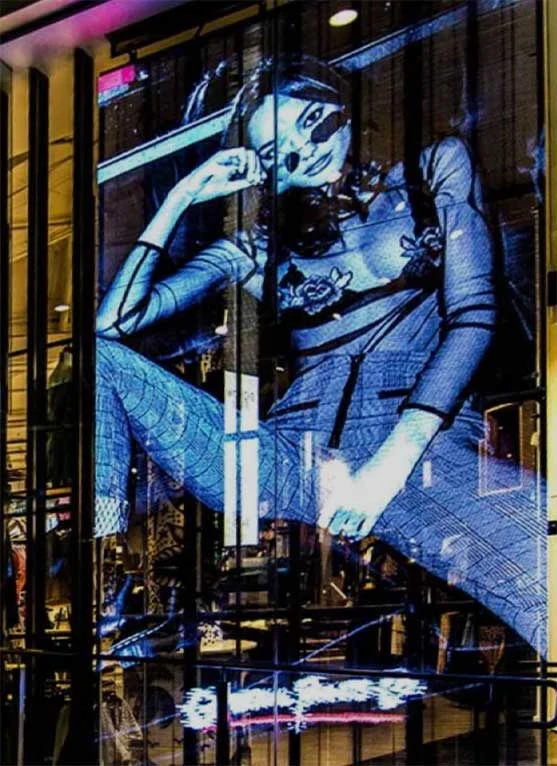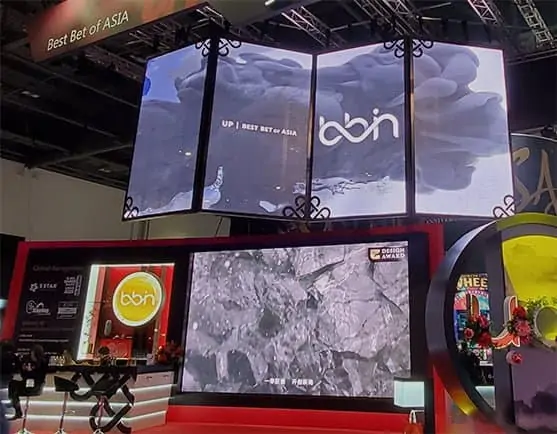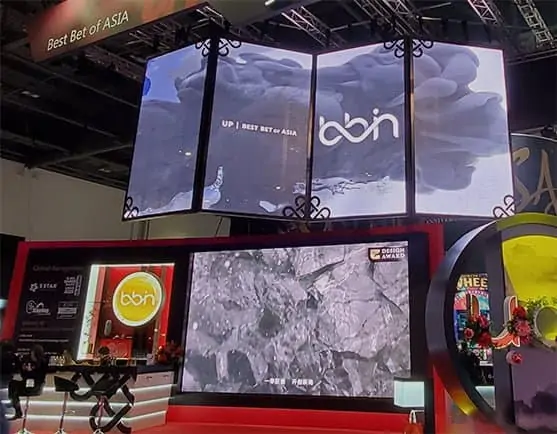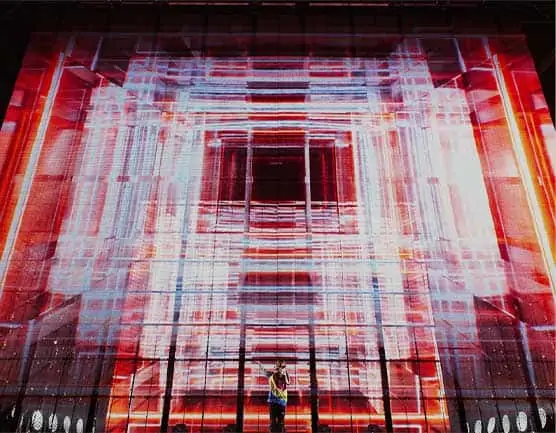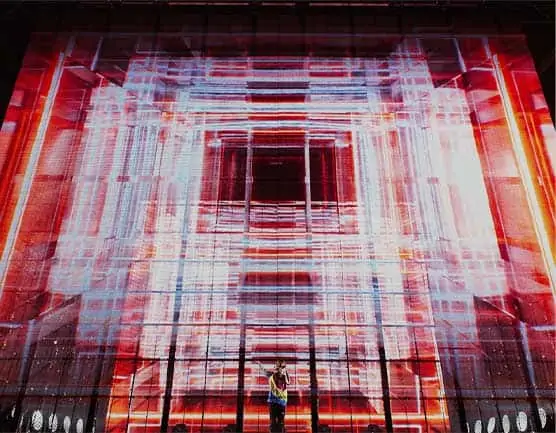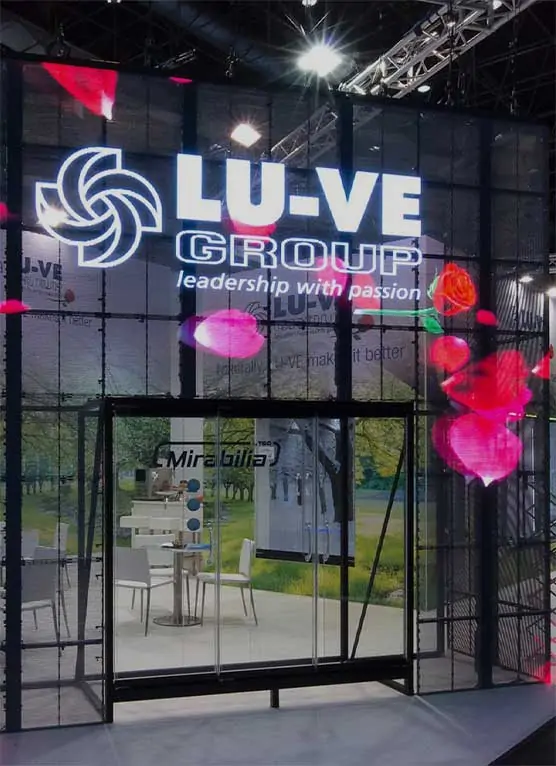 One Display Group has over 88 employees,  Now One display group is controlling several companies, one of which is Hoxled a global leading GOB transparent LED display manufacturer; And DoMedea, CMS company to manage content led displays accessories, environment etc , specially for LED displays industry.
ONE OF THE-BEST
LED SCREEN MANUFACTURER
IN CHINA