Museum & Galleries Led Display
Bring your experience to life with unique displays that immerse your customers in magical worlds.
2023 New Museum Led Display Solution!
Solutions We Provide
Museums and galleries often have to consider how to keep their exhibitions interesting and engaging. To achieve this, museums and galleries need to find a way of providing a better interactive experience and cater to their consumers technical needs. What better way to do so than Led Display?
Led video walls in museums and galleries create informative and inspirational experiences!
To meet visitor expectations in a rapidly changing digital world, museums of all kinds are embracing display technologies which are reimagining the museum experience and providing curators with creative new approaches for engaging audiences in thoughtful and exciting ways. The affordability, reliability, and flexibility of large LED screens have reached the point where LED is a realistic alternative to projection systems for video art in many museums.
At present, LED screen display is in the stage of development and growth. With the continuous development and maturity of LED display technology, in addition to traditional indoor and outdoor fixed installation and rental LED screen, many market segments have been derived, such as floor led screen, football field screen, creative led screen etc. The appearance of the creative LED screen is the inevitable result of the development and maturity of LED display technology.
How Do We Understand Museum?
Inspire Engagement and Imagination
In museum spaces, immersive display solutions take visitors on journeys exploring worlds of science, art, history and culture, inspiring imagination and discovery. Displays featuring adaptable designs seamlessly blend with physical and scenic elements to craft deeply engaging exhibits that bring concepts to life.
Interactive Tools for Storytelling
Storytelling is a key part of the museum experience that can be enhanced with digital interactive tools, which empower visitors to engage with narratives on deeper levels. Touch screen displays and multi-touch video walls encourage more active participation with exhibits, forging stronger cognitive and emotional connections.
Several Ways to Use Your Airport Led Screens
Find the right place in the airport project to install the LED screen, Make the Airport Visually Impactful Worship Experience!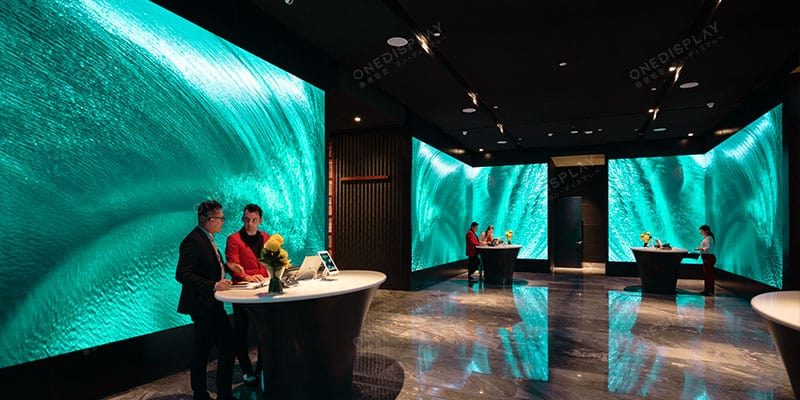 Welcome Walls
Large video walls welcome guests and set the tone for wonder and exploration while also providing guidance on how to optimize the museum experience. Stunning LED and interactive video wall technologies offer educational value and make information more tangible, enhancing presentations and lectures.
Easy Wayfinding
Museum Led screens help guests get to where they are going so they can stay longer. Bright, commercial-grade led screens with dynamic but easy-to-understand text and images support navigation flow while also highlighting key exhibitions, special tours and events.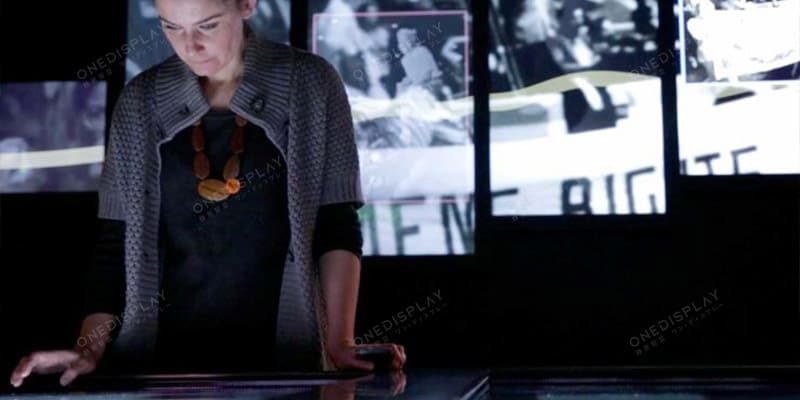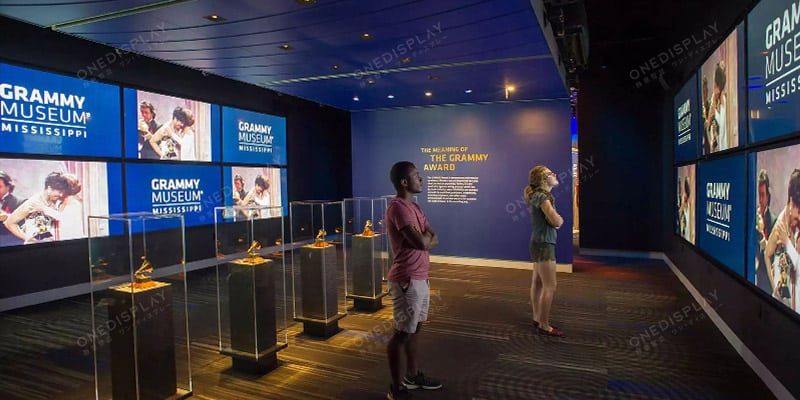 Visual Storytelling
Exhibits often feature plaques with insightful information about the items or artwork on display. By installing wall-mounted Led screens in exhibits, you can offer people a different medium to engage with. Run an educational video or share a slideshow of historical images that accentuate the display piece.
Digital Art
LED panels are also an incredible opportunity to showcase digital art. Unlike static images, a video screen allows for abstract movement to calm and inspire museum and gallery guests. These two emotions create the perfect mindset for visitors to enjoy the environment.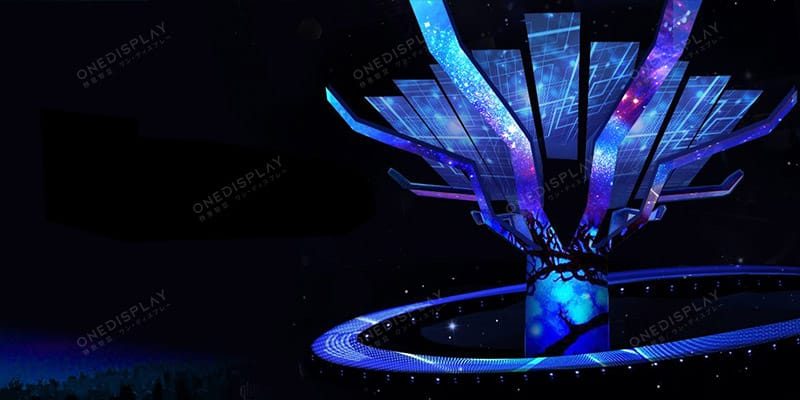 What Do You Gain By Cooperating With Us?