Product info:
Product Type: O-Tile
Pixel Pitch: 1.56mm
Panel Size: 1000x250mm, 750x250mm
Panel Quantity: 46pcs
Brightness: 500nits
Package: Wooden Case
Spare Parts:
Spare Module: 18pcs
Spare Power Supply: 5pc
Spare Receive Card: 5pc
Spare Screws and Wires: Configure according to the situation
Key features:
Lightweight
Wide range of indoor applications
Refresh Rate(Hz): 1920-3840
Application:
It is used for High-speed trains, airports, education, hotel, mobile phone shop, Auto 4S shops, etc.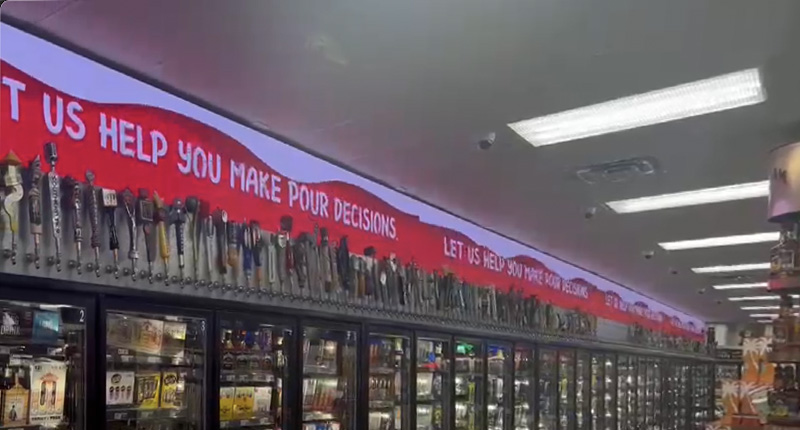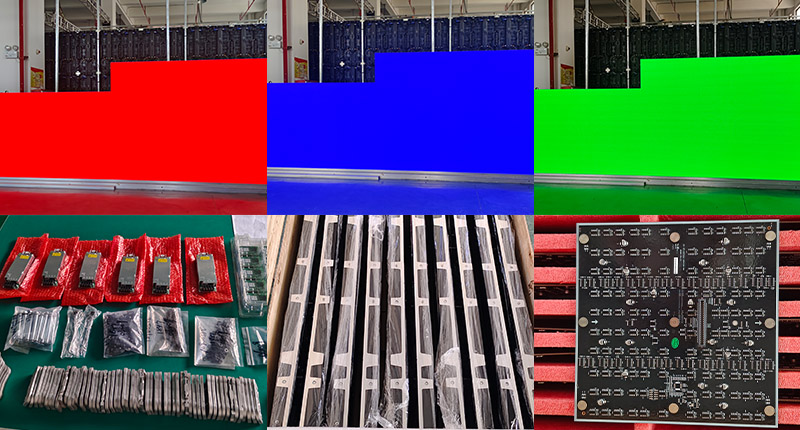 Details of this order:
Just wrapped up our latest LED screen installation project in one of the coolest Fridge Liquor Stores in Kansas, USA! 🌟
This extra-long LED screen, measuring 22.5m in width and 0.5m in height, adds a stunning visual element with its impressive P1.56 pixel pitch. With a total of 11.25 SQM, this screen is powered by our cutting-edge O-Tile Series, perfect for indoor applications.
Curious to know what's making this LED screen stand out? Let's break it down:
•🛠️ Versatile and easy installation options for any space.
•📐 Customization possibilities to fit your exact needs.
•⚖️ Lightweight yet robust construction for a sleek appearance.
•📈 Impressive refresh rate and resolution for a mesmerizing display.