OneDisplay shipped O-Clear Series 40m² P3.47-3.47 transparent led display order to France last week. We are so proud to announce that we achieved another big order regarding transparent led display in France.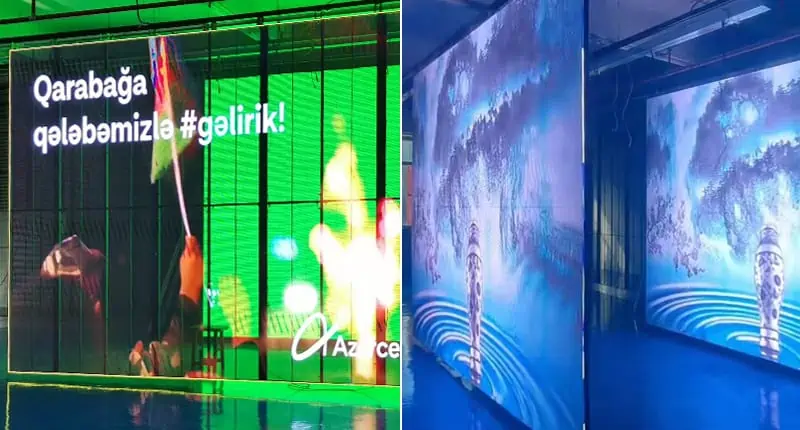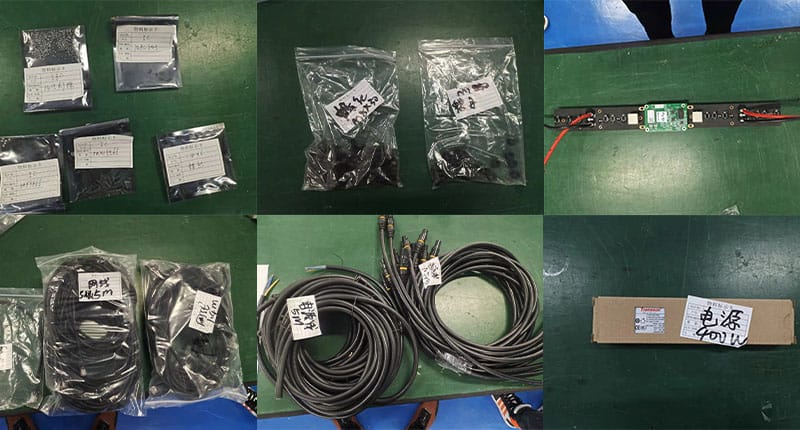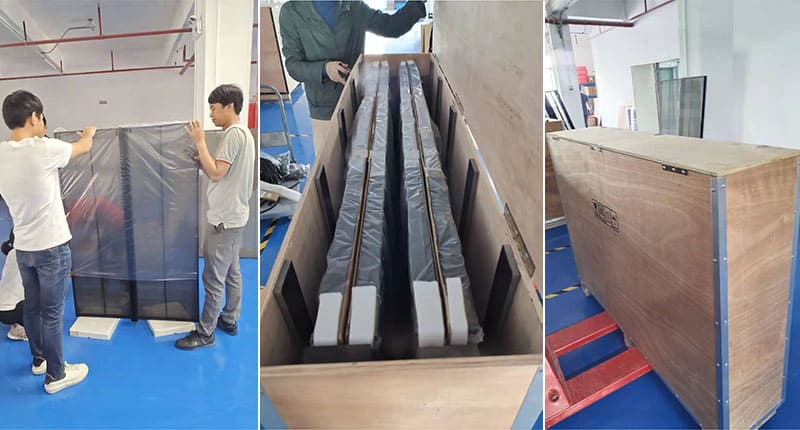 Product Info:
Model: O-Clear 3.47
Pixel Pitch: H/3.47mm, V/3.47mm
Panel size: 1000*750mm & 1000*1500mmm
Brightness: 4500-5000nits
Total Area: 40 Square Meters
For many years, OneDisplay not only provides customers with quality products, but also careful and professional service, for example, before every butch of cargo being delivered, we will certainly have restrict product test and quantity check and We will work out test report and detailed shipping list.
Product like LED display ,it will have a heavy workload for customers to check the cargo when they received them, because it has excessive spar parts, but these documents help them easily and clearly see what will they get. Our customers highly praise what we have done, because we help them get out of heavy workload!