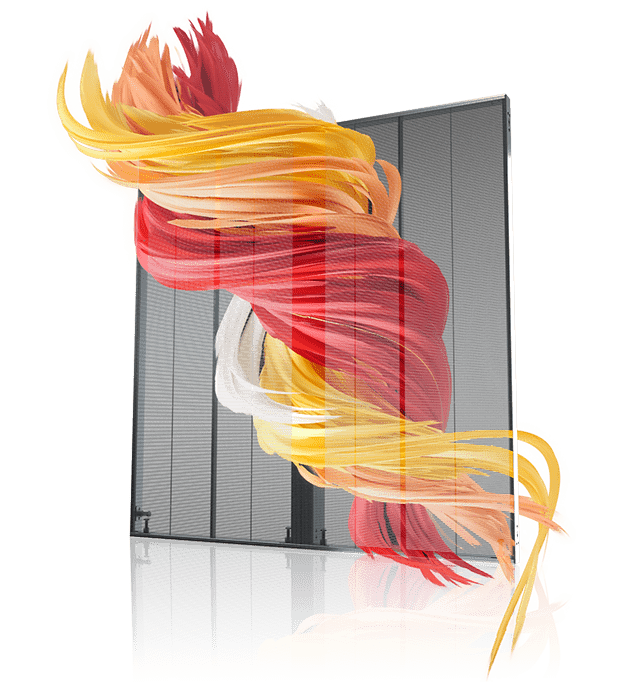 Indoor Fixed Installation HD Transparent Led Screen
O-CLEAR Series:
The O-CLEAR Series is ideal for a variety of applications, such as shopping malls, mobile phone shops, retail chain stores, window glass LED displays, and Auto 4S shops. This series is a great option if you need to showcase LED advertising while allowing light to come through the building.
Key Features:
1. Ultra-thin and lightweight: weighing less than 11kg/m², and can be joined together in any configuration.
2. High transparency and brightness: with more than 4500-5000 nits and a hidden wire design.
3. Saves on labor costs: the power box can be quickly opened and closed with one hand.
4. Equipped with quick plug-in parts, convenient for events.
5. Customized cabinet sizes to meet different project requirements.
6. Edge protection design prevents LED collisions, which results in a longer lifespan.
Higher transparency and infinite possibilities
O-CLEAR series is based on positive-lighting technology, its high transparency able to reach 80%.
High Brightness
Peak brightness up to 4500-5000NITS, even if installed in a glass window exposed to direct sunlight, can be viewed clearly.
Multiple specifications to adapt to different installation environments
O-CLEAR transparent LED display offers the flexibility of design and shape to deliver a truly free and inspirational installation.
Modular design
Using high-precision PCB cutting process, so that the width of a single layer of PCB board is just to accommodate a lamp bead,
leaving enough space for the light transmission layer!
Light and reliable aluminum architecture
Aluminum cabinet architecture results in advanced heat dissipation and management and longevity of life, Only 11 kg per square meter, fixtures on the cabinet are strengthened to improve reliability and protect the cabinet from erosion.
Flexible Frame Design
Supports curved installation to match the project requirements at the installation site.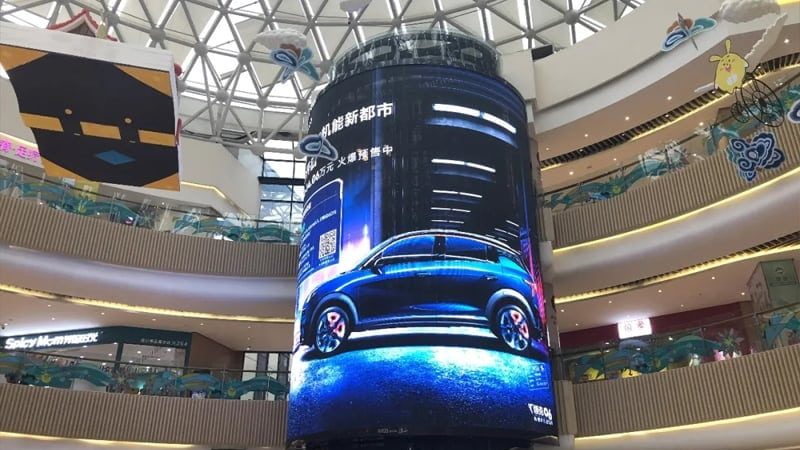 Easy Maintain Easy Installation
Quick-lock disassembly, Only one person can maintain it independently.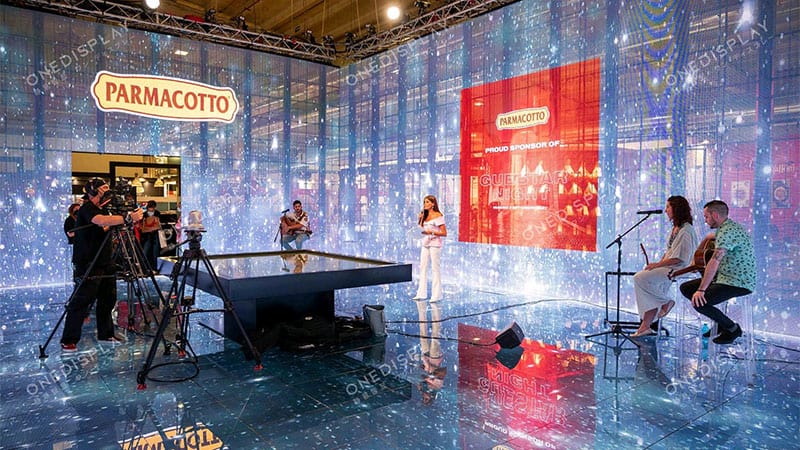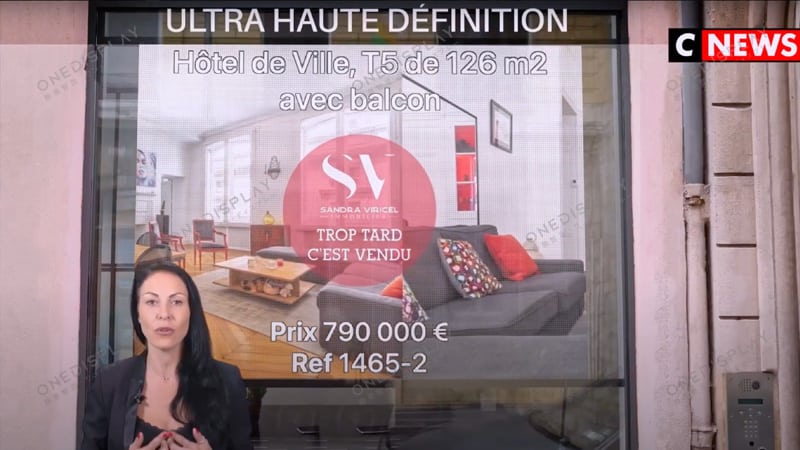 To ensure that you could make the correct solution, Please continue to read the following introduction and download our specifications. If you can not find what you are looking for, please contact us.
| | |
| --- | --- |
| Pixel Pitch(mm): | 2.6mm, 2.6-5.95mm, 3.47mm, 3.9-7.81mm, 10.42mm |
| Cabinet Size(mm): | 500×500mm, 1000×500mm, 1000×1000mm |
| Refresh Rate(Hz): | 1920Hz, 3840Hz |
| Key Point: | The first module dual backup design in the industry , Dual fail-safe, Escort for Rental and Fixed installation Market. |