Product info:
Product Type: O-Clear
Pixel Pitch: 3.9×7.81mm
Panel Size: Custom sizes
Panel Quantity: 9pcs
Brightness: 2500nits
Package: Wooden Case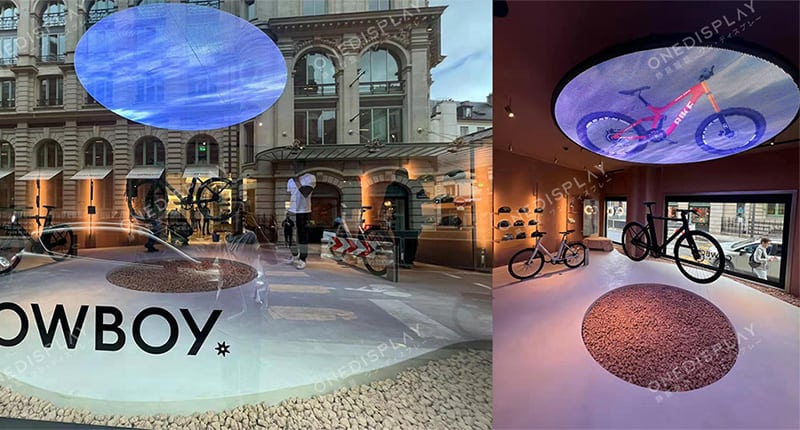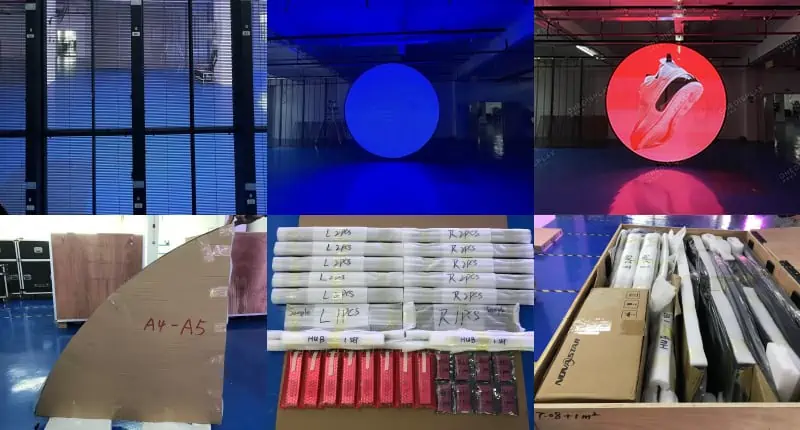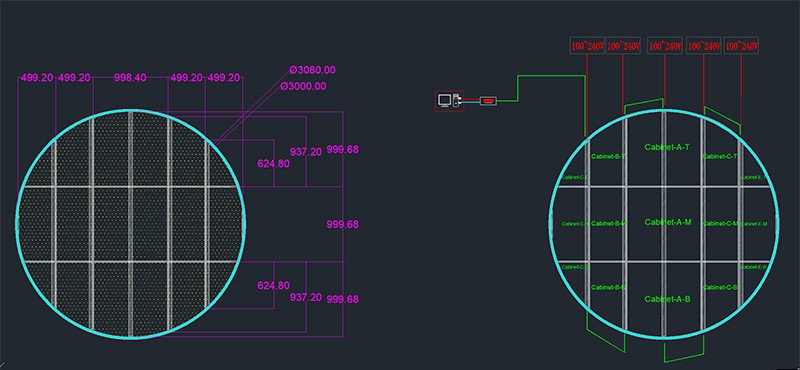 Spare Parts:
Spare Module: 22pcs
Spare Receive Card: 8pcs
Spare Power Supply: 8pcs
Spare I2: 7pcs
Signal Line: 15pcs
Spare Screws and Wires: Configure according to the situation
Key features:
Lightweight
Wide range of indoor applications
Refresh Rate(Hz): 3840
Application:
It is used for High-speed trains, airports, education, hotel, mobile phone shop, Auto 4S shops, etc.
Details of this order
It's A Custom Transparent LED Round which just installed at Le Bon Marché, the No.1 High-End Shop in Paris! It took us 4 month to get the order! When our client received enquiry from the end user, they came to us directly, only us!
You know, there were 10 Companies competed for the same project, we Successfully Assisted our client in closing the deal! As we have years of experience on Transparent LEDs, the end user love our solution very much!
After one month's production, we finally have this Beautiful baby!
You know, it's not easy to customize a Perfect Round. Our Engineer spent 2 weeks working on detailed drawings, to ensure every detail meet our client's needs perfectly.
Moreover, we assist our client in drawing of the structure, to ensure the installation is fine even if we're not on site.
If you don't have time to Paris, no worries, we can see the Perfect Baby here.