Perfect 16:9 Led Display
The 4K LED display is composed of many 16:9 LED cabinets 600×337.5mm; the resolution can reach 3840×2160, without any stitching and gaps, the most significant feature that distinguishes it from 4K LCD screen is that it can be large in size. The colors are more natural, to bring the real content to life.
Slim and lightweight
A single cabinet weighs only 6.5kg and is only 40.6mm thick, greatly reducing the load on the wall, and can be mounted directly on the wall. Easy and fast.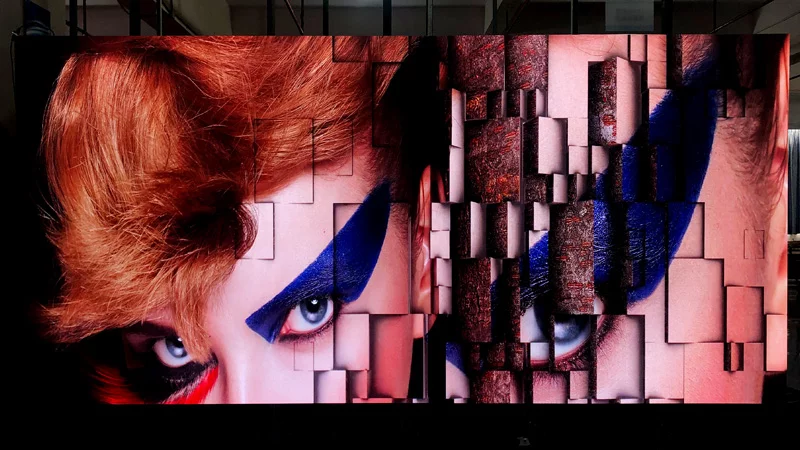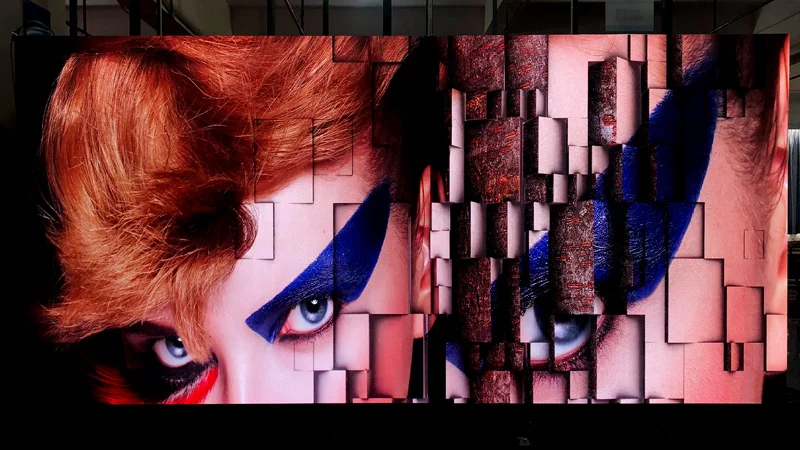 Front access, effortless service
All cabinet components accessible from the front with the magnetic tool supplied to ensure efficient maintenance.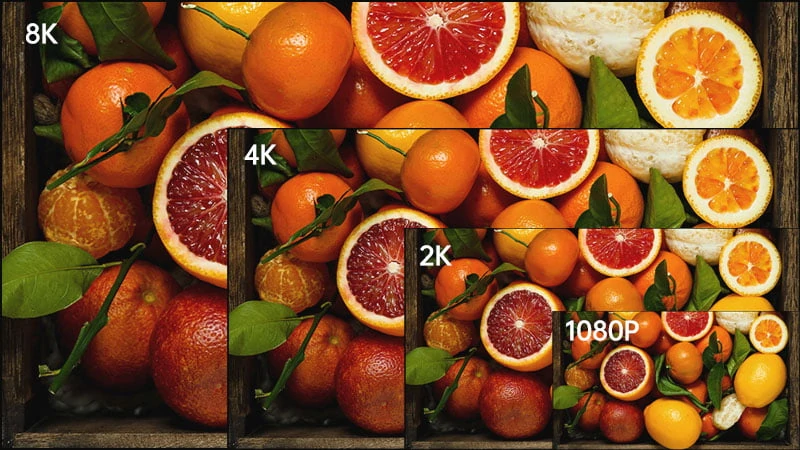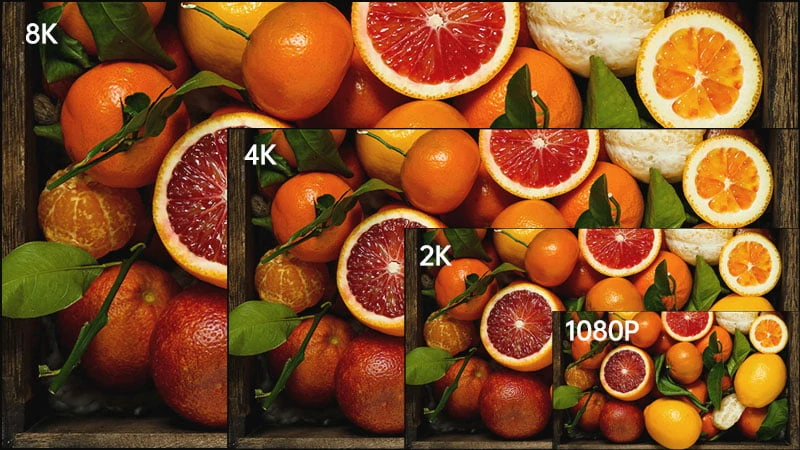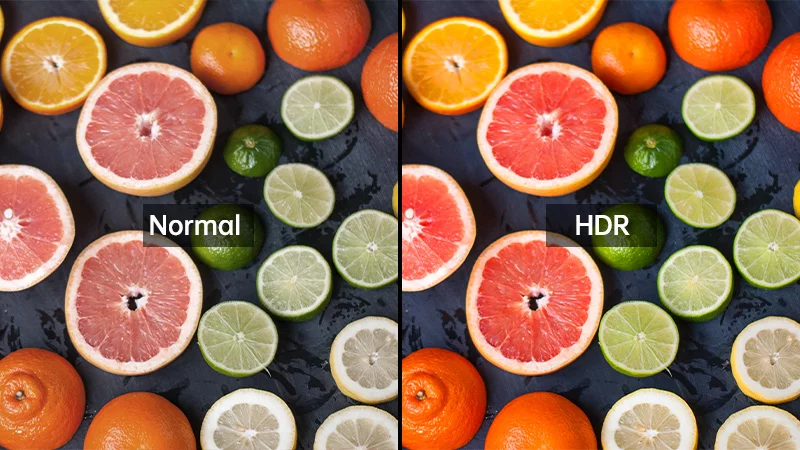 Perfect visual performance
3840mm refresh, full series of standard MBI 5153 IC, 140º angel of the non-dead-angle viewing experience, 6000:1 high contrast ratio, 65536 grayscale ratings, perfect to present the high-end small pitch standard.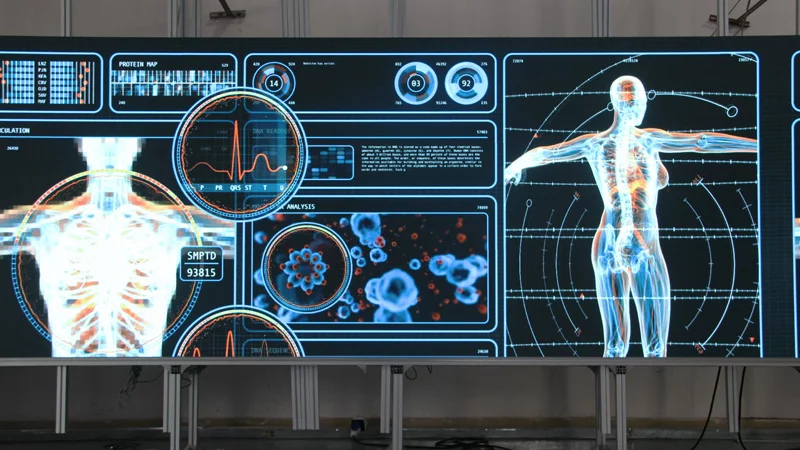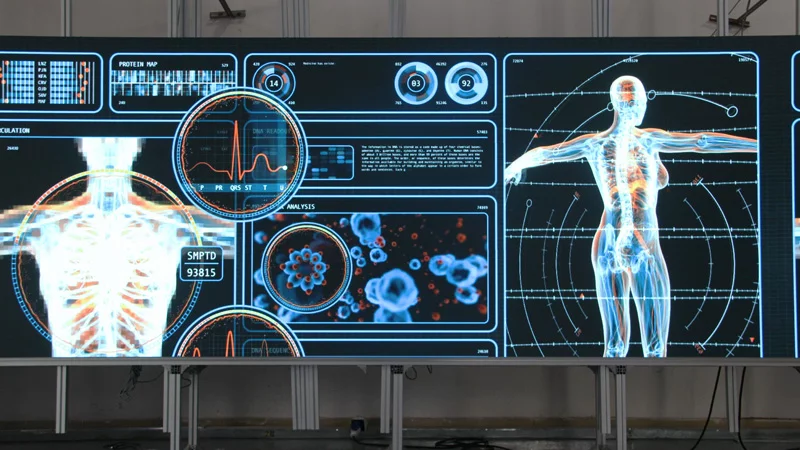 Whisper-quiet operation
Fanless design, energy-efficient IC, and low heat conduction deliver a super-silent LED display.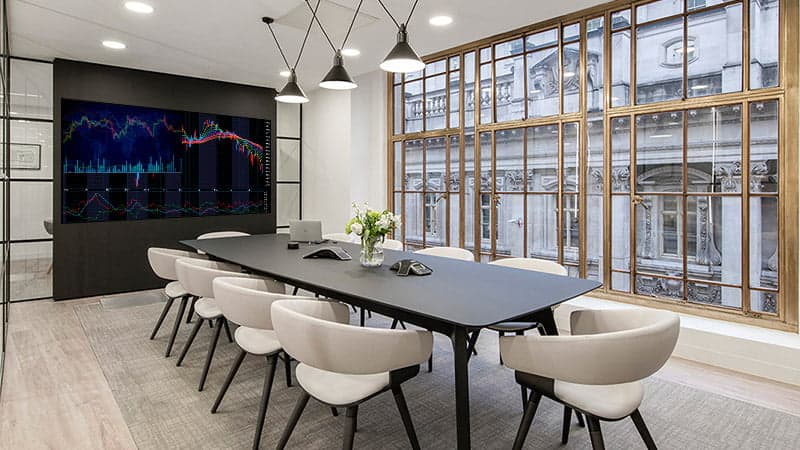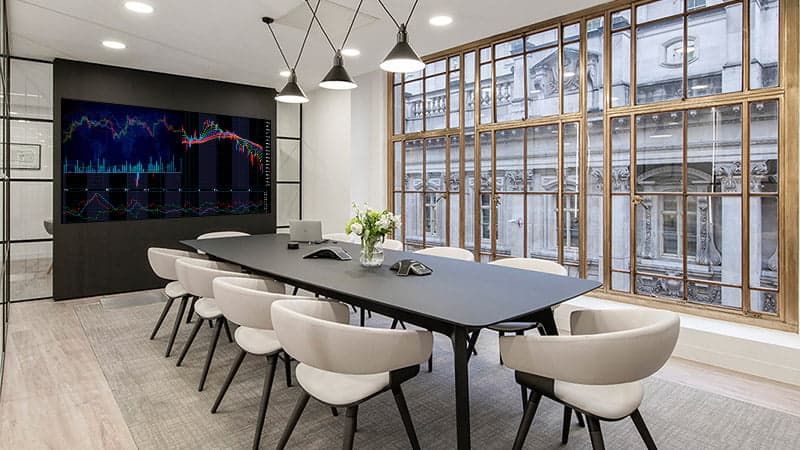 Led Screen For Conference Room
Optional upgrade dual power signal backup system
High system stability, 100,000 hours trouble-free operation.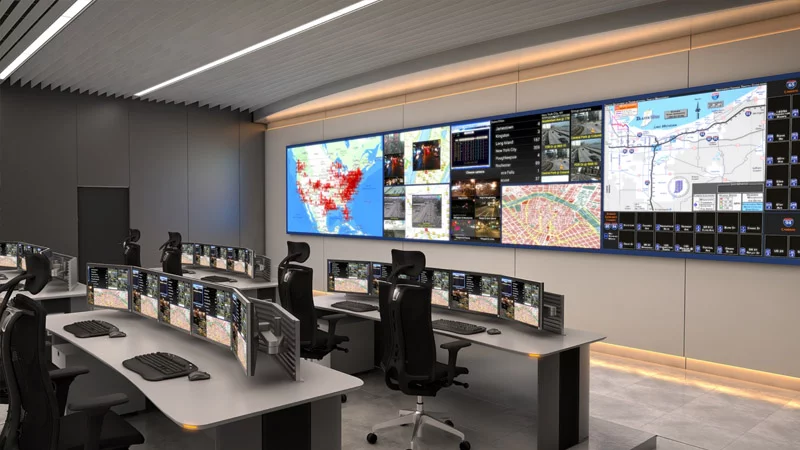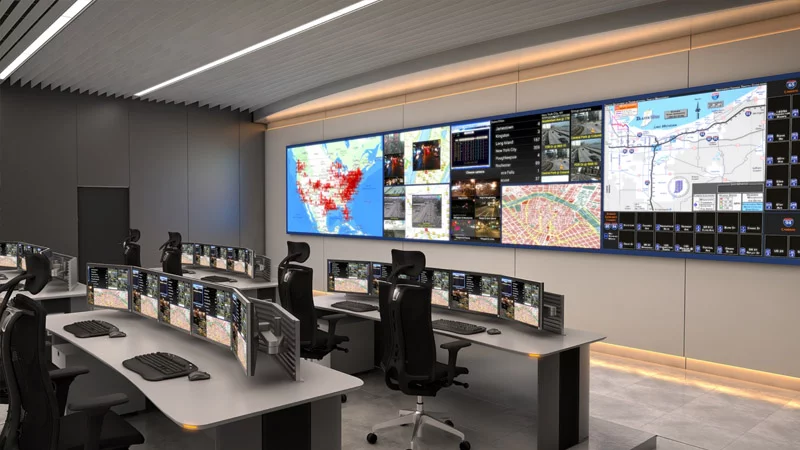 Led Screen For Control Room