NovaStar, a global leading LED display solution provider, designs and develops LED display control solutions for a variety of market applications including entertainment, digital signage and rental.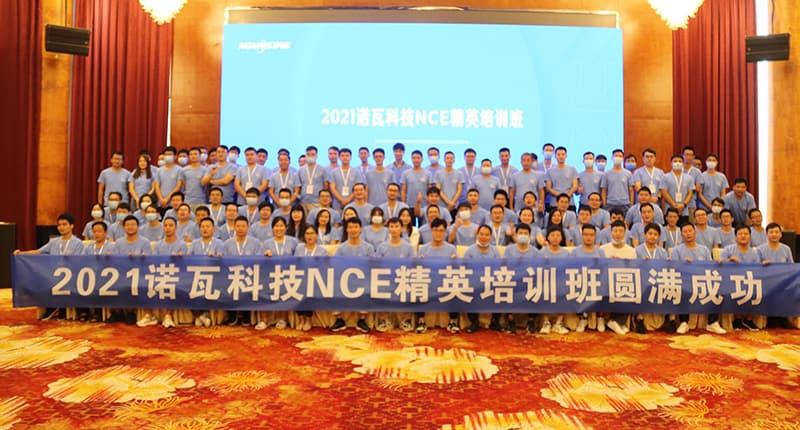 NovaStar Certified Engineer, known as NCE, has trained more than 3000 individuals all over the world since its initiation 2014. Attendees are given multiple courses and valuable chances to embrace the nature of LED and all range of NovaStar products.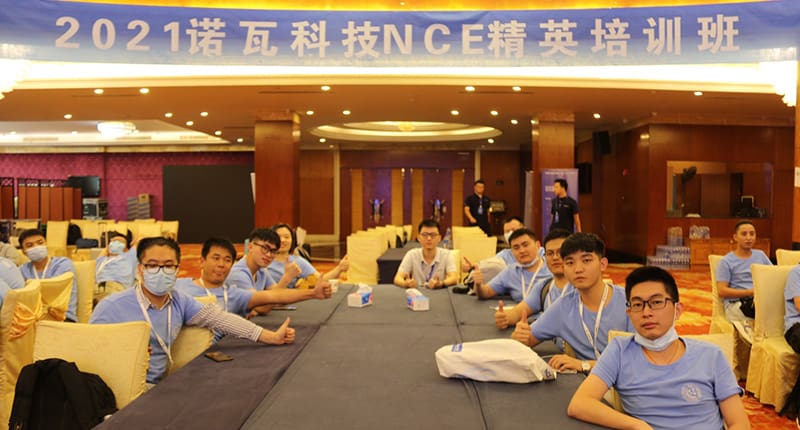 After the training, the attendees will be able to operate and maintain the equipment independently. They will learn how to find and fix common faults, how to replace spare parts, and how to increase the efficiency of the equipment. One Display, as one of the Greatest LED Screen companies in the world, we're honored to be invited to attend NCE training from 26th to 29th August. After 4 days' Dynamic Immersion training, Ranger from OneDisplay passed the final exam and got the Certificate of Expert from Novastar. Congratulations!
In the meantime, Taylor from OneDisplay obtained Colorlight CCE advanced Certification after a week of hard learning on August 28,2021 Founded in 2007, Colorlight is one of the world's leading LED Control system solutions supplier, providing high-end controllers, receiving cards, sending cards, 3D transmitters, independent network broadcasters, professional LED players etc.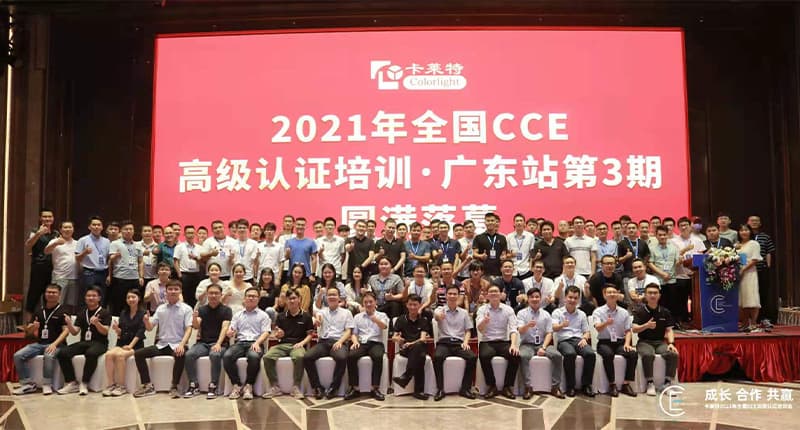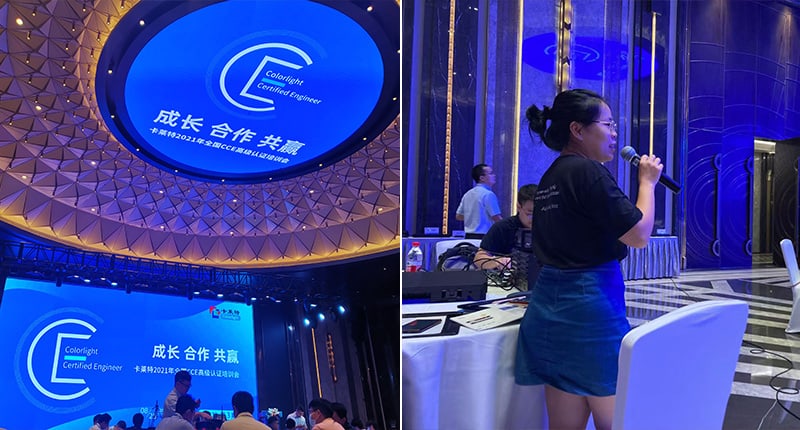 Thanks Colorlight & Novastar teams efforts, the training including the Composition of the Control System, the Theory of control principles, How to provide customers with the most Economical and Suitable solution according to their usage Scenarios and Needs.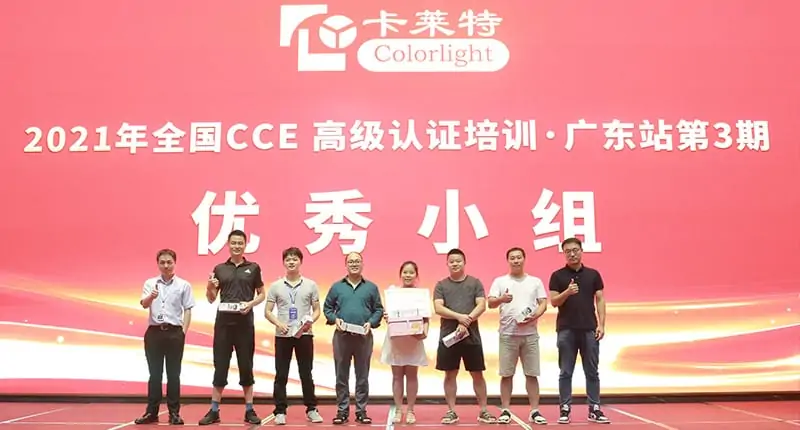 Such as How to make solution for Giant LED Wall with over 8K resolution screen? How to make proper and economic solution for Very long and thin screen with big resolution in width while little resolution in height (such as sports ground led screen)? What should be pay attention when providing solution for Multi-sides immersive led screen wall? What's the basic requires for led screens, systems etc to achieve a XR Studio? And Colorlight latest research and development on 8K + 5G transmission for future 8K screen, The Reasons and Solutions for common problems in led screens, etc.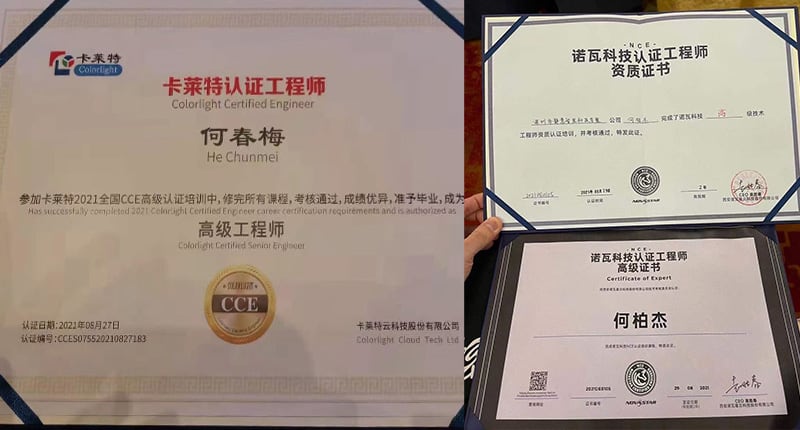 ONEDISPLAY, In order to serve our clients better, we will send more of our people to get trained in the near future, we always keep better us, and keep work hard to learn more to provide more professional and high-quality services.