As Christmas, New year's festival is coming soon, to meet customer's quick request, our client in Spain want 20m² now most popular pixel pith P3.9×7.8mm as stock.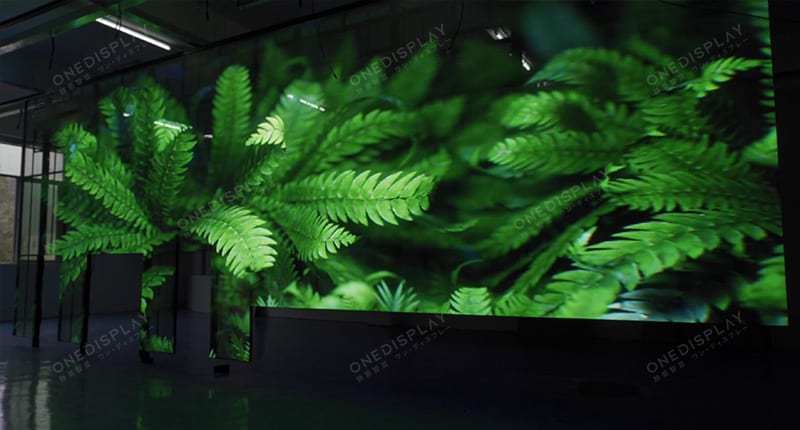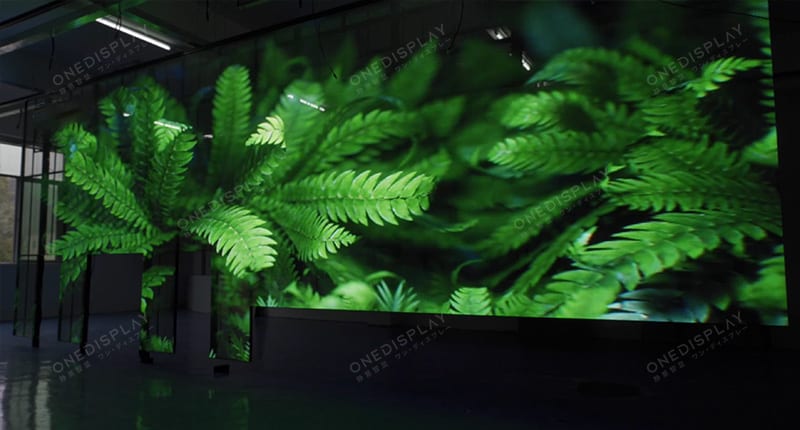 How to arrange this 20m² stock to help our client better meet different window sizes in their local ? according OneDisplay passed experience in European market , European style windows usually need 4-6m² each window, in some case may have extra than standard around 0.5m in height and width.
Onedisplay team suggest our client prepared 3 different cabinet sizes with 16pcs cabinet 1000x1000mm, 4pcs cabinet size 1000x500mm, and 4 pcs cabinet size 500x1000mm, regardless of need more extra-work. In this case, our client can meet most of their market customer window sizes, at the same time maintain maximum transparency.
Product features:
1000x1000mm, 1000x500mm, 500x1000mm cabinet optional to meet different window sizes.
With 500w power supply for Higher brightness 5000-5500nits
High specification with Nationstar brand leds
High flatness with gorgeous seamless picture quality
High end pure black cabinet with all cables hidden