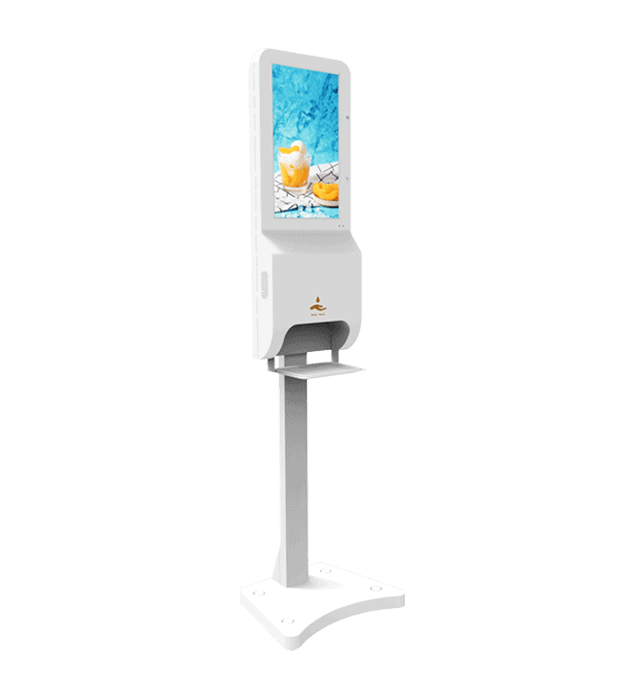 21.5 inch Hand Sanitizing LCD Digital Signage
21.5 inch Key Features:
1. Run Ads
2. Hand Disinfection(Touchless)
3. Temperature Measurement
4. Facial Recognition(Recognize Masked Face)
5. CMS Software allows you to maintain and manage your machine remotely.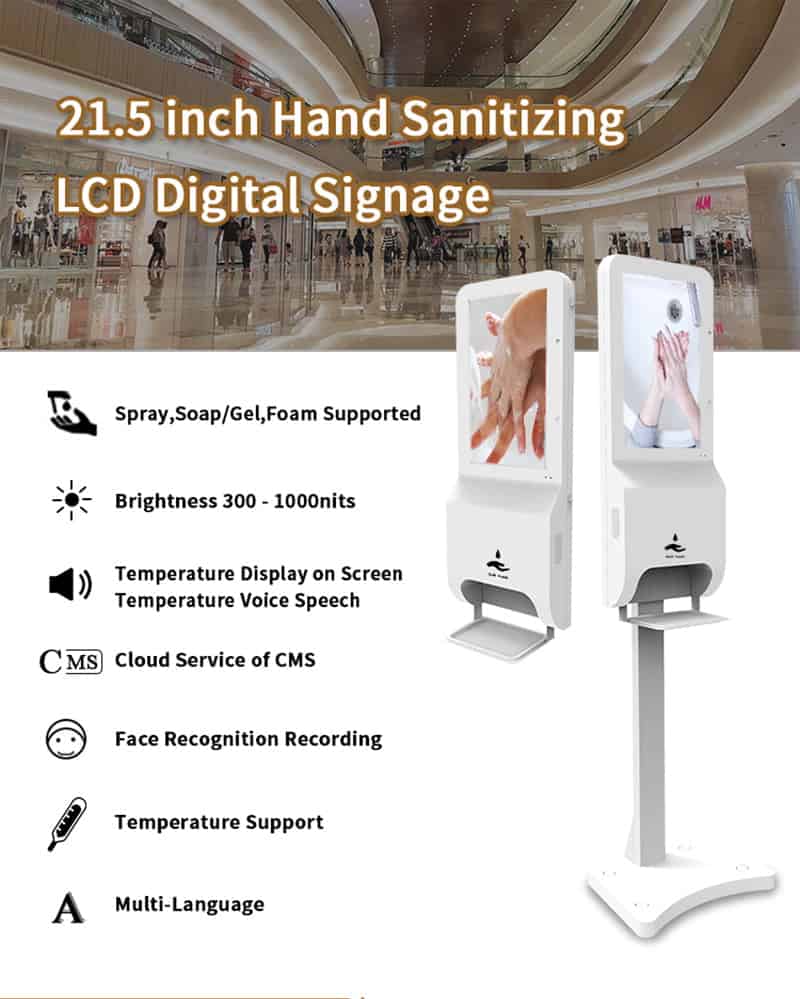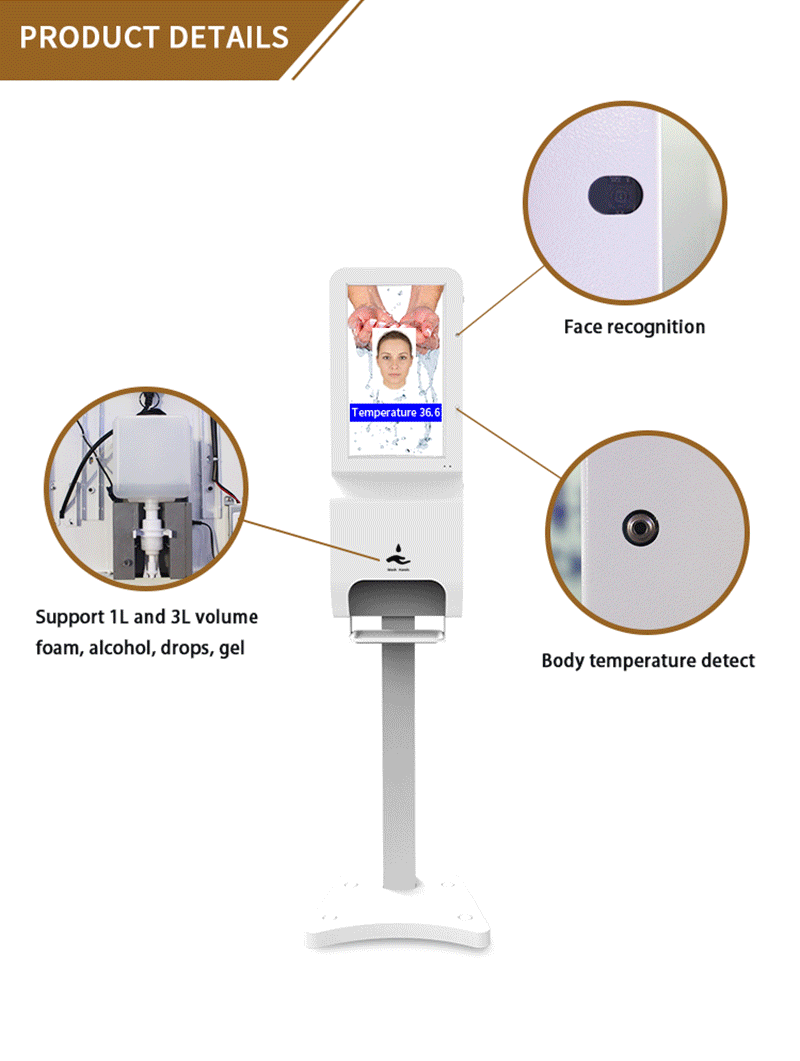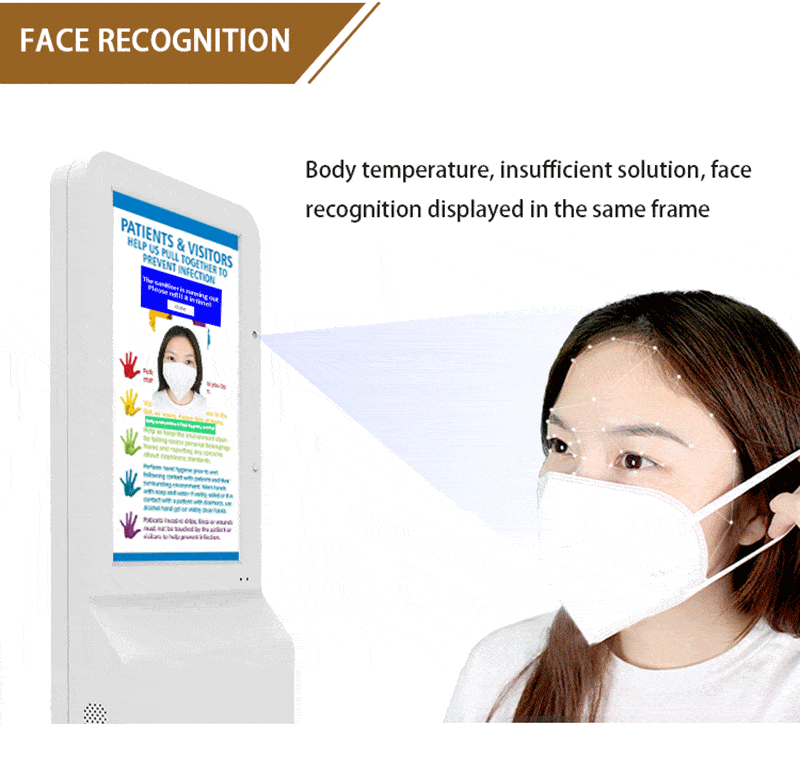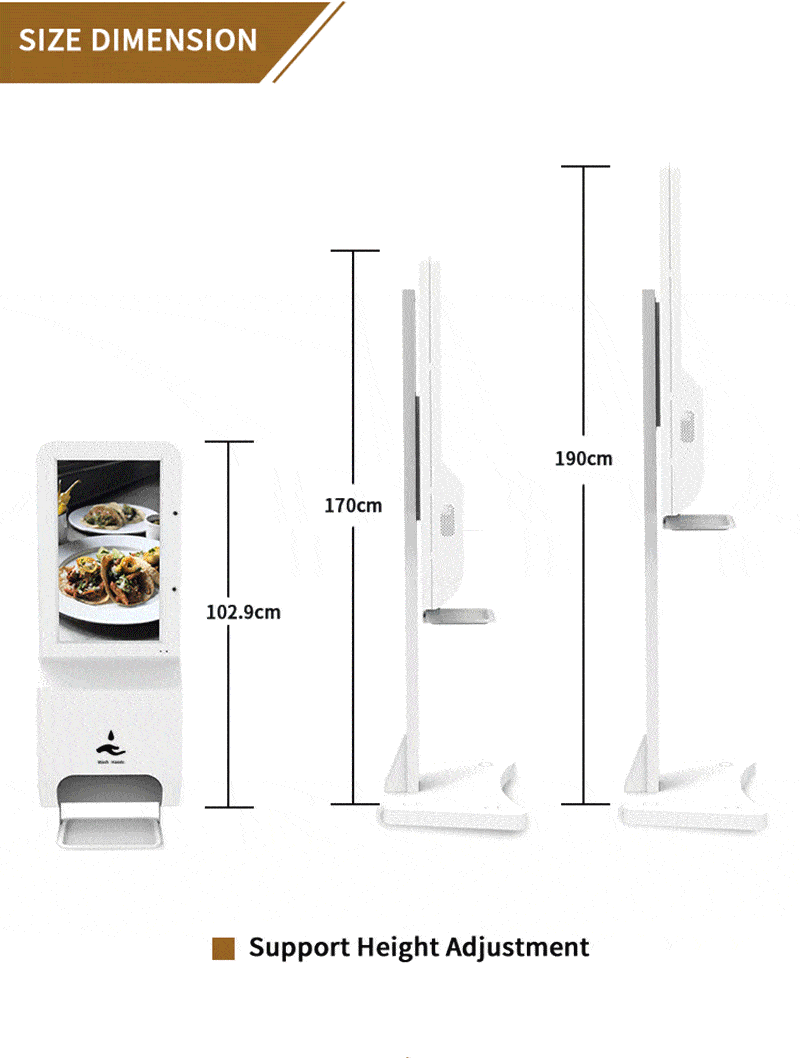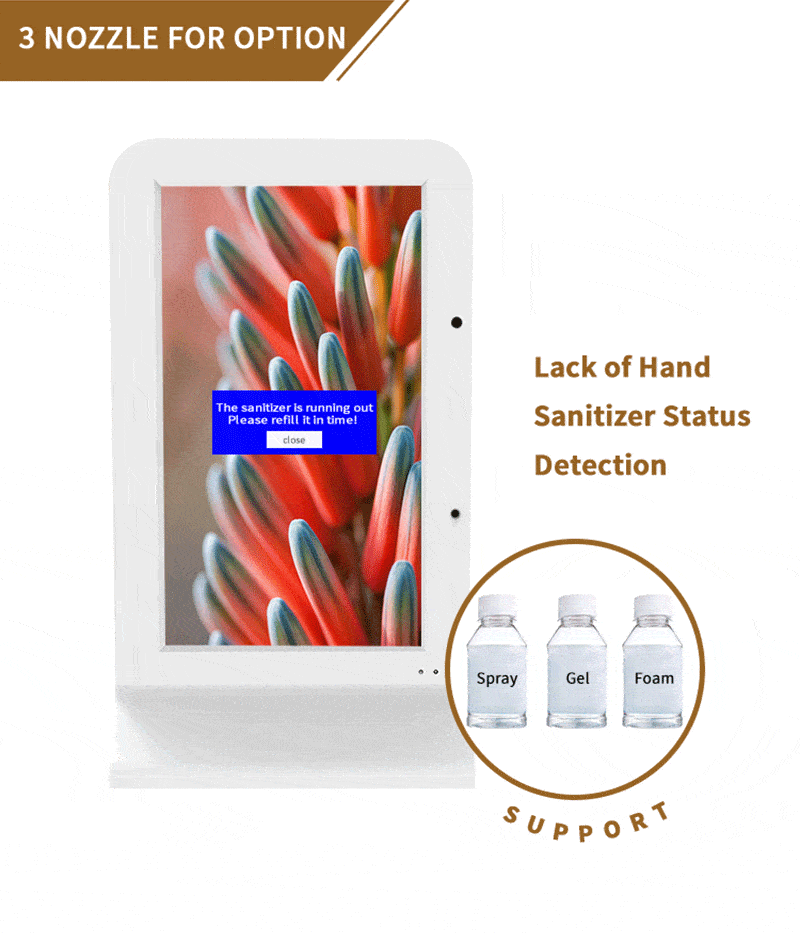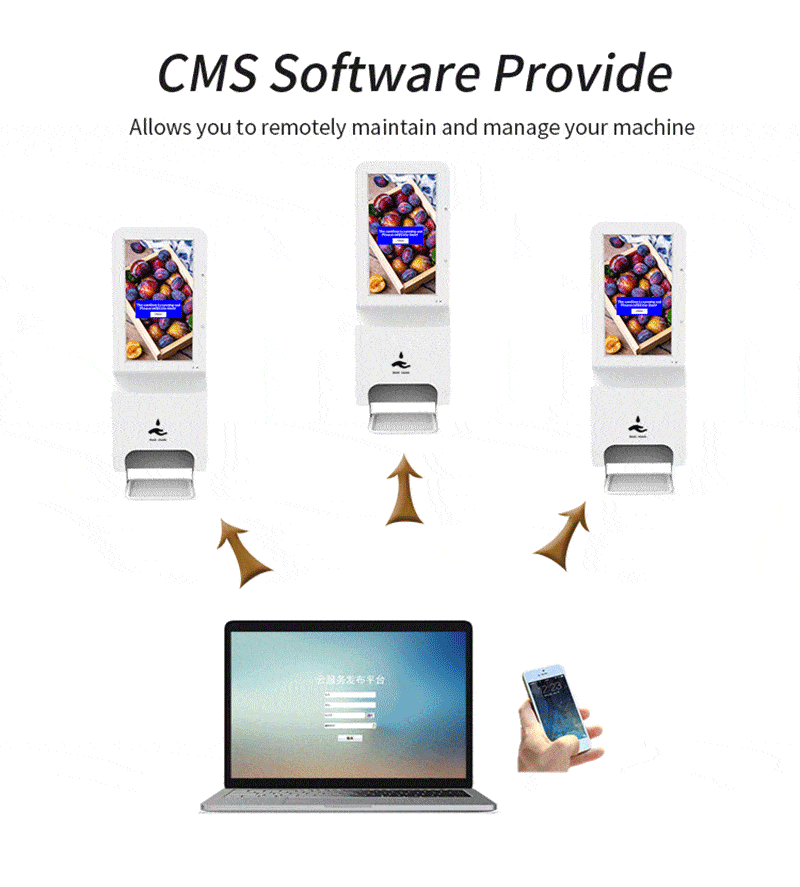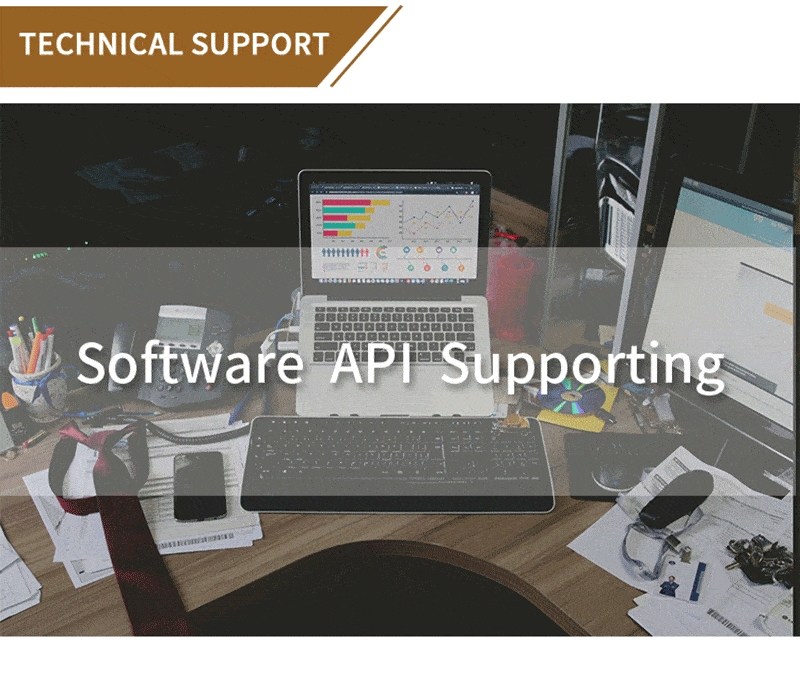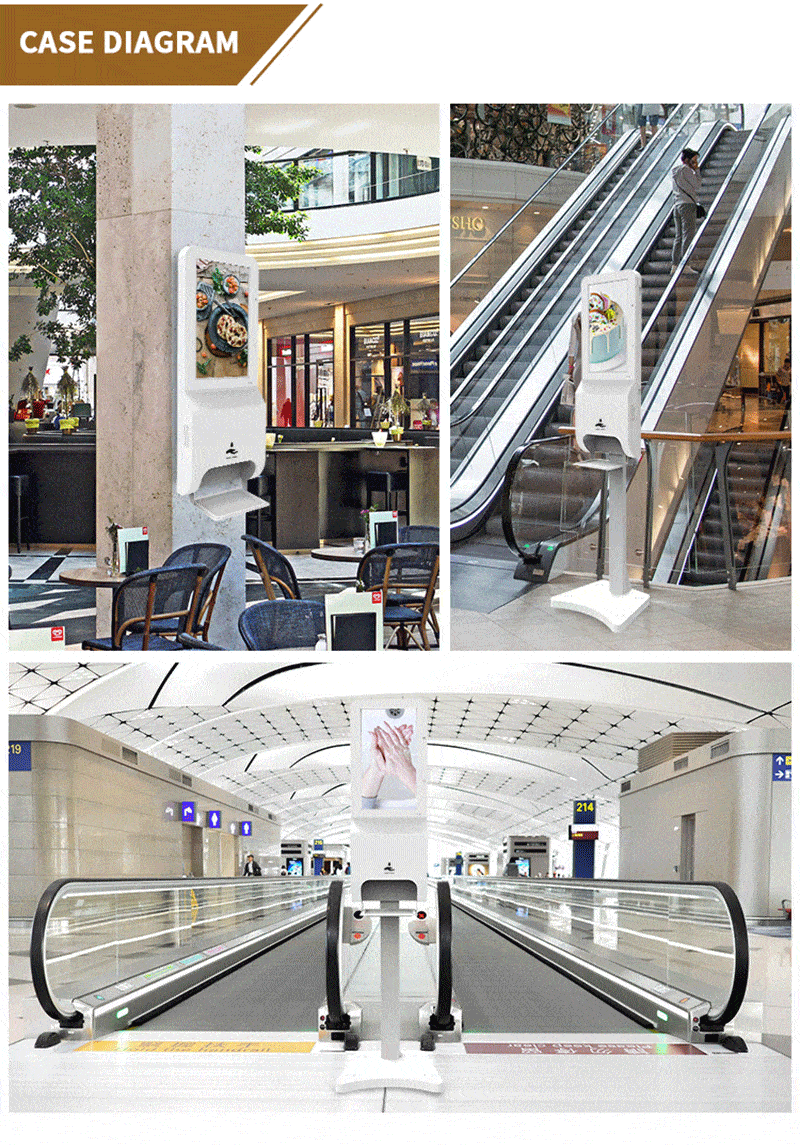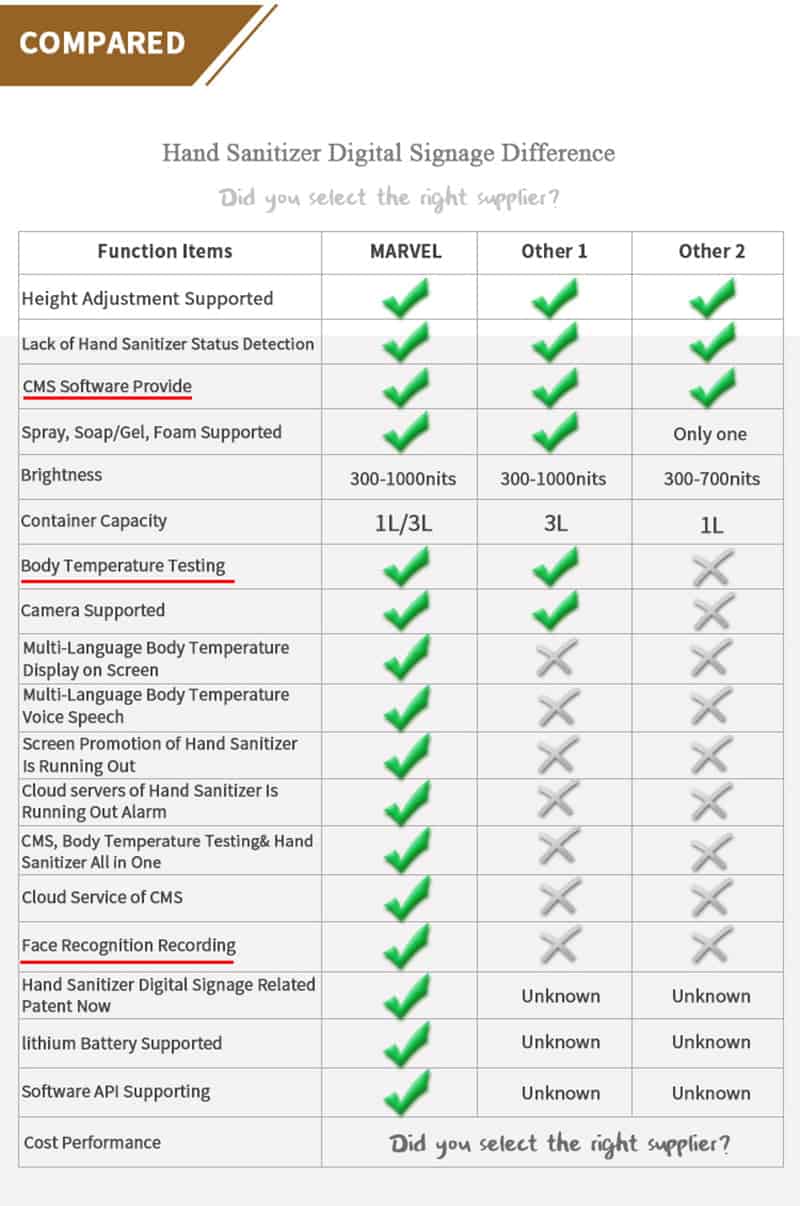 To ensure that you could make the correct solution, Please continue to read the following introduction and download our specifications. If you can not find what you are looking for, please contact us.