GOB Shelf Signage
LED digital shelf edge technology capable of delivering dynamic pricing , promotion, product and brand related information at the shelf edge.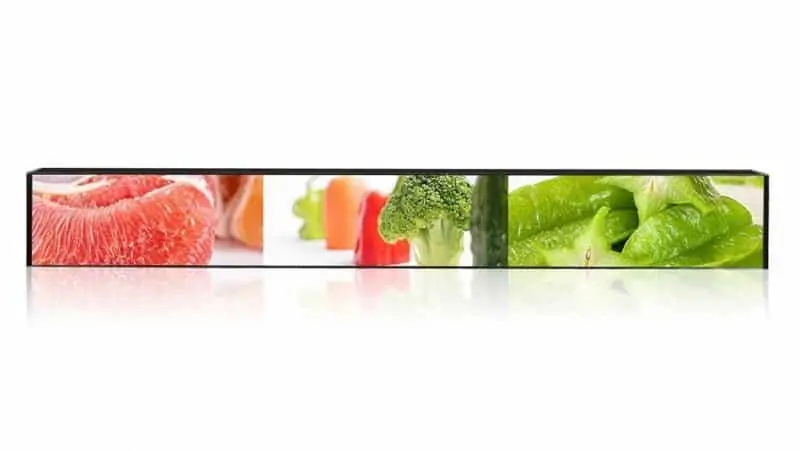 High Resolution
Adopted with GOB technology, High protection level, High resolution with 1.8mm pixel, High contrast ratio: 3000:1.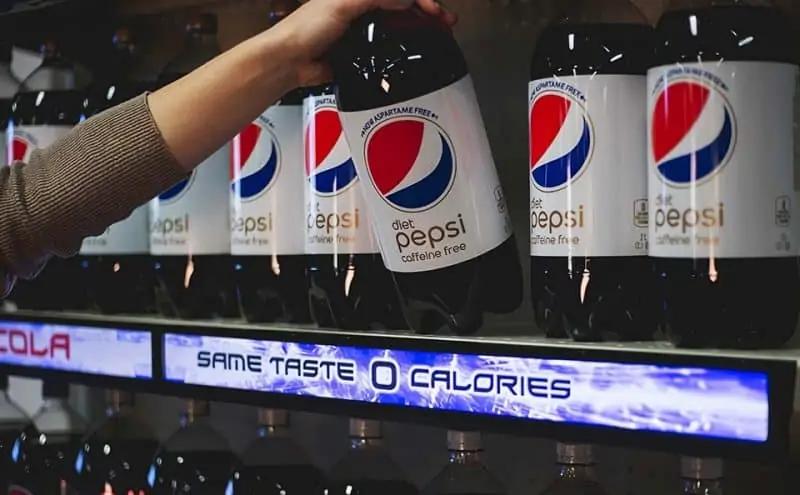 High Reliability And Stability
GOB technology is based on normal SMT, giving an exterior clear mixed glue vacume sealed protetcion, with good color peformance,high reliability and stability.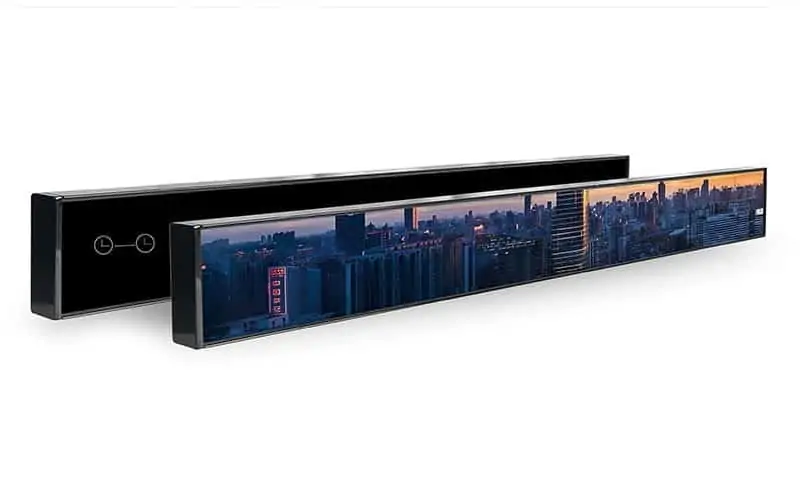 Easy Installation & Connection
Revolutionary design with magnet & shackle, No need tool, quickly install and remove.