O-FLEX Adaptive LED Tile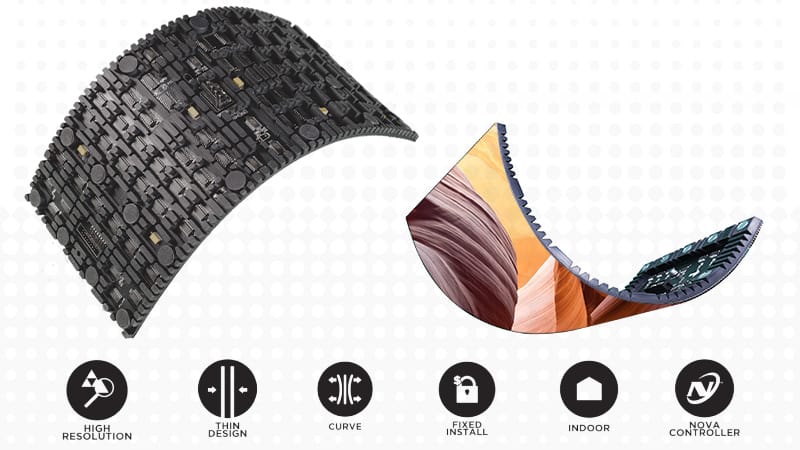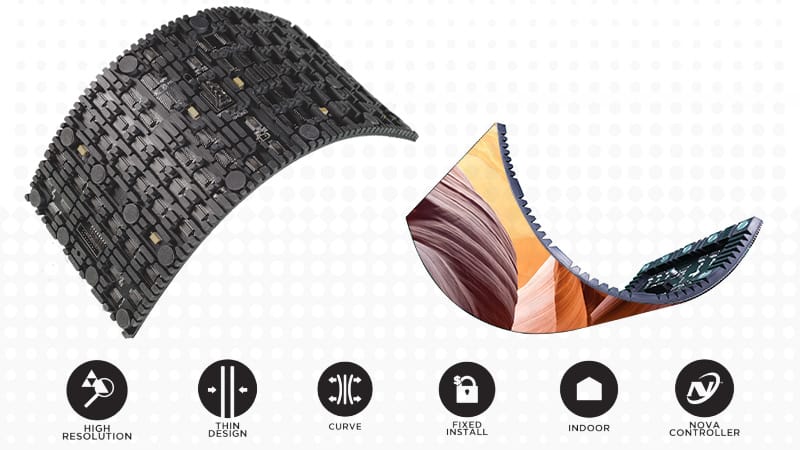 Easily Build Concave & Convex Curves
Spice up your imaging landscape via seamless convex or concave curved video walls with angles, curves and just about any other creative design.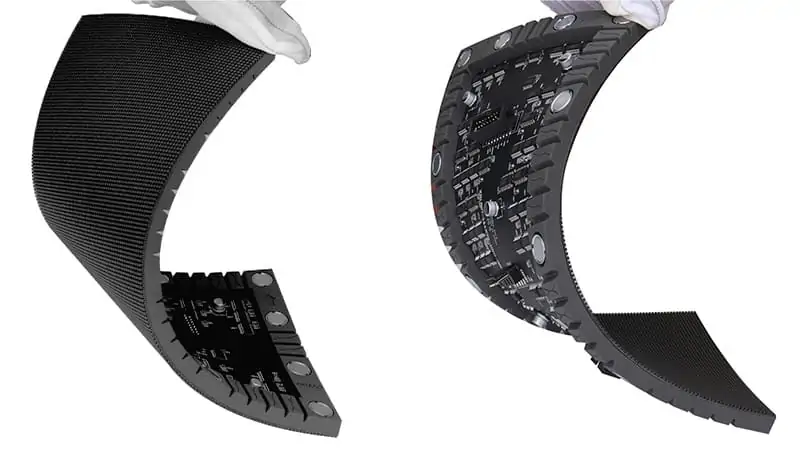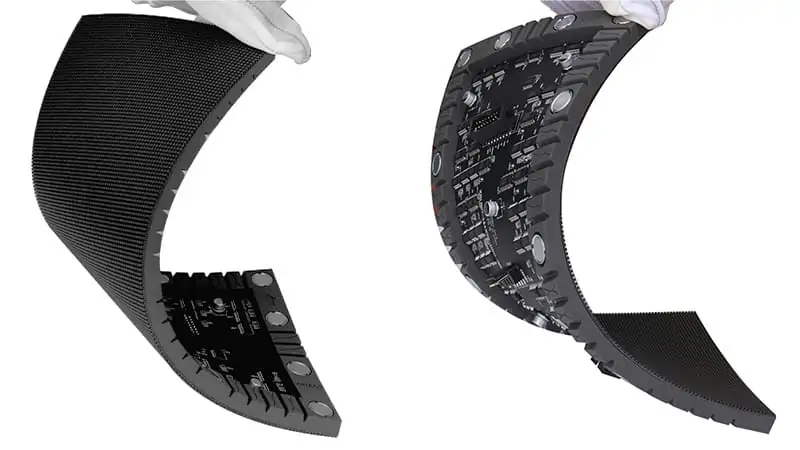 Front & Rear serviceability
The module can be maintained and disassembled from the front & rear end, Single module replacement made easy, improving serviceability in the field.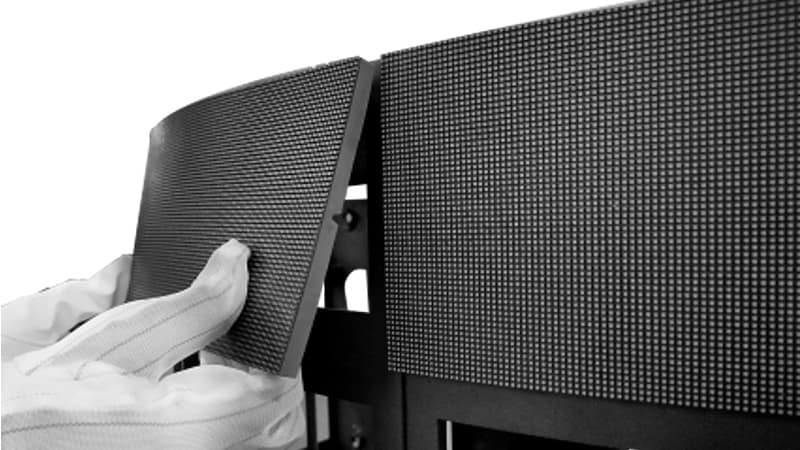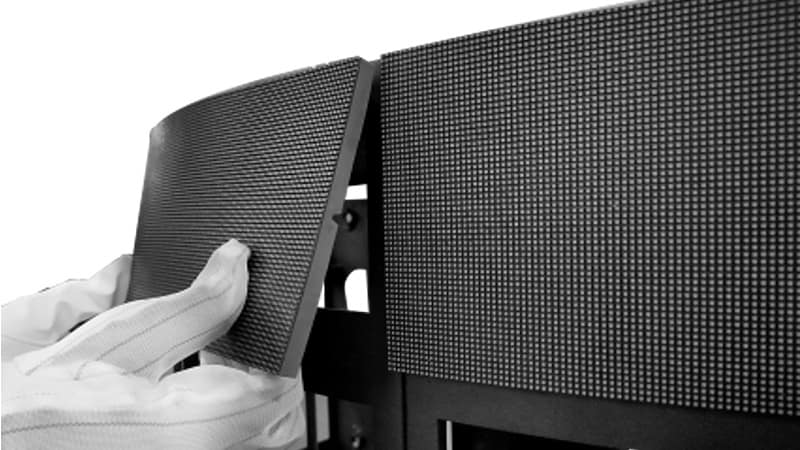 Magnetic Design
Magnetic mounts allow for attachment to virtually any surface enabling the most creative LED designs.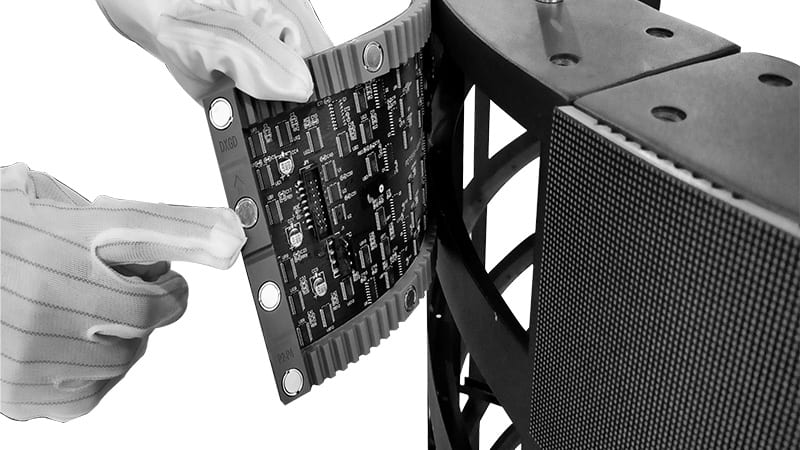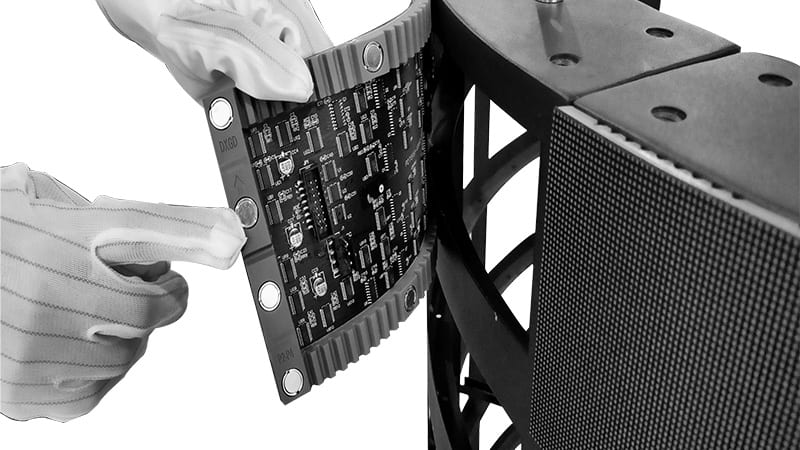 Reliable Data & Power Management
External sending and receiving control, paired with quality connectors, guarantee safe and reliable connections between each O- FLEX Mod Adaptive LED tile where traditional flat LED panels are not applicable, Keeping construction of the final product slim, lightweight, and compact.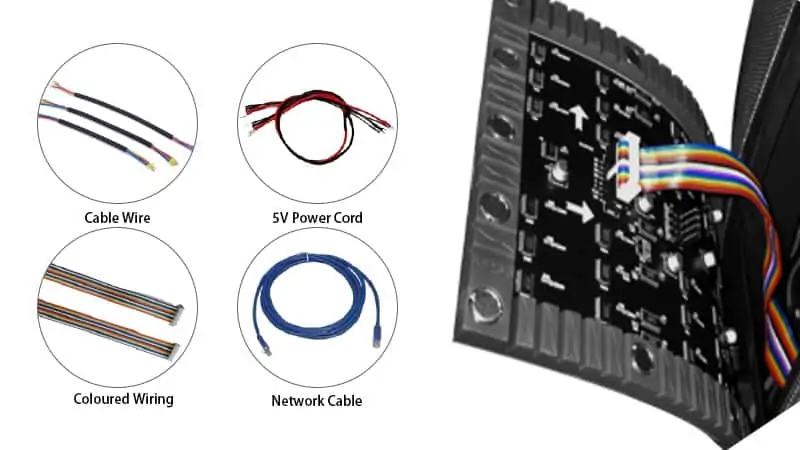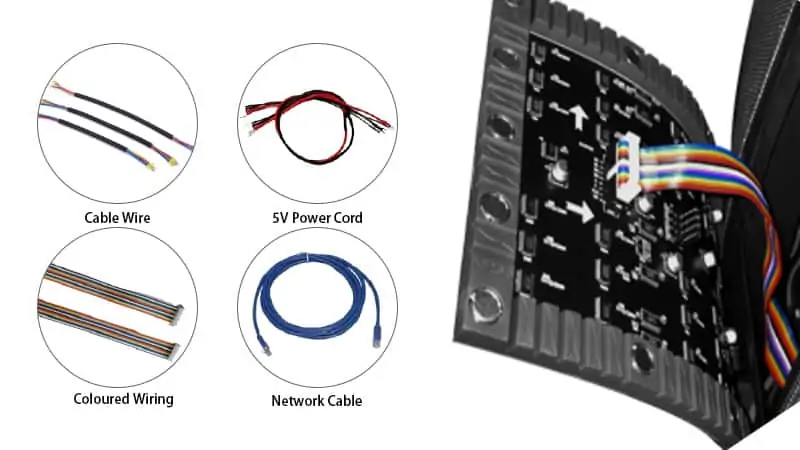 Custom Frames
O-FLEX Series Tiles can be attached to virtually any surface via magnets. With each project being unique, the O-FLEX specific framing structure is designed and manufactured to accomplish your unique design and deployment.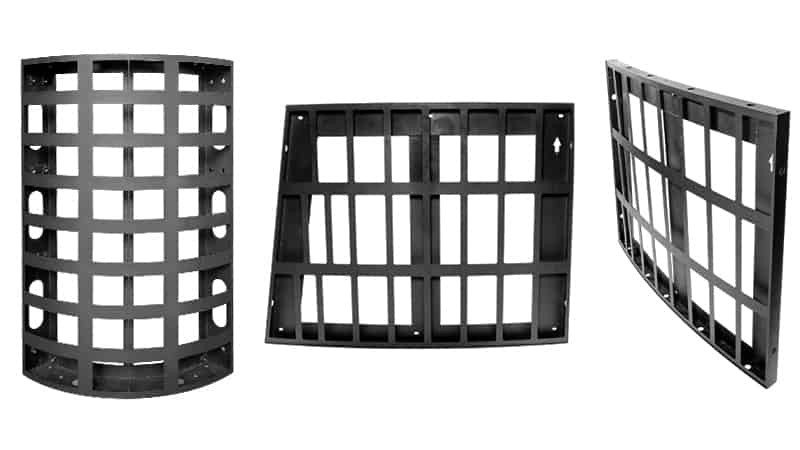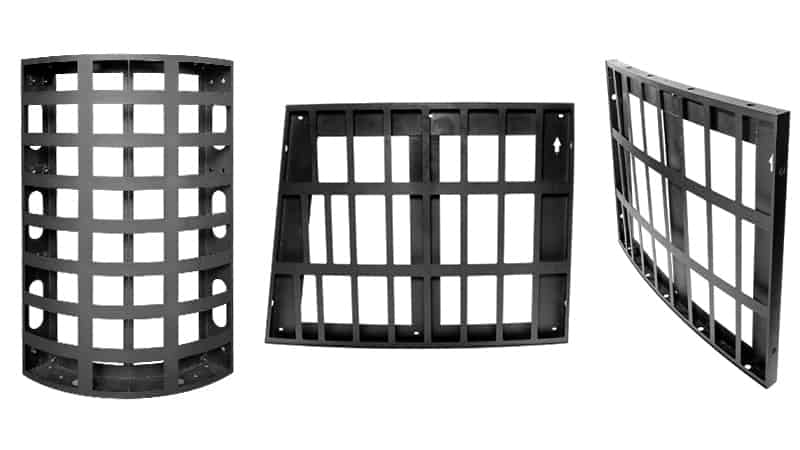 O-FLEX Basic & O-FLEX Pro
O-FLEX Basic is available in the following pixel pitches: 2.5mm, 3.078mm, 4mm.
O-FLEX Pro is available in the following pixel pitches: 1.667mm, 1.875mm, 2.5mm, 3mm, 4mm.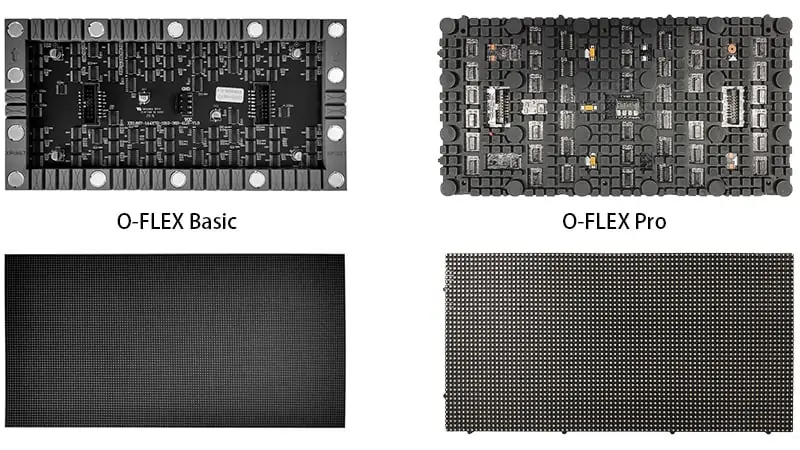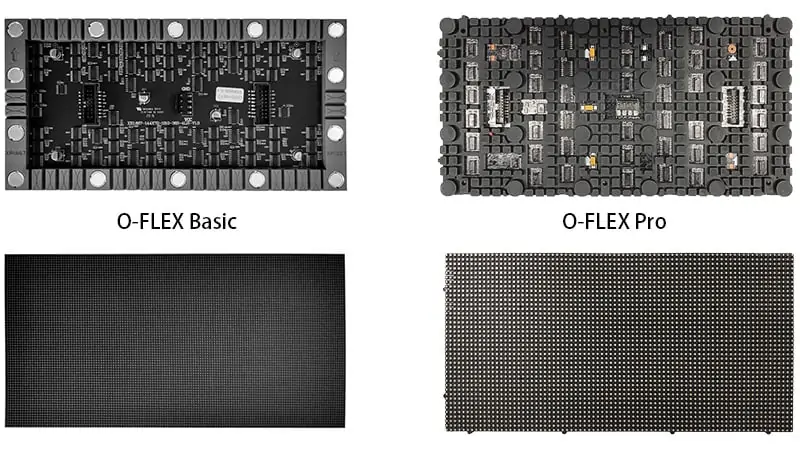 O-FLEX Case Studies