No matter what screen size you want to customize, we can meet your needs.
Case 1: We will deliver a Custom Transparent LED(W 2.5x H 1.5m) to Japan this week, which is made of 4 different cabinets(500×500, 500×1000, 1000×500 and 1000x1000mm). Before our client came to us, no one would like to customize for them, as the size is small. But we did, and we did it well. You can see the Fantastic Custom Transparent LED here: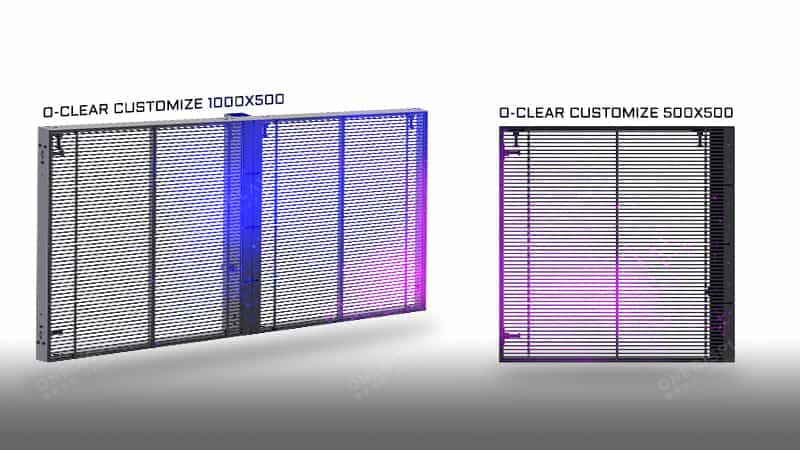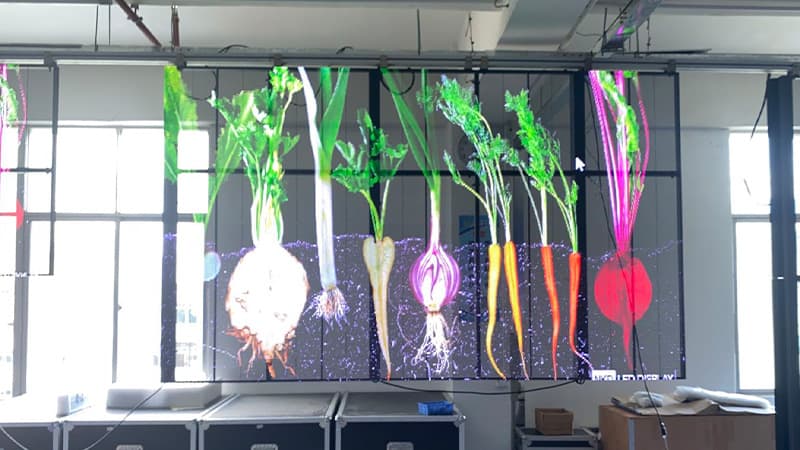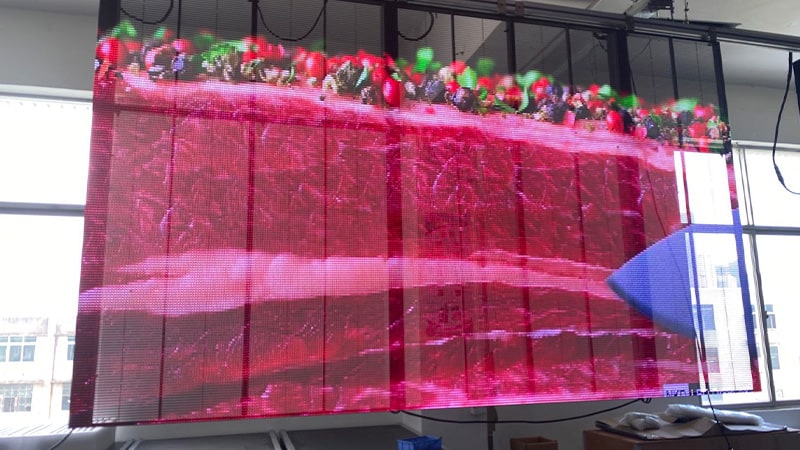 Case 2: We delivered a Custom Curved Transparent LED(Diameter 2m, Height 1m) for a shop in Oxford Street, London two months ago. Client met the same problem as Case 1. When they went to LEDMAN, they were offered an Unacceptable Price if they wanted a Small Custom Curved Transparent LED. When they came to us, we said "YES"! Even there were 2 cabinets, we customized for them, that's how we serve our clients!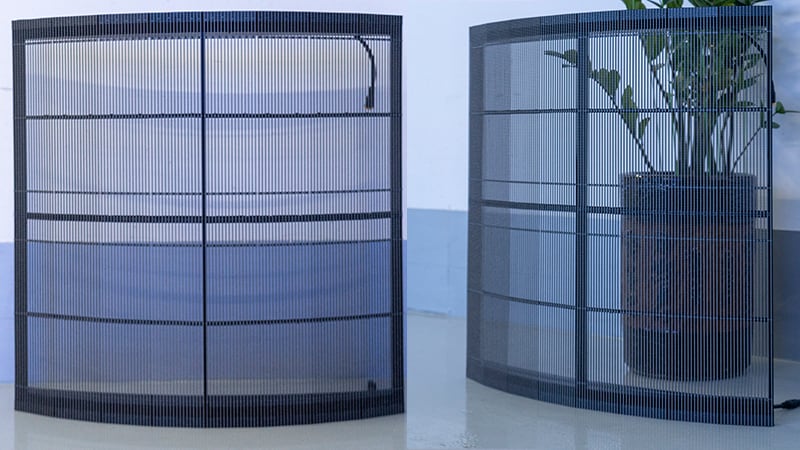 If you want Custom Transparent LEDs, come to us, we can always meet your needs, make your solutionsSecond to None.