Real estate companies are equipping their stores with High-quality transparent LED displays in France.
We delivered 44 square meters of 3.47 transparent LED displays to our French customers last week, and all of them will be installed in various stores of real estate agents in France.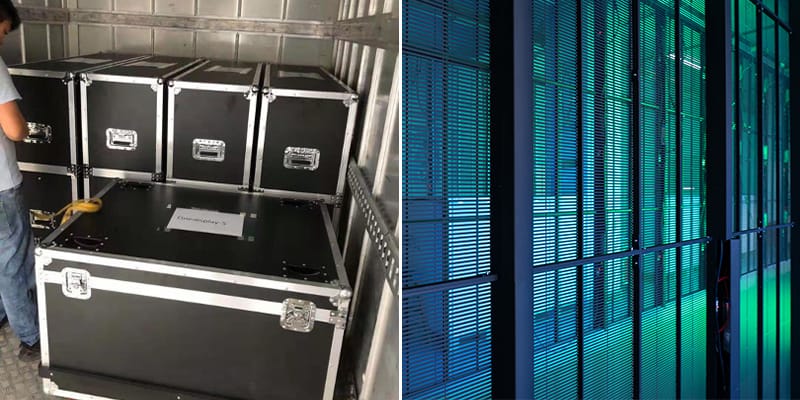 Customer feedback to us is that high-quality transparent LED displays are very popular among real estate developers, because they need to continuously output high-quality advertisements to their customers in a more innovative way.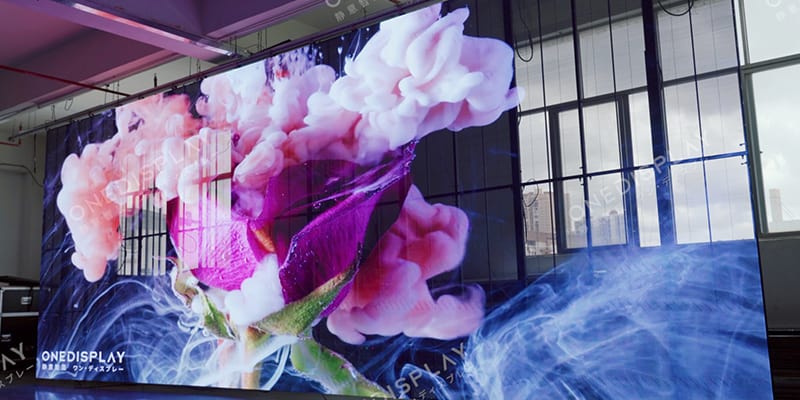 OneDisplay's 3.47 transparent screen is undoubtedly such a product that almost meets all expectations. Compared with the common 3.9-7.8 and 2.8-5.6, 3.47 has a higher resolution to meet the display requirements of high-quality pictures. At the same time, the transparency of more than 60% allows it to be installed behind any glass curtain wall.