For over 50 years, every two years, Düsseldorf has hosted the leading trade fair for occupational health and safety, A + A. During its existence, A + A has established itself as a professional and highly influential event in the field of occupational health and safety.
The event is organized by the recognized leader of the European exhibition industry – Messe Düsseldorf GmbH. Each session of the exhibition informs specialists in the field about the latest and existing achievements in the field of protection, hygiene and labor protection.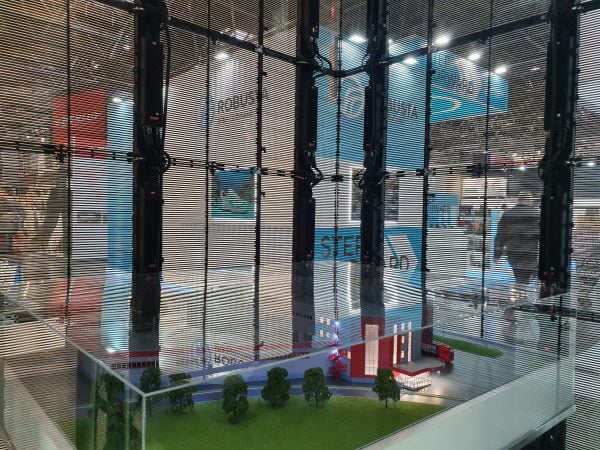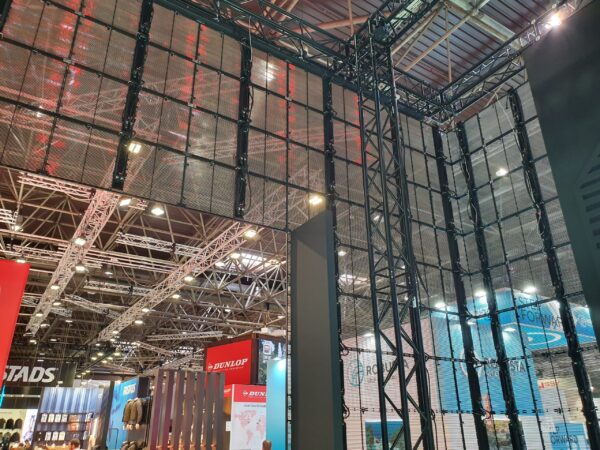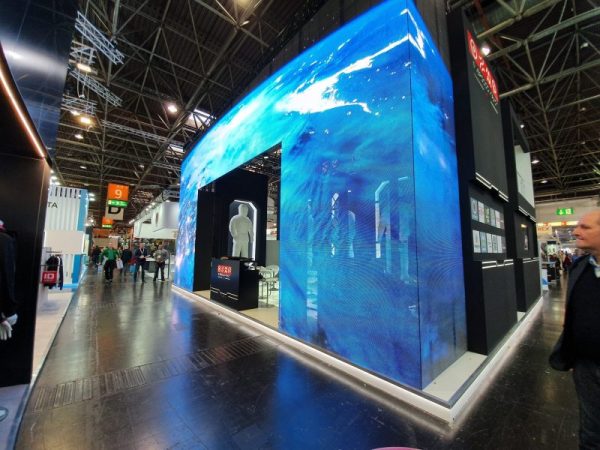 We provided a transparent LED grid for the stand, using modules to create a seamless 90 ° angle, on which content about environmental protection was broadcast.
OneDisplay as a Professional Manufacturer, Provide professional support for our cooperative customers to help you get more opportunities!