Portable transparent advertising screen
Can be hung, stand, stand structure, ready to use when power is on, WIFI mobile phone control APP, multiple playback.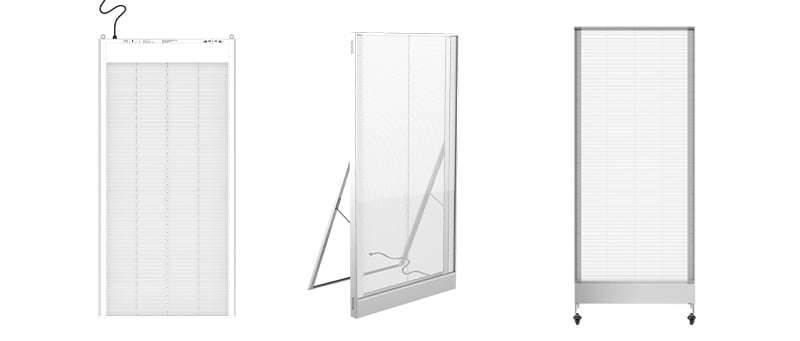 High Transparent&High Brightness
Up to 65% transparency and 5000 nit brightness make the display more outstanding and the view more transparent.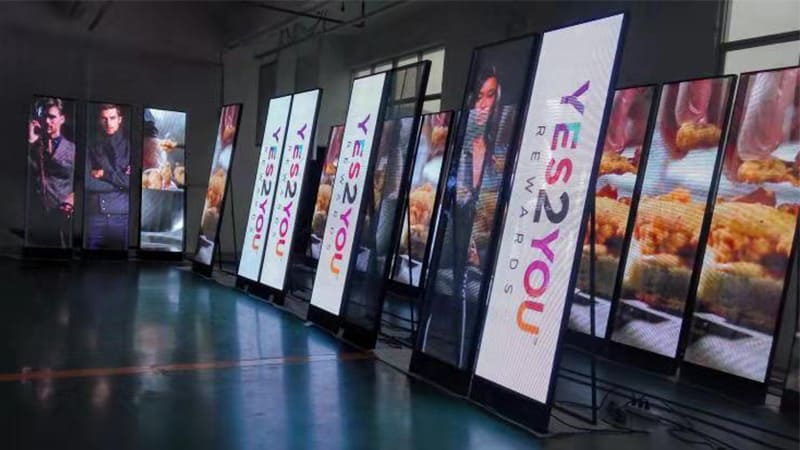 High Refresh rate, Good Viewing Angle
High contrast 1500:1, Colorful play effects.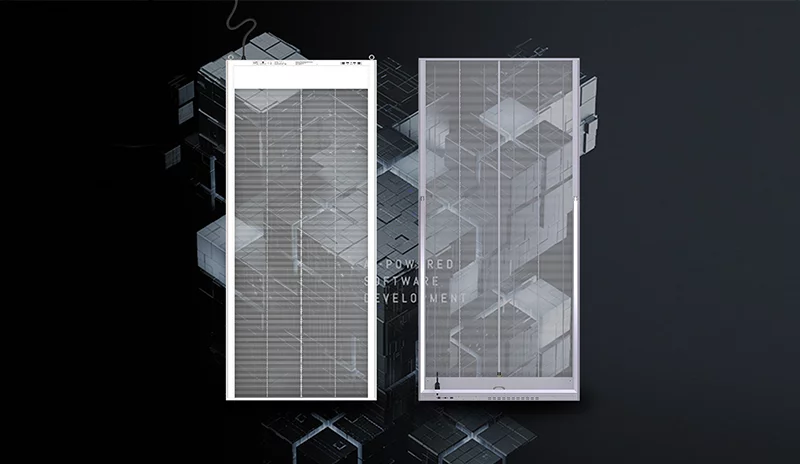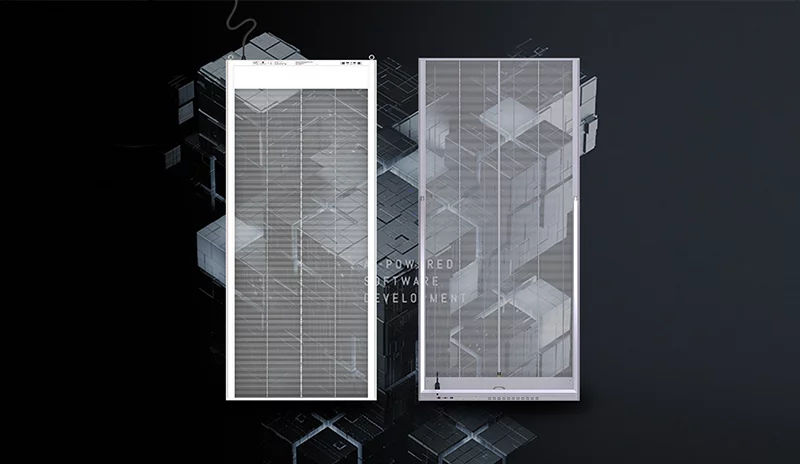 Light Weight & Quick
Portable and Flexible, Easy to move and install,What You need is only a power cable.