Light & Thin
 Weighing just 2/5.5kg per cabinet and at only 41.6mm thick, we offer the lightest and thinnest LED on the market.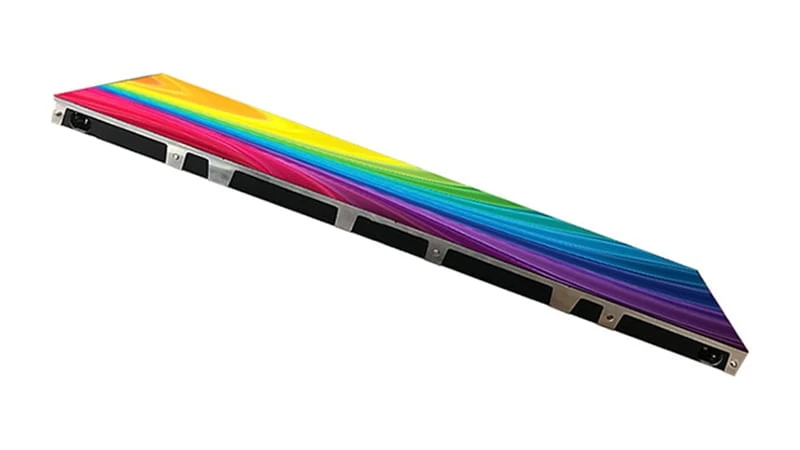 Flexible Combination of Dimensions
This kind of LED display can be hung up from the roof, stacked on the floor, mounted directly on the wall, and mounted on a stand as a banner.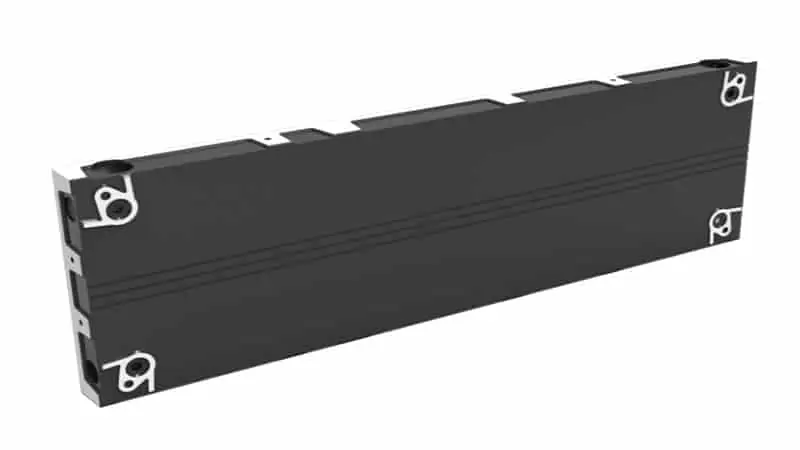 Flexible Size
With available choice of 1000 mm wide or 250mm wide cabinets, Since 250mm x 250mm is the world's smallest panel size, there is flexibility on total LED size. Meanwhile, the cabinets can be built in 90 degree angle seamlessly.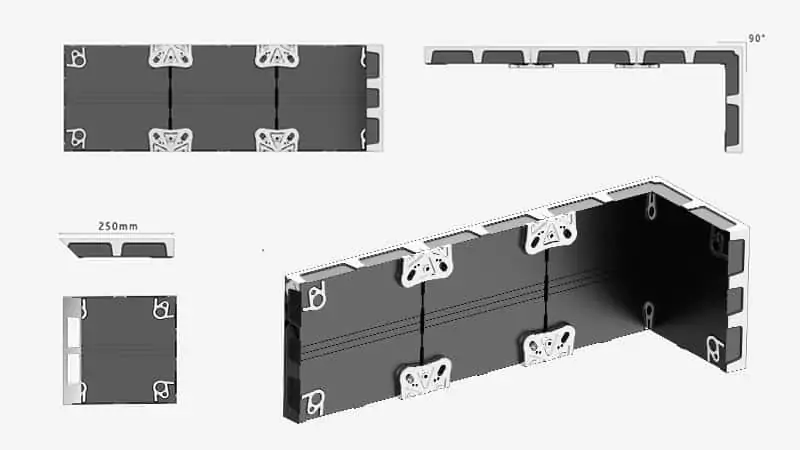 Front Maintenance Design, Fast and Easy operation
All electrical components: power supply, receiving card, and data cable are easily accessed from the front. This design feature allows for direct wall mount installation.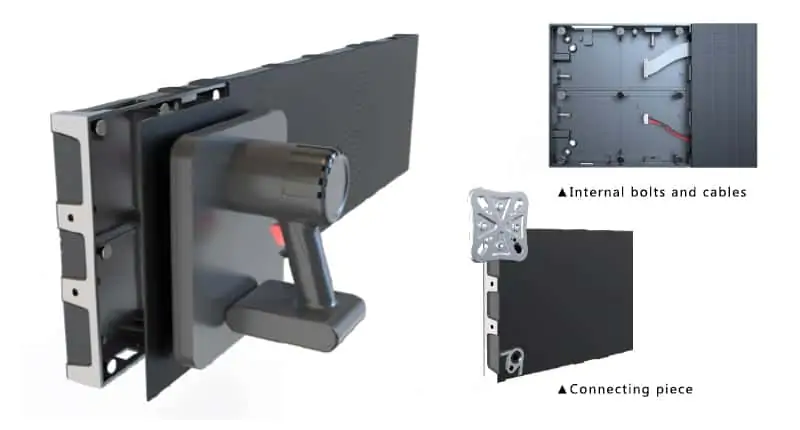 Flexible Structural Design for Installation
Multiple installation: Wall-mounted, Hoisting, Double-sided lifting, Shelf screen installation.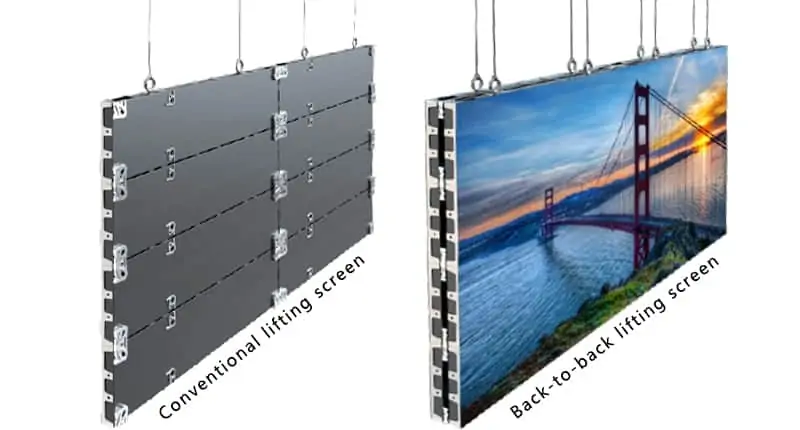 Excellent Visual Performance
High refresh ≥3840Hz, HDR high resolution, Low brightness, And its grayscale can be up to 24bits. So the LED screen reaches the perfect visual performance.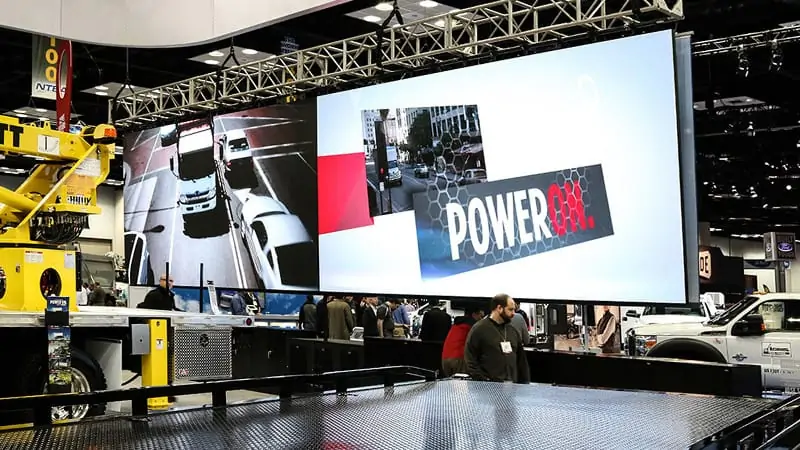 The Display Image is More Vivid
Intelligent color accuracy evaluation, eliminate color deviation, show the real color of natural scenes.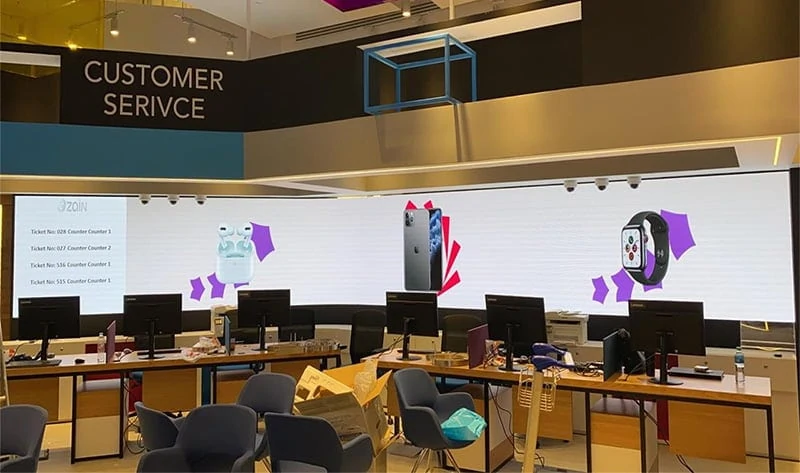 Product Introduction Video