Ultra Slim & Light Weight & More Possibility
The entire poster frame weigh less than 32kg and only 35mm in depth, making it more portable and easier to install.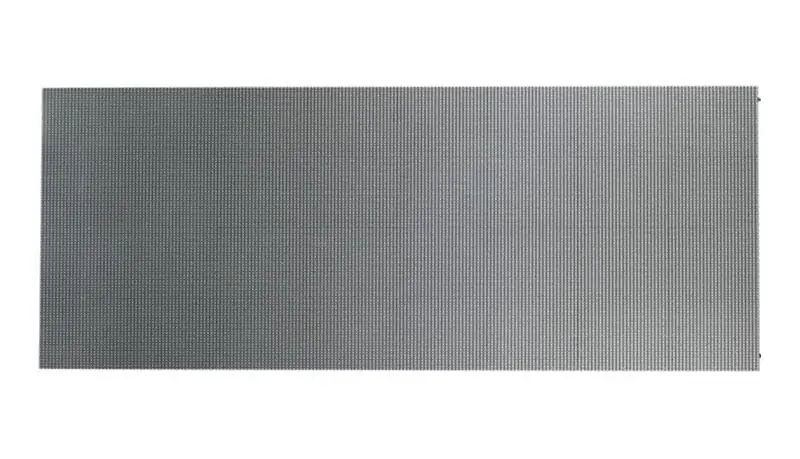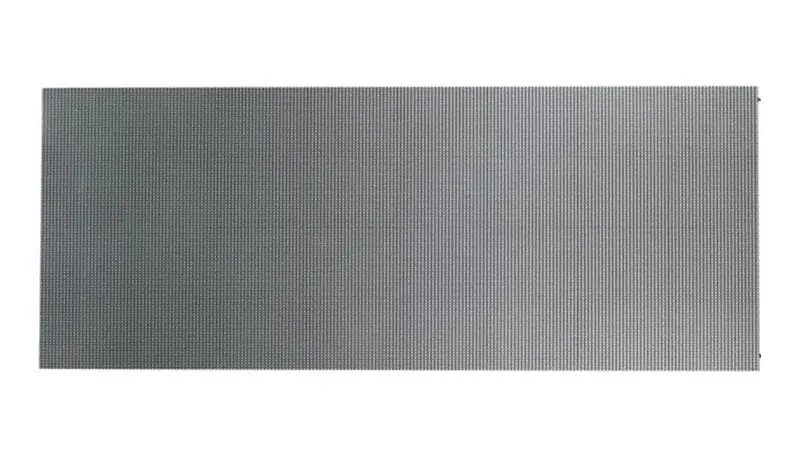 Plug and play & Zero setting
Novastar synchronous and asynchronous control system, support plug and play.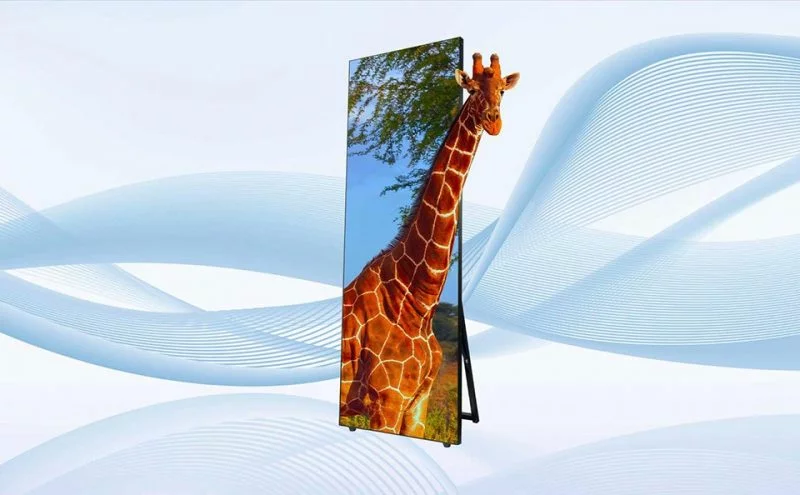 High Brightness
The brightness can be Adjustable and max up to 1,200nits.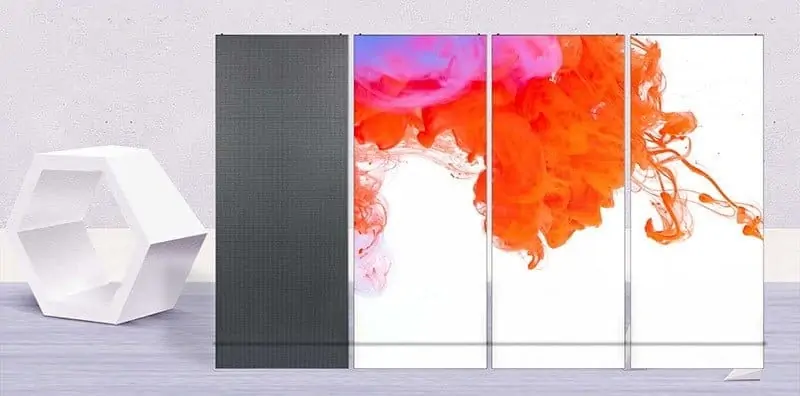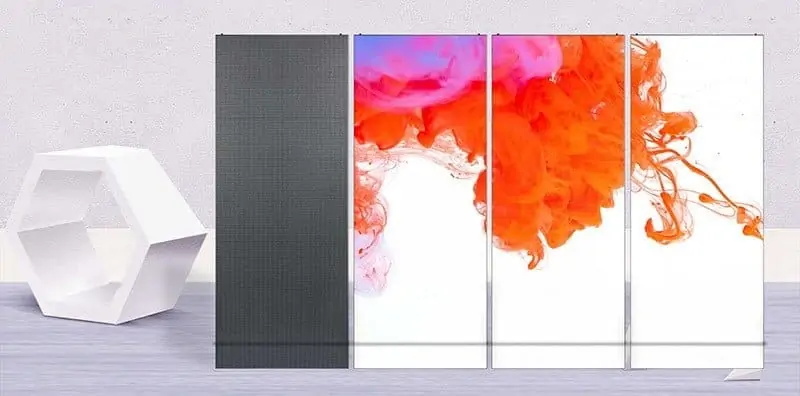 Excellent Heat Dissipation
O-Poster series has been engineered with latest technologies to give it a smoother, slimmer profile.