Wide view angle
Vertical view 140 degrees and horizontal view 140 degrees to broaden the audience and allow more display of the ad.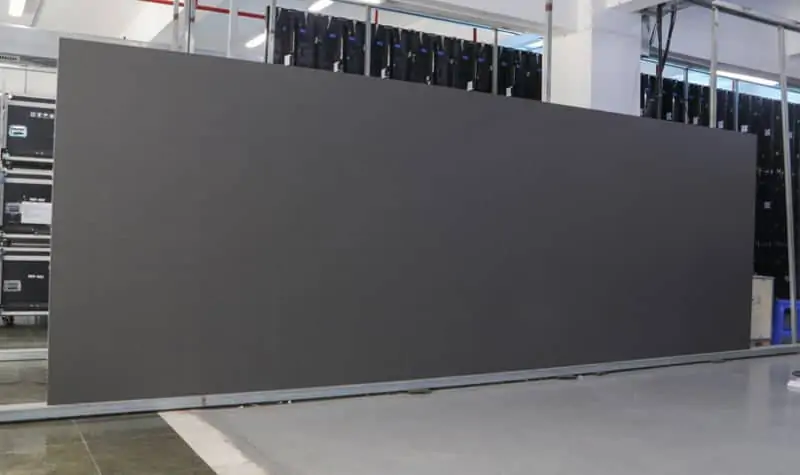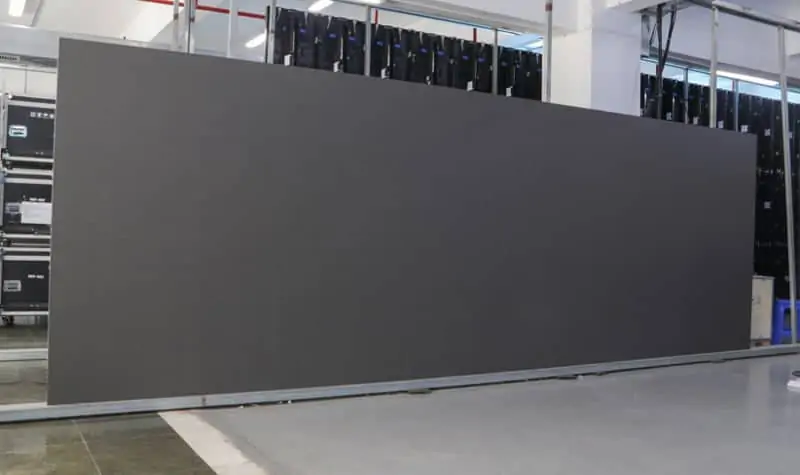 High contrast
The unique triple louvre design assists in delivering a perfect image with superb contrast.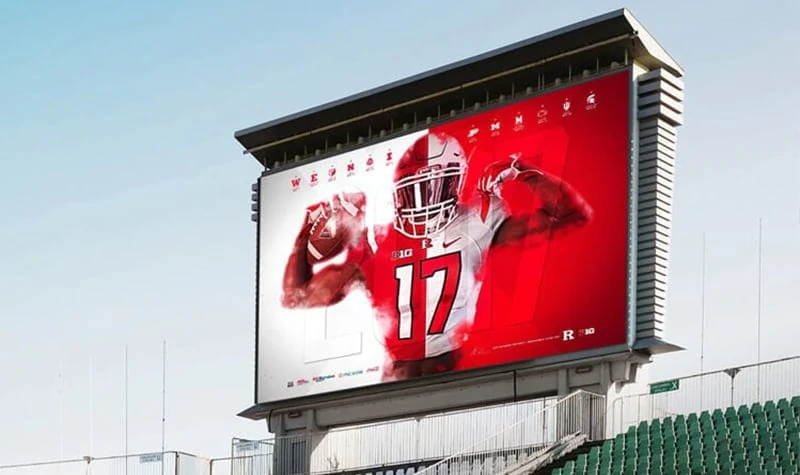 Reliable performance
Full range of high-end lamp beads and chips sourced to control the stability of the product from the raw material.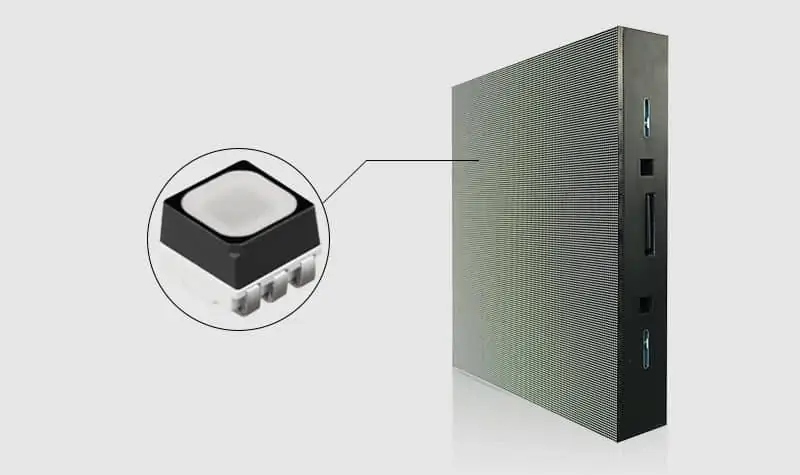 Solidly-built architecture
The solid structural qualities of the OneDisplay standard outdoor cabinets ensure efficient screen performance in the harshest of environments and severe weather conditions.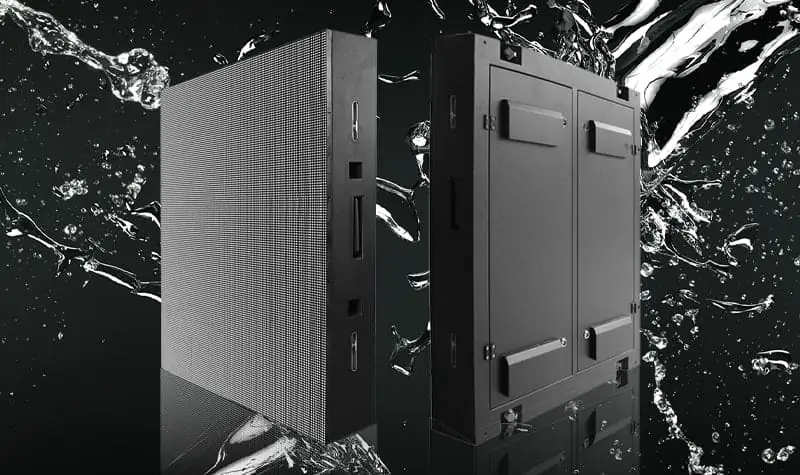 Ip65 water-proof
UV resistant , dustproof and waterproof , IP65 protection level ; stable signal and power supply , safe and reliable for outdoor use.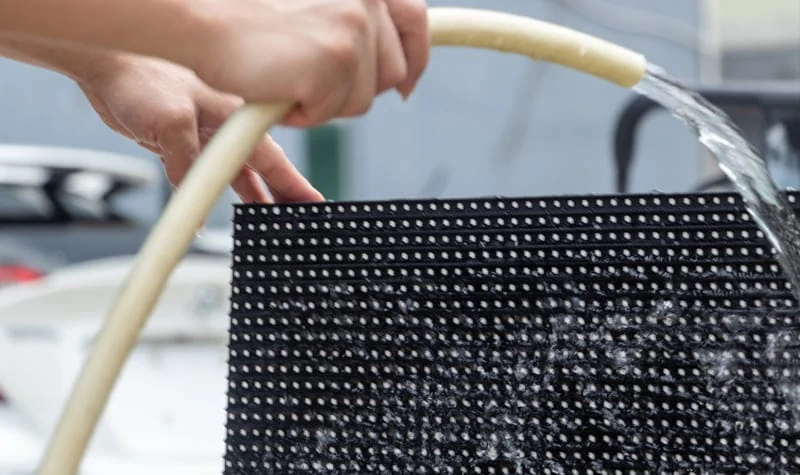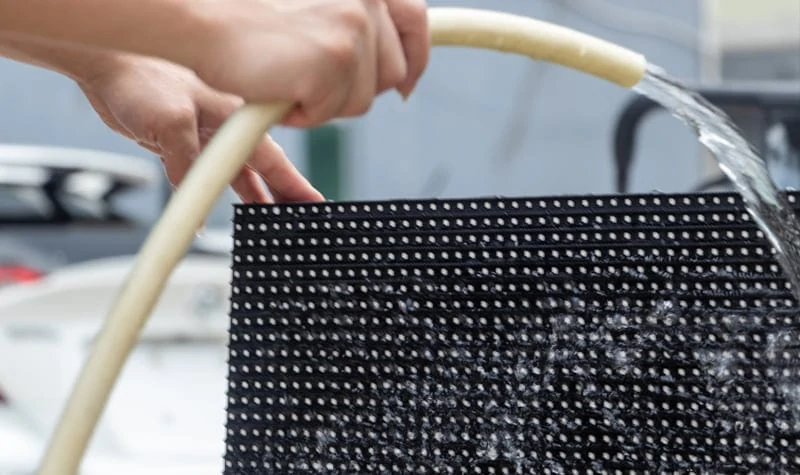 Dual heat dissipation
Low power consumption , low heat , energy saving and environmental protection ; excellent thermal design , small attenuation , long life.