Product Structure: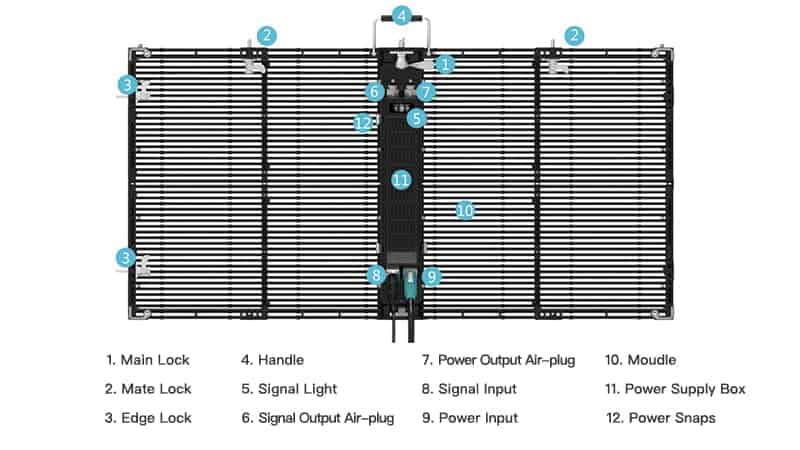 LED design:
Gluing encapsulation on the LED lamps and strips for defending the collision and preventing water permeant.
Excellent protection
Gluing encapsulation,anti-collision,waterproof , Voluntarily evaporation from surface, Anti-collision by severe impaction, No damage/No LED failure from the impact.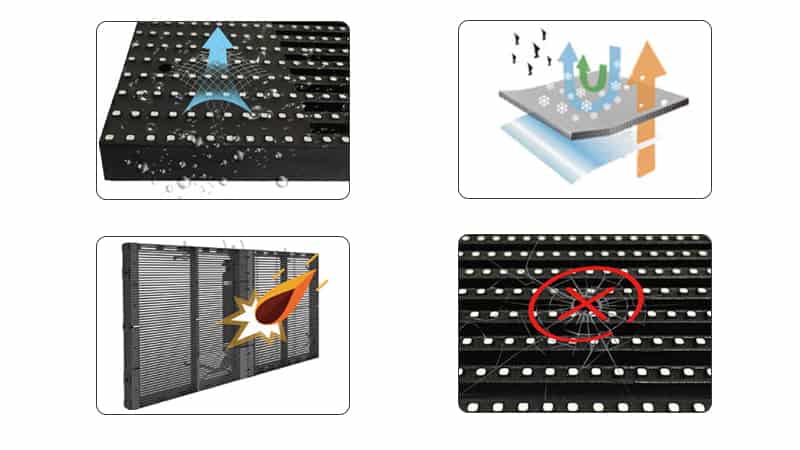 Product Installation and maintenance: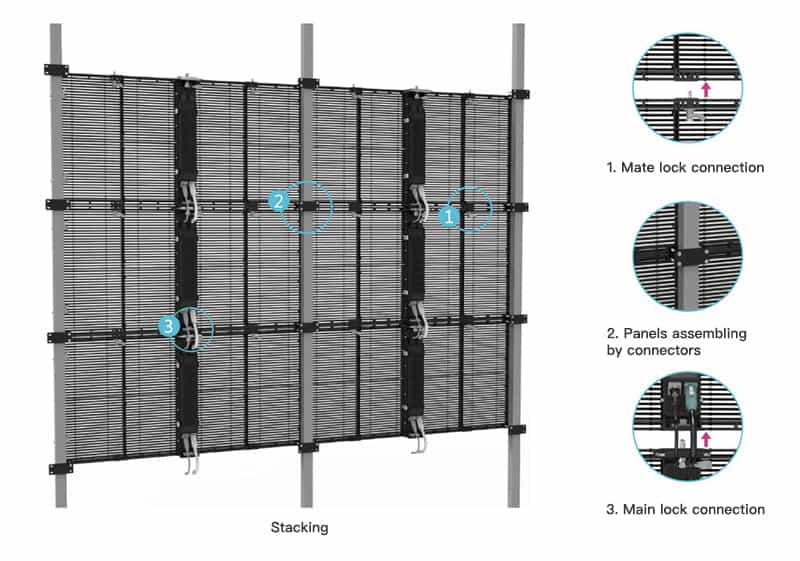 Front and Rear access:
Tough and durable design, only replace the LED strips by the faulty, saving cost maintenance, easy fixing from front and rear.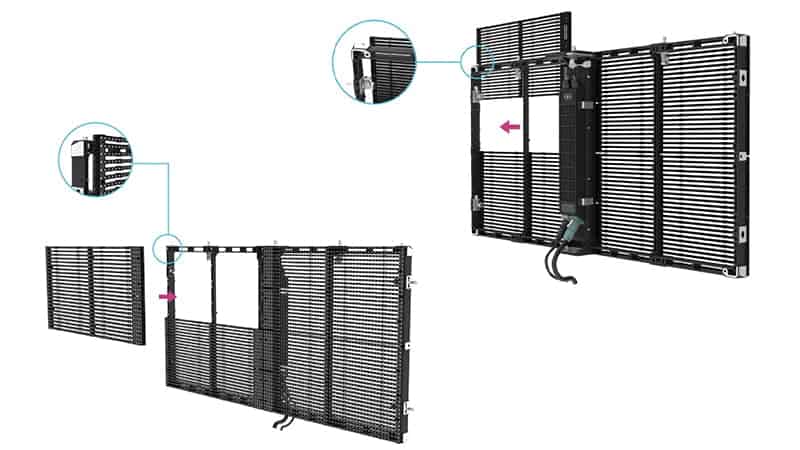 Easy and Quick for Installation and Maintenance
Standadized cast aluminum desian with quick locks and connetors for fixed and ental installations. Light weight, utra-slim, easy for installation and maintenance.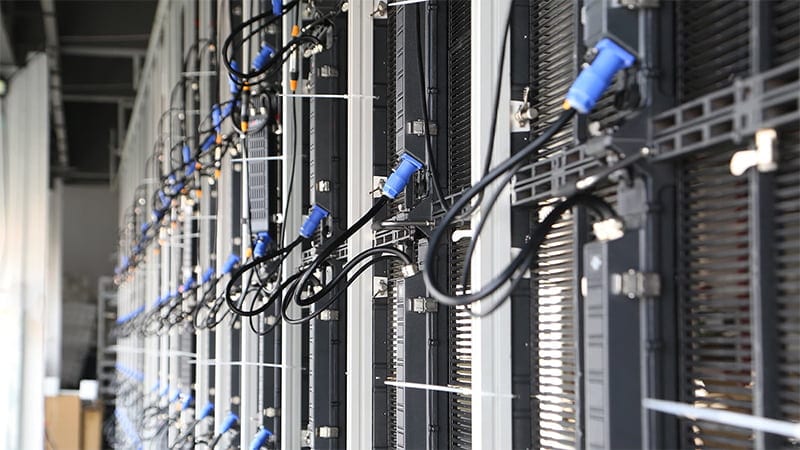 HIgh protective performance
HIgh protective against collision, statics, collision, moisture, dust etc, better ensurance for life long usage.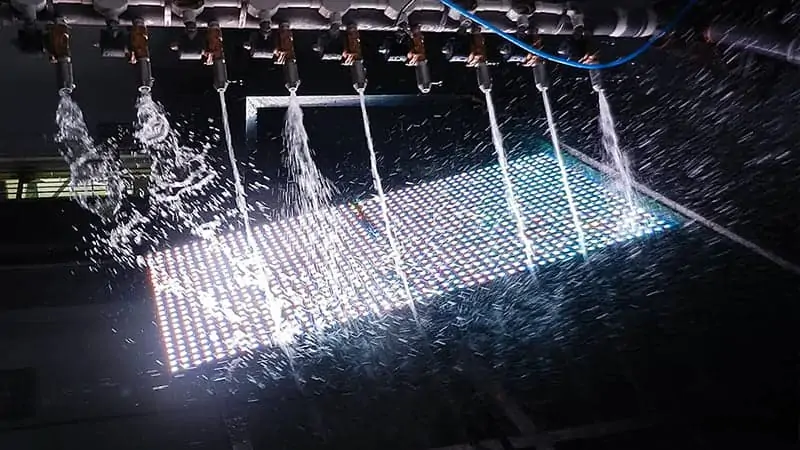 Cases: Wuhan Optics Valley F C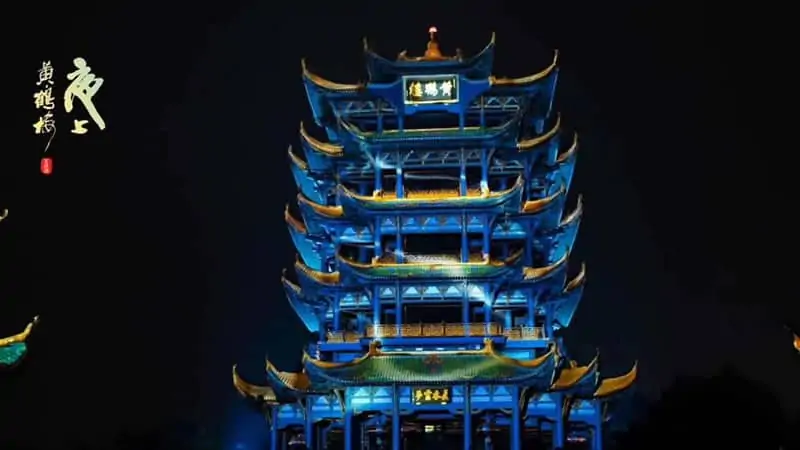 Case: BT Tower in London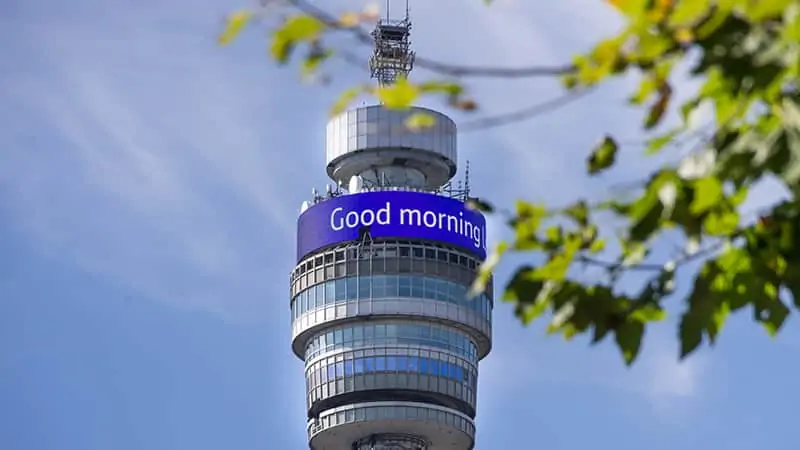 Video