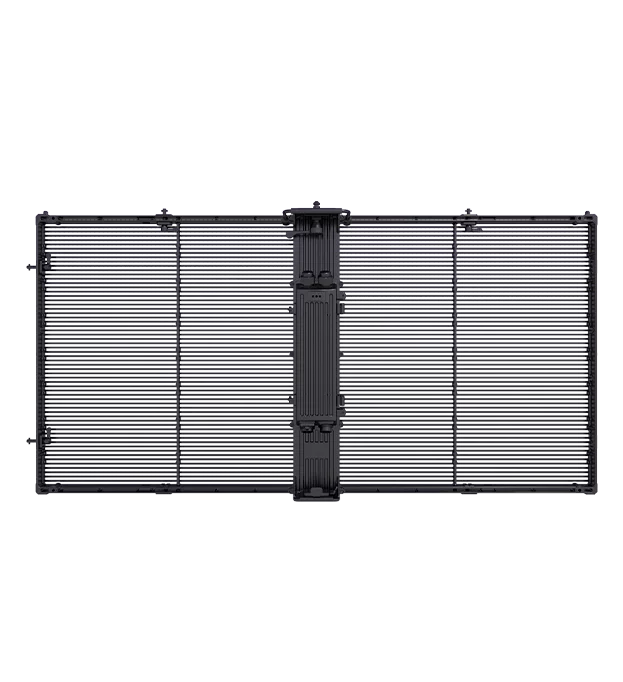 Outdoor/Indoor Transparent Led Screen(GOB)
O-ICE Series:
O-ICE Series used in the extreme environment, realizing the exact Water-proof, Moistureproof, Anti-collision, Anti-UV, Anti-Dust and avoiding the led lens dropping phenomena.
Key Features:
1. Waterproof IP65, enable to use in outdoor and indoor various environmental conditions.
2. Easy and Quick for Installation, Standardized cast aluminum design with quick locks and connectors for fixed and rental installations.
3. Lightweight, ultra-slim, easy for maintenance.
4. High protection against collision, statics, collision, moisture, dust etc, better endurance for lifelong usage.
GOB High Protection Transparent LED Display
O-ICE series is The First One and the Only One that can make transparent led IP65 and Anti-Crash.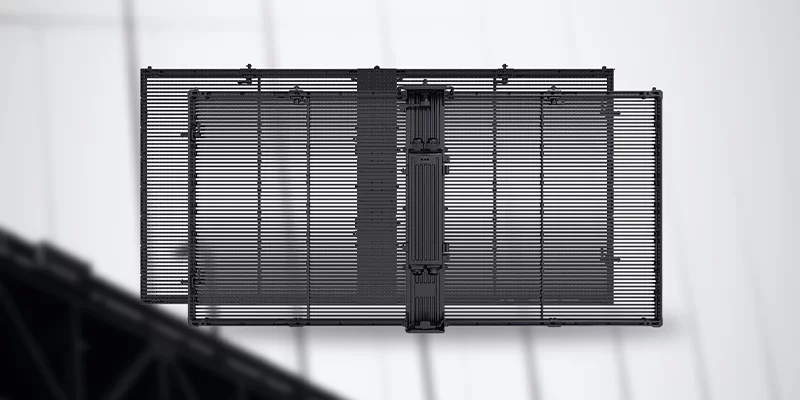 Remarkable Visual Performance
Selecting ultra-high refresh rate IC and high-quality Led Chip, high-contrast, huge viewing angle, wide color gamut, anti-glowing, replay the remarkable visual performance.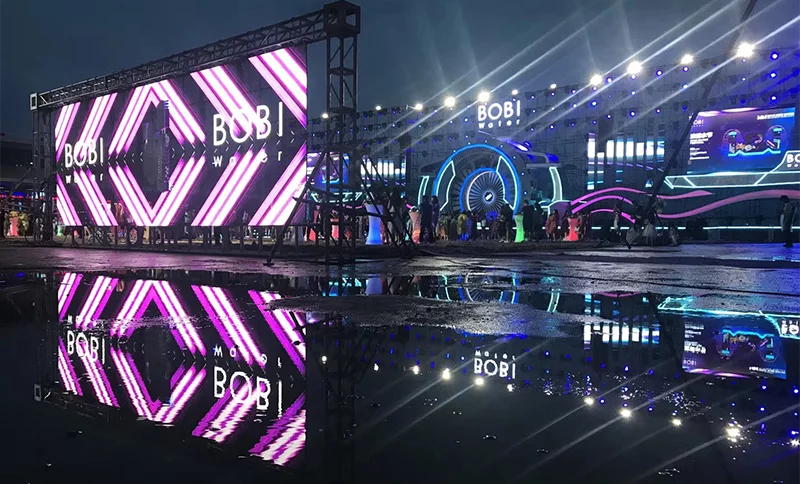 High protection Strong Patent
GOB(Glue On Board) Technology, the Whole Module is sealed by our Unique Patent Glue, Moisture and Water won't hurt the LEDs and Electronic Components any more, more opportunities than others on LED Screen Business.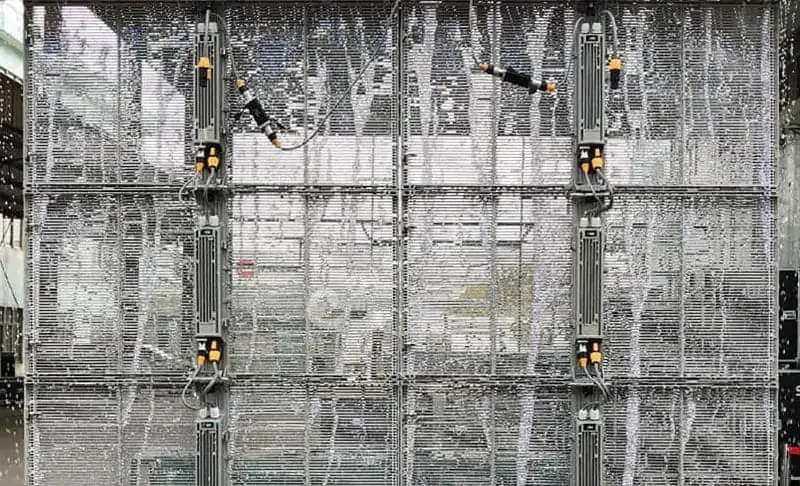 Anti-Crash
No need for Acrylic glass, save more money, GOB Technology can Reduce the rate of Dead Pixels during transportation and installation, less maintenance cost.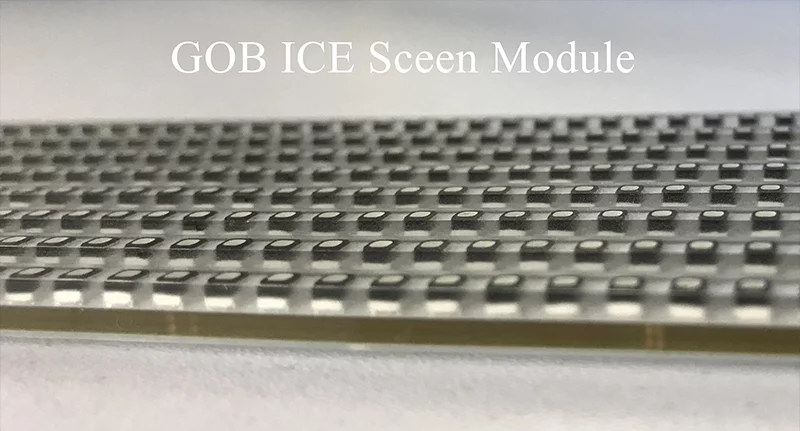 Anti-UV & Dustproof
GOB Technology can protect LEDs from the damage of UV, Keep the LED away from dust, reduce aging speed, the screen can live longer than before, just wipe the surface with a cloth, nothing more.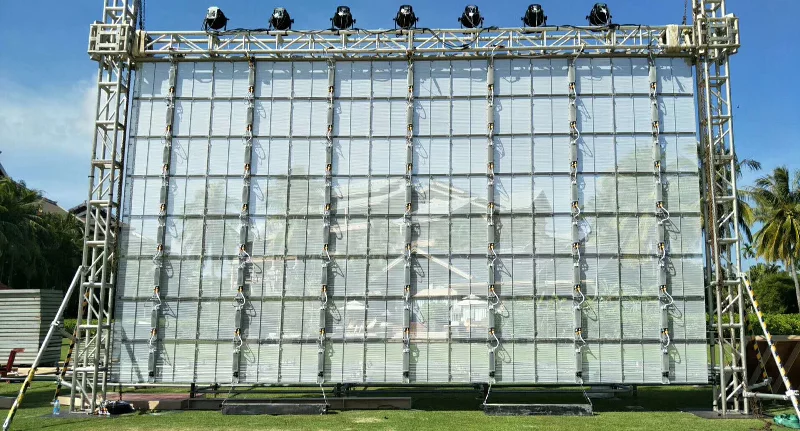 Higher transparency & Stronger support
Die-cast aluminum frames with hollow design parallel to the led strips, which could give high precision seamless assemble, lighter weight.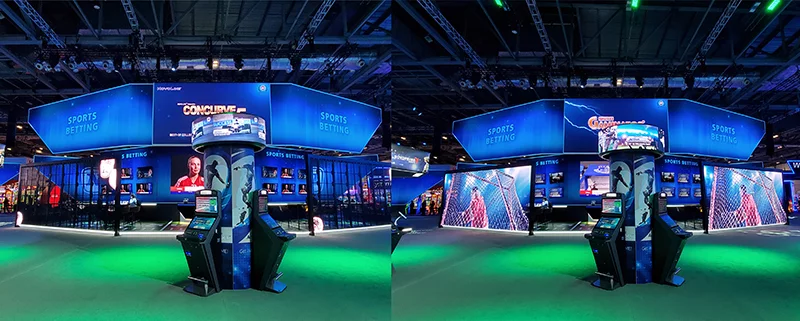 Matt GOB Surface
Matt GOB surface for stage Rental application, maximum reduce lighting reflection.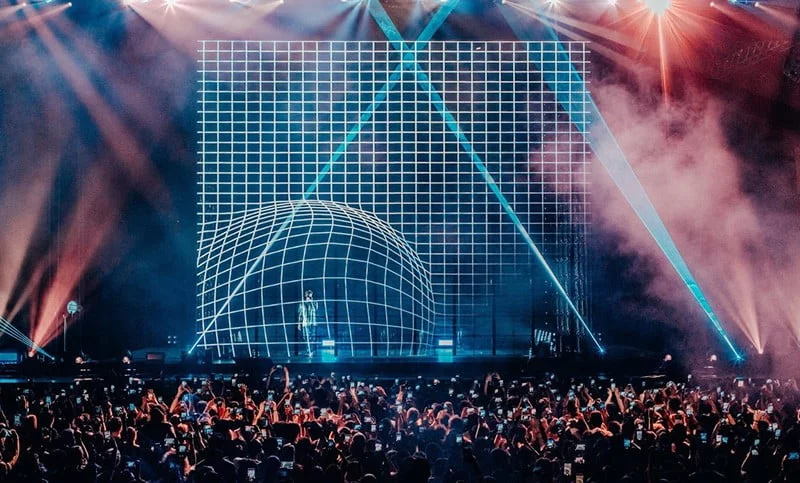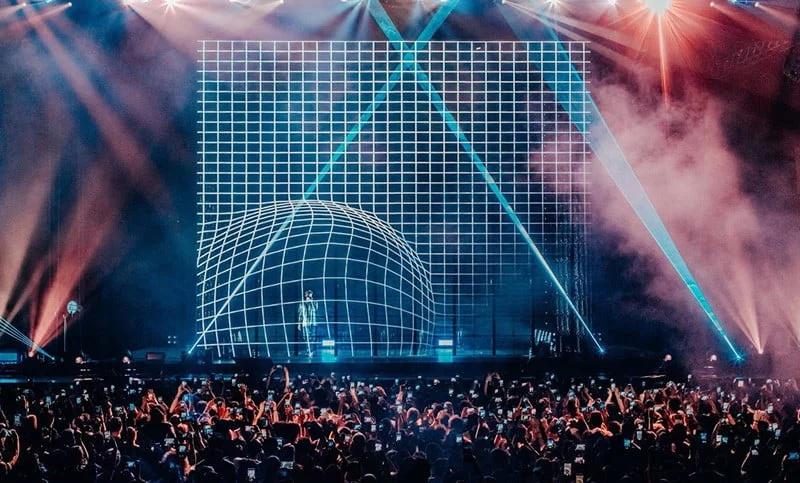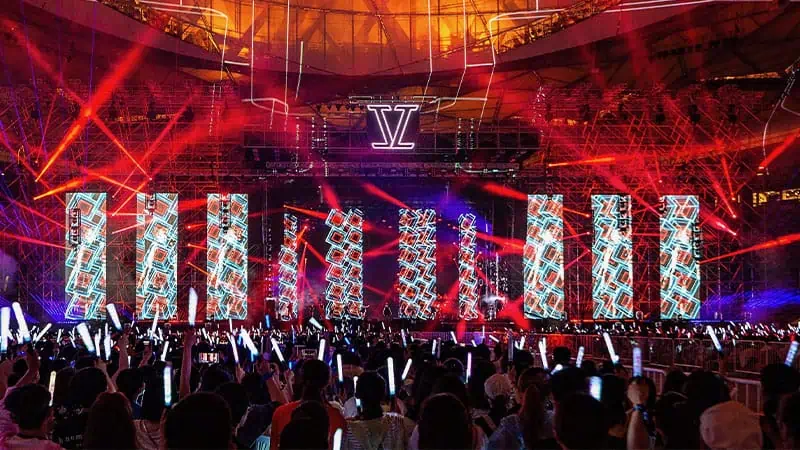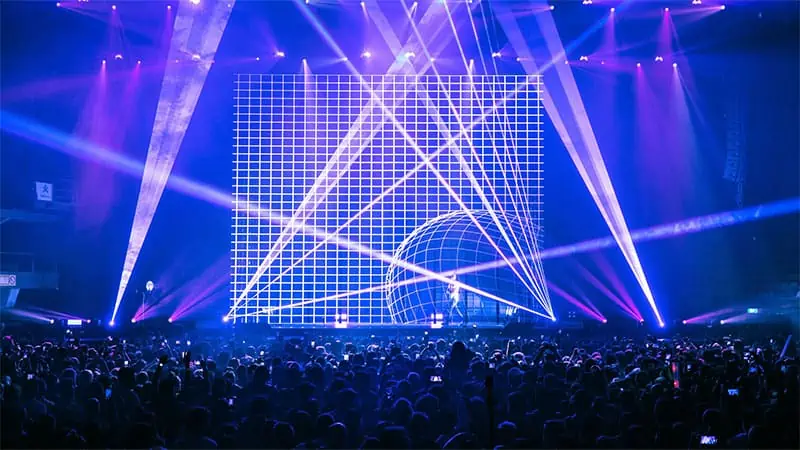 To ensure that you could make the correct solution, Please continue to read the following introduction and download our specifications. If you can not find what you are looking for, please contact us.
| | |
| --- | --- |
| Pixel Pith(mm) | 3.9-7.8mm |
| Cabinet Size(mm): | 1000*500mm |
| Refresh Rate(Hz): | 1920-3840Hz |
| Key Point: | GOB technology, Waterproof IP65, Dust-proof, Moisture-proof, Anti-Crash.Seamless spilicing, High defination, Quick and Easy for installation and maintainance |