With the recovery of the market after COVID-19, we received many clients' inquiry on our O-Clear pro -transparent led side-emitting P3.9-7.8mm since last month. This week, we have another 2x2m O- ClearPro transparent led display pixel pith 3.9-7.8mm ready to ship to Peru.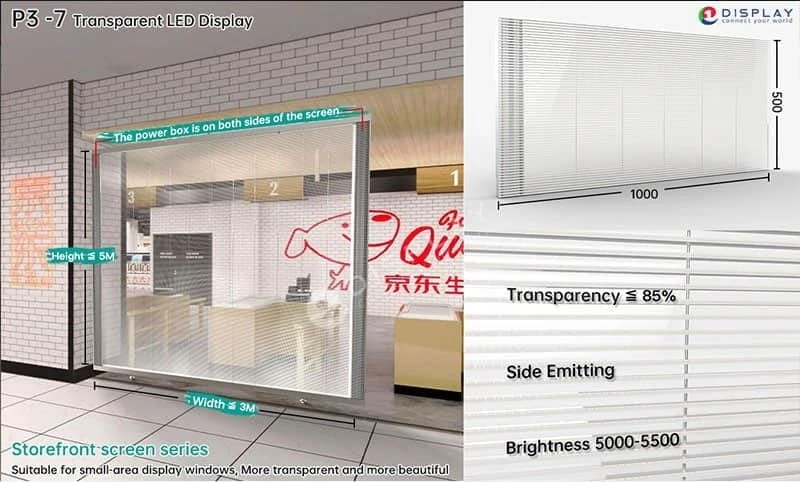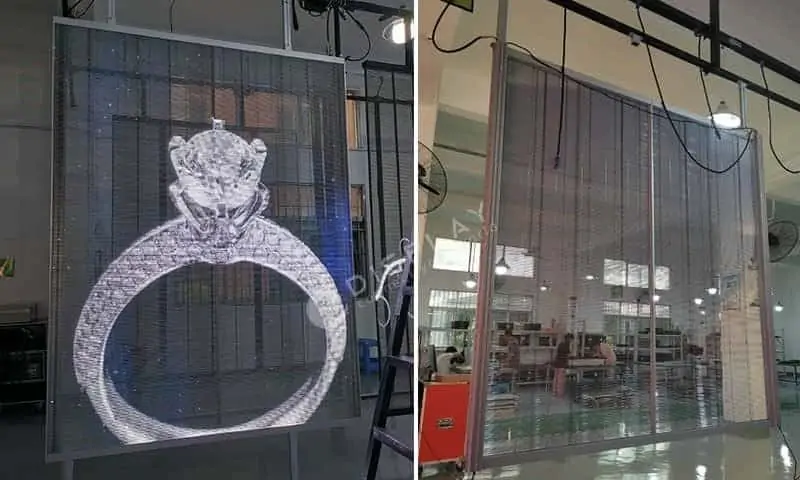 How O-ClearPro P3.9-7.8 stand out in the storefront window and retails shops from all the transparent displays in the Market?
1. Higher permeability
Side-emitting transparent LED displays generally have higher permeability than positive-emitting. Using side-emitting transparent LED display screens, the transmittance can generally reach more than 80%, while the positive-emitting transmittance is only 70%.
2. The effect is better
Due to the occlusion of the lamp beads on both sides of the transparent LED display, the brightness decreases from the best position in the middle along both sides. Too low brightness makes the audience on both sides of the stage unable to see the image on the screen. The side-emitting full-color transparent LED display is not blocked by the bracket, and the brightness increases from the front of the screen along both sides. The front and the upper left and right are the best viewing surfaces, making the overall stage better.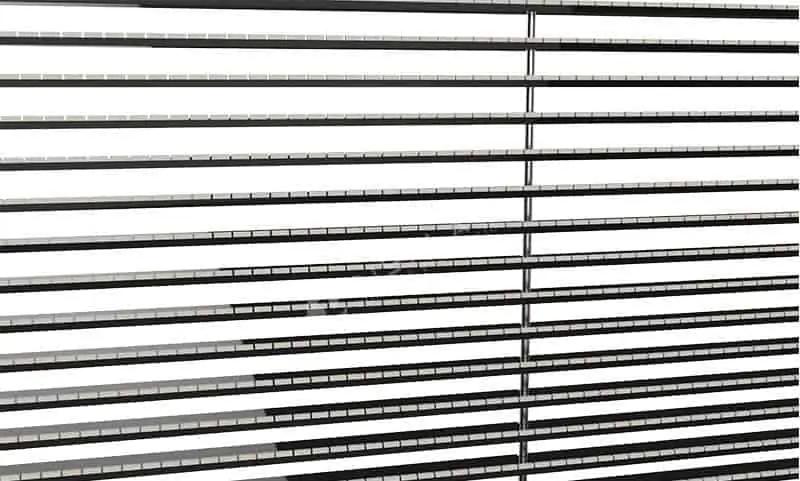 3. The viewing angle is wider
The positive-emitting transparent LED display uses the standard lamp beads of the conventional LED display, which can ensure a viewing angle of 140°; the lamp beads of the side-emitting transparent LED display are installed on the upper or lower side of the light bar, and the viewing angle can be At 160°, it has a wider viewing angle so that the audience on both sides of the stage can also enjoy the ultimate stage visual feast.
4. Strong protection and maintenance capabilities
In the field of stage rental, the frequent loading and unloading and repeated use of transparent LED displays are inevitable. Therefore, the durability of the products is very high. When the positive-emitting transparent LED display is collided or dropped, the lamp beads are directly stressed, which can easily cause the screen to die. At the beginning of the design of the side-emitting full-color transparent LED display, such a problem was considered. When a bump occurs, the sidelight bar is directly stressed, and the dead light is broken. You only need to replace the light bar directly, which is simple and quick to maintain.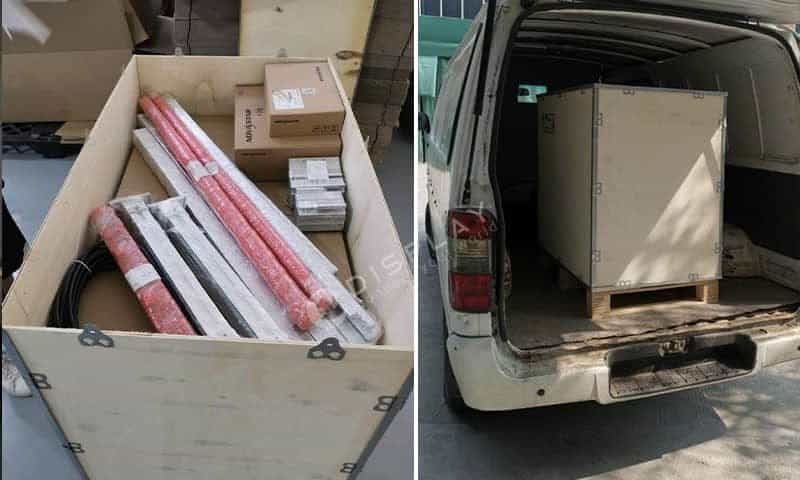 Because this order is for US countries, we know that US countries have different requirements of power voltage with European, even clients didn't mention it, our staff specially communicated confirmed with our client to use the power supply of PFC 90~264V 80A to suit local power voltage in advance.