When installing Led Screens in outdoor malls, airports, outdoor billboards, or even on the beach, you want to know how waterproof your led screens is. Because this ensures that you can install and use your Led Screen safely in a specific area. The IP Rating (or "Ingress Protection") tells you just that. It is the measure of how much the electrical is sealed and protected from the intrusion of liquid, but also solids like dust and dirt.
The Ingress Protection or IP Rating is an important consideration during the selection of LED Screen products for any projects. It reflects the suitability of the led screens fitting to specific environmental conditions in indoor and outdoor installations. The specifications for led screens often include a value for IP, but what IP grade you should choose? Or what IP level is the most suitable for your applications? This article will give you a complete guide of it.
What is an IP rating?
IP (or "Ingress Protection") ratings are defined in international standard EN 60529 (British BS EN 60529:1992, European IEC 60509:1989). They are used to define levels of sealing effectiveness of electrical enclosures against intrusion from foreign bodies (tools, dirt etc) and moisture.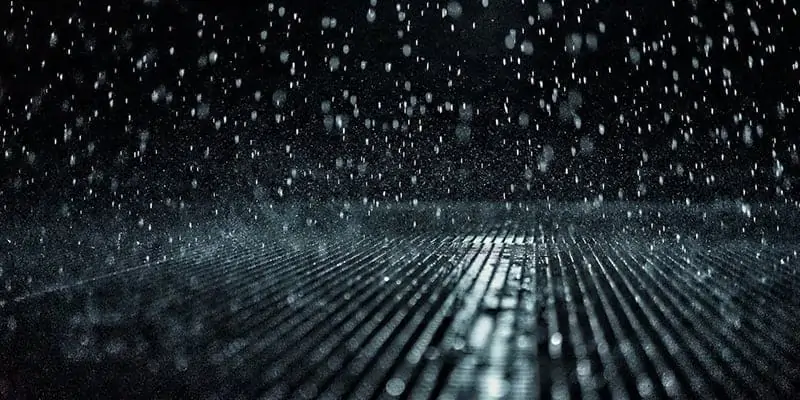 What do the numbers in an IP Rating mean?
The numbers that follow IP each have a specific meaning. The first indicates the degree of protection (of people) from moving parts, as well as the protection of enclosed equipment from foreign bodies. The second defines the protection level that the enclosure enjoys from various forms of moisture (drips, sprays, submersion etc). The tables below should help make sense of it:
First Digit (intrusion protection)
0 – (or X – see section below): No special protection. Not rated (or no rating supplied) for protection against ingress of this type.
1 – Protection from a large part of the body such as a hand (but no protection from deliberate access); from solid objects greater than 50mm in diameter.
2 – Protection against fingers or other object not greater than 80mm in length and 12mm in diameter (accidental finger contact).
3 – Protection from entry by tools, wires etc, with a diameter of 2.5 mm or more.
4 – Protection against solid objects larger than 1mm (wires, nails, screws, larger insects and other potentially invasive small objects such as tools/small etc).
5 – Partial protection against dust that may harm equipment.
6 -Totally dust tight. Full protection against dust and other particulates, including a vacuum seal, tested against continuous airflow.
Second Digit (moisture protection)
0 – (or X – see section below): No protection.
1 – Protection against vertically falling droplets, such as condensation. ensuring that no damage or interrupted functioning of components will be incurred when an item is upright.
2 – Protection against water droplets deflected up to 15° from vertical
3 – Protected against spray up to 60° from vertical.
4 – Protected against water splashes from all directions. Tested for a minimum of 10 minutes with an oscillating spray (limited ingress permitted with no harmful effects).
5 – Protection against low-pressure jets (6.3 mm) of directed water from any angle (limited ingress permitted with no harmful effects).
6 – Protection against direct high pressure jets.
7 – Protection against full immersion for up to 30 minutes at depths between 15 cm and 1 metre (limited ingress permitted with no harmful effects).
8 – Protection against extended immersion under higher pressure (i.e. greater depths). Precise parameters of this test will be set and advertised by the manufacturer and may include additional factors such as temperature fluctuations and flow rates, depending on equipment type.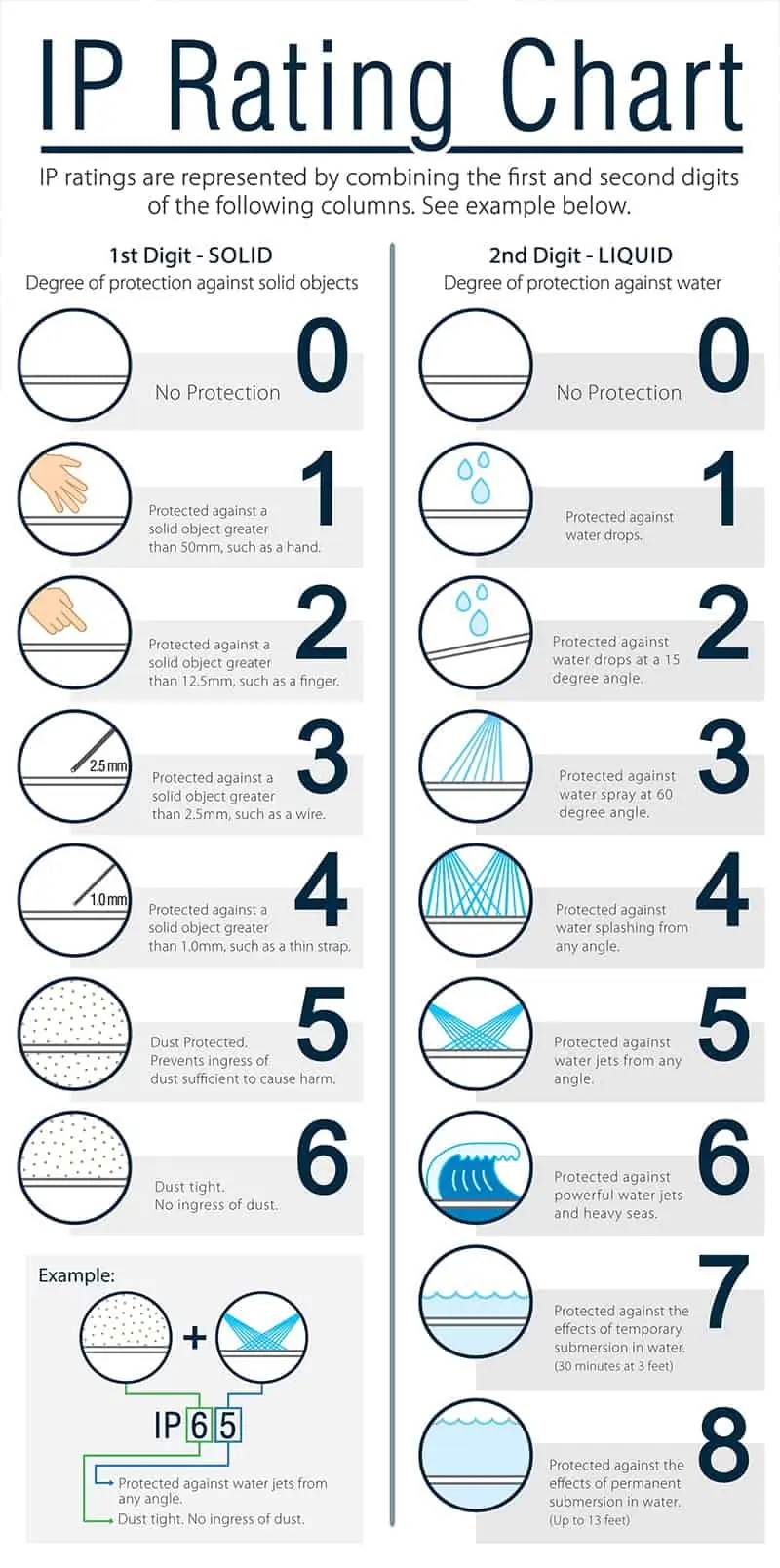 PS: It should be noted that the IP rating is not effective in all cases. Splash-proof, water-proof and dust-proof are the results of tests conducted under controlled laboratory conditions. This protection is not permanent and may be degraded by daily wear and tear. Also affected by the local environment, such as wind erosion, corrosion fluid and other factors.
What IP Rating Will You Need?
If you don't anticipate a harsh environment that is extremely dusty or wet then a lower IP rating would suffice.
In places that will have a lot of dust, debris, or potential to be in contact with any solids or liquids, you'll want to make sure that the IP ratings are high and that you have adequate water resistant or waterproof coatings on your LED strip lights.
Examples of IP Ratings and Uses
Low IP ratings are appropriate for:
– Indoor use
– Protected use inside sealed products
– Inside sealed signage
– When using aluminum extrusions
High IP ratings are appropriate for:
– Unsealed outdoor locations
– Places that have a lot of debris
– Areas with heavy foot traffic
– High splash areas
– High contact areas (people touching them)
– Wet locations
Why does the IP rating matter for outdoor LED displays?
Due to the harsh outdoor conditions of rain and dust, outdoor LED display panels that are not IP rated or do not achieve a rating of IP65 are prone to damage or failure with long-term exposure.
The stringent IP testing process subjects panels to environments of varying temperature and pressure, as well as dust and water to accurately determine their protective qualities.
It is recommended that outdoor LED displays have an IP rating of at least IP54, and ideally IP65. This rating means maximum protection against dust and solid objects, as well as the capability of withstanding multidirectional low pressure water jets (aka rain). This rating is not difficult to achieve on the front of an LED panel; but with the necessary ports and connectors that could allow wind, rain, and dust to ingress, successfully receiving this rating is a greater challenge for the back of the screen.
But the highest protection isn't necessary, either. Outdoor digital signage enclosures only need to protect the screen from rain and windblown dust and dirt. Rain falls at a low pressure, so ratings in the IP54 to IP65 range are enough to keep the screen safe and dry. These ratings are also enough to stop airborne particulates from damaging the screen and components inside the enclosure.
Enclosures in the IP54 to IP65 range are ideal for outdoor digital signage and public information screens. Use them for reliable, robust and engaging digital advertising in any location: high streets, transport hubs, tourist attractions, drive thrus and more.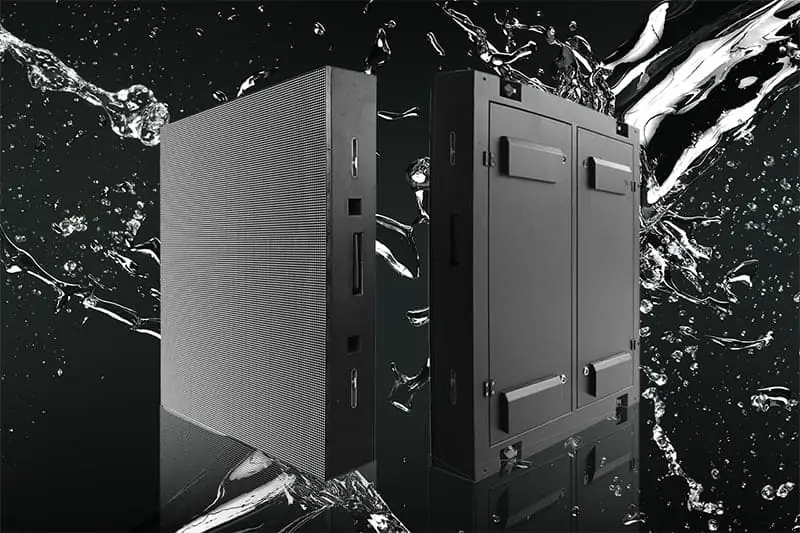 Without a rating of IP54 or higher, an LED panel will not last long in a fixed outdoor setting. OneDisplay a variety of outdoor LED solutions that have undergone this strict IP testing, and we only offer outdoor panels with a minimum IP rating of IP65 for temporary and rental applications.
IP65 makes this screen virtually impenetrable by any of nature's elements – which is a big advantage of using LED display technology for outdoor applications.
We have a variety of outdoor led screen products:
Special Aluminum frame: O-SMART Series, It's A Fixed Installation In The Outdoor Environment That Can Play Dynamic Advertising, Used In The Commercial Advertising Industry.
Conventional steel/aluminum frame: O-DOOH Series, Outdoor LED Billboard Is The Most Time-Sensitive And Flexible Form Of Outdoor Advertising . It Allows Advertisers To Connect With Audiences In Real-Time And Are An Efficient Way To Work In Synergy With Other Advertising Media.
Conventional Die-casting Aluminum: O-STORM Series, IP65 Rated Waterproof And Dustproof, Full Color Outdoor Led Screen.
Different price range, different shape and use, can choose before/after maintenance, provide at least Ip65 level of protection, can provide you with the most personalized solution.
PS: It is worth noting that if used in outdoor environments, please don't try to choose the iron frame, because even if the internal waterproof dust-proof, but also can not prevent iron frame corrosion rust, will greatly affect the appearance of the led screen.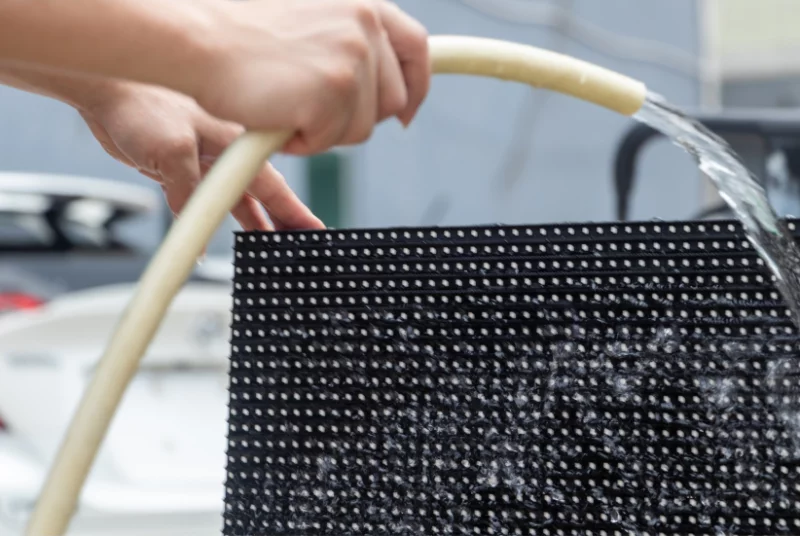 In our effort to provide the best solution for each individual customer and project, we know how important it is to consider all of the variables, including exposure and weather.
Hope you like!