Higher transparency and infinite possibilities
O-CLEAR series is based on positive-lighting technology, its high transparency able to reach 80%.
High Brightness
Peak brightness up to 4500-5000NITS, even if installed in a glass window exposed to direct sunlight, it can be viewed clearly.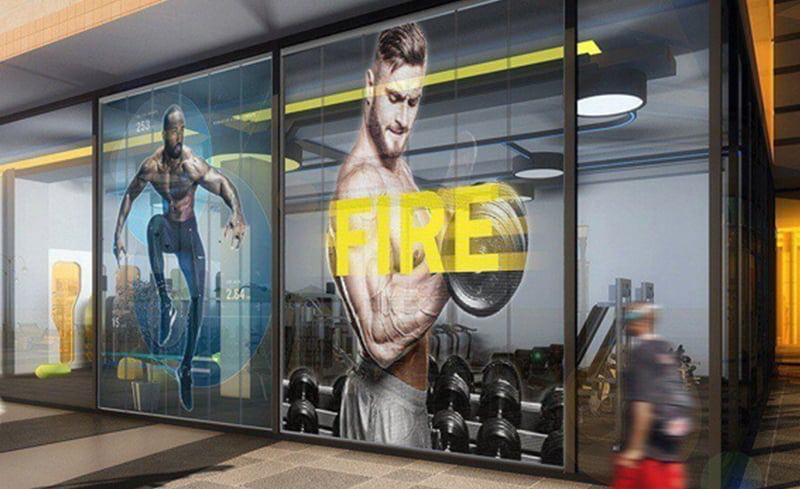 Multiple specifications to adapt to different installation environments
O-CLEAR transparent LED display offers flexibility of design and shape to deliver a truly free and inspirational installation.
Modular design
Easy for maintenance, modules can be individually replaced to reduce maintenance costs.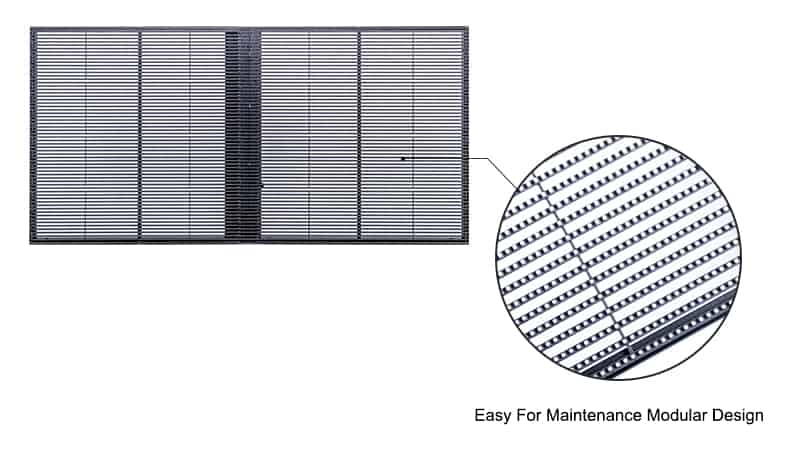 Light and reliable aluminum architecture
Aluminum cabinet architecture results in advanced heat dissipation and management and longevity of live, Only 11 kg per square meter, fixtures on cabinet are strengthened to improve reliability and protect cabinet from erosion.
Flexible Frame Design
Supports curved installation to match the project requirements at the installation site.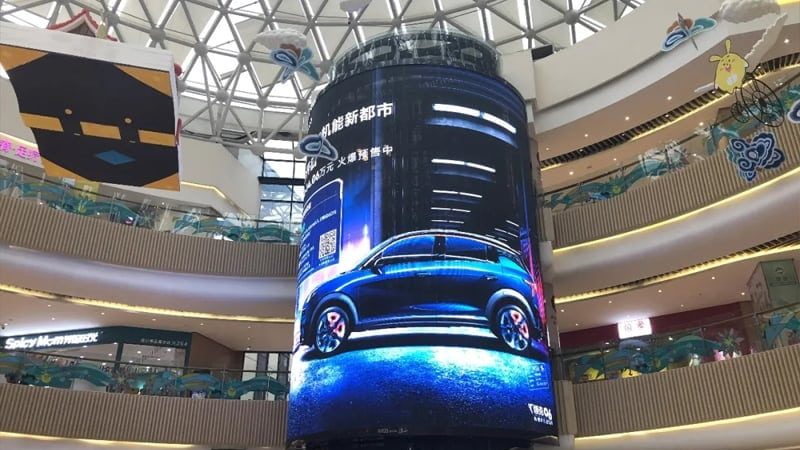 Easy Maintain Easy Installation
Quick lock disassembly, Only one person can maintain it independently.
Installation case
GITEX2019–One Display worked with Hewlett Packard Enterprise(HPE)