What is ISLE?
International Smart Display & Integrated System Exhibition, Shenzhen international Signs & Smart Space Application Exhibition. This is one of the most influential exhibitions in the industry.
Date and time: May.10- May.13, 2021
Place of venue: Shenzhen World Exhibition & Convention Center (Shenzhen World)
About ISLE
ISLE 2021 is set to be held at Shenzhen World Exhibition & Convention Center (Shenzhen World) with 80,000 ㎡ exhibition area.
The four-day event will demonstrate screen display technology, audio-visual integrated system, LED & signage of more than 2000 exhibitors, bringing an immersive experience to global buyers.
The highlight of 2021's exhibition will be the introduction of six segmented exhibition areas, each providing a display solution for various business scenarios: smart city, new retail, smart campus, pan entertainment, museum & digital cinema, security and information flow.
ISLE always aim at gathering all top technological innovation achievements and build a platform with the functions of "business exchange + interactive experience + conference + promotion", and this platform will support products display, communication and business networking for the whole industry.
Large Screen Display Exhibitor's guide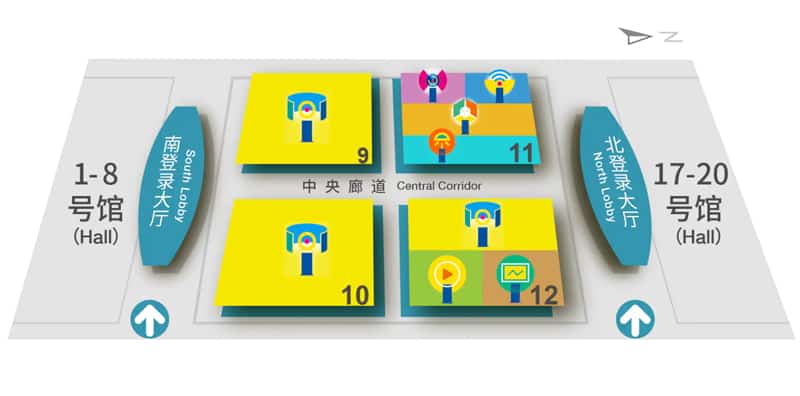 Shenzhen World Exhibition & Convention Center Hall MapAmong them, the pavilion of the large-screen display and associated companies in Hall 9-10-12.
The main exhibits include the following: Fine pixel pitch screen, micro led, mini LED, conventional LED display (indoor and outdoor), OLED, LCD, transparent screen, customized screen, creative screen, LED packaging / chip / control system, COB, SMD, projector, splicing wall, interactive panel display, 3D display terminal, movie projector, digital projection lamp, wearable display, projection screen, LED spare parts / Consumables / supporting, LED engineering installation, maintenance and repair, etc .
Visitor Registration
Step1: Login / Registration
Access the web site: https://www.isle.org.cn/audience/register?lang=en&locale=en
Fill in the following information: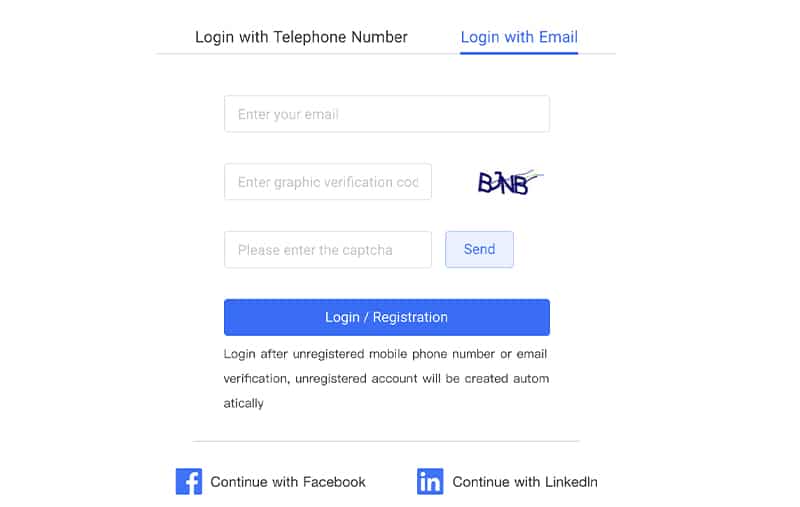 Step2: Register your basic information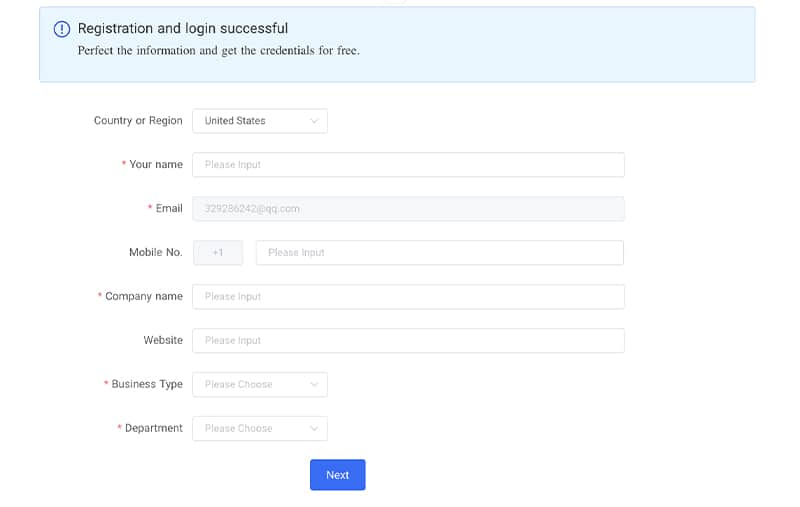 Step3: Pre-registration completed, keep the QR Code ticket for you Visit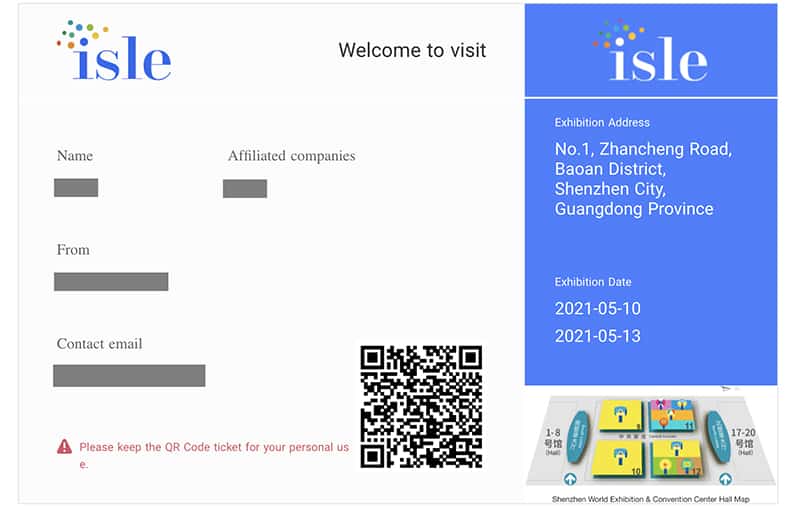 How to arrive
Pavilion location: No. 1 Zhancheng Road, Fuhai Street, Bao'an District, Shenzhen, China.
Aircraft:
Shenzhen Bao'an International Airport (recommended)
Shenzhen airport has been navigable to most cities in China, Hong Kong, Macao, Taiwan and major foreign cities. Shenzhen World Exhibition & Convention Center, the host of Isle, is adjacent to Shenzhen airport.
After arriving at Shenzhen Airport, you can also take a taxi to the exhibition hall, or choose to take the Isle shuttle bus to the exhibition hall.
Ps: The Isle shuttle bus service time is from 8:00 a.m to 14:00 p.m
Visa information
Visa issued to those who are invited to China for visit, study, give lectures, business, conduct science and technology, sports exchange, and short-term training, internship, and participate in various trade fairs, exhibitions and other activities; the intended duration of stay is limited to no more than 180 days.
For more information:
www.visaforchina.org
Tips: Please apply for a visa about 1 month before entering China, but not earlier than 3 months.
Exhibitor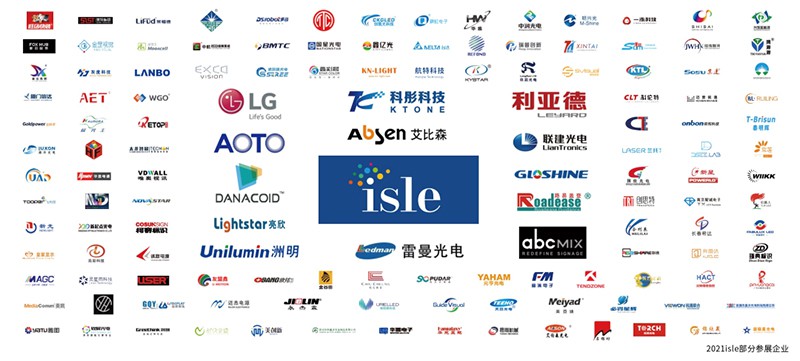 OneDisplay is looking forward to your visit, we will show you our best products!