All power box are hidden on both sides of the screen make sure the best visual effect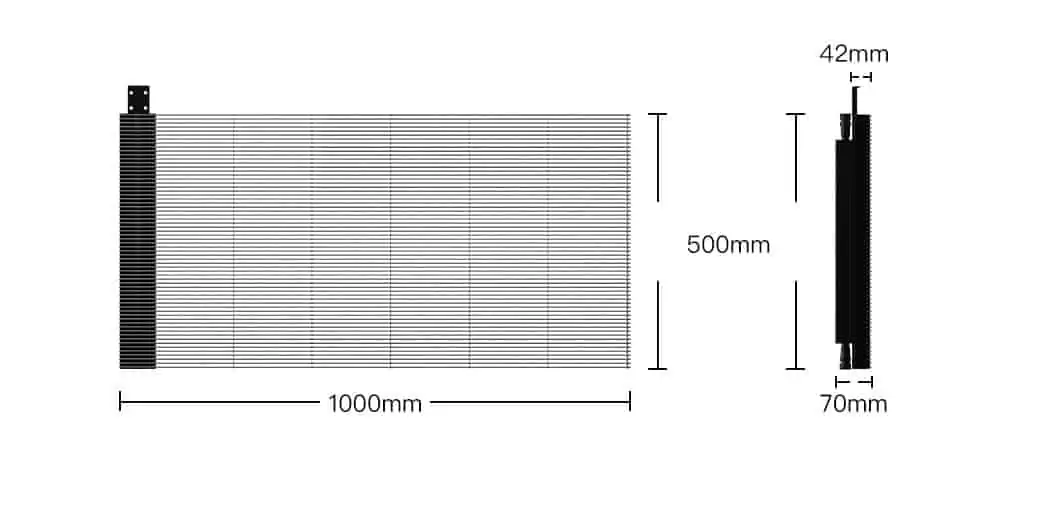 High Transparency & High brightness
For shopping malls, building facades advertising, retail chain store, window glass led display, bank, airport, flagship, etc.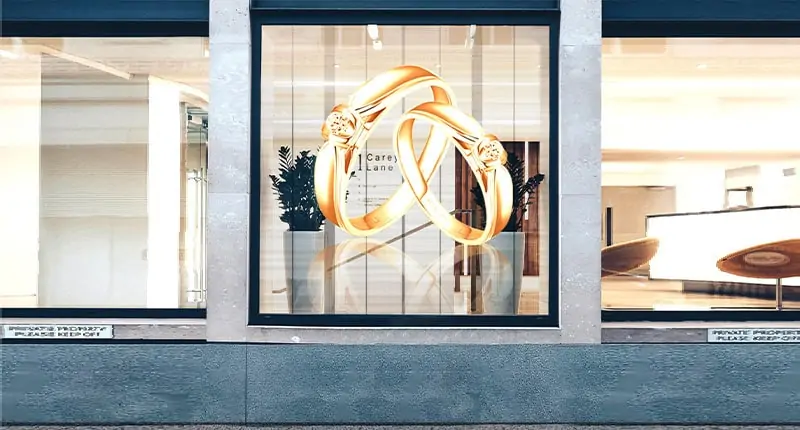 Easy Customize
Easy customize, Suitable for display windows with a height of no more than 5m and a width of no more than 3m,  High transparency, simple and clean in the back view.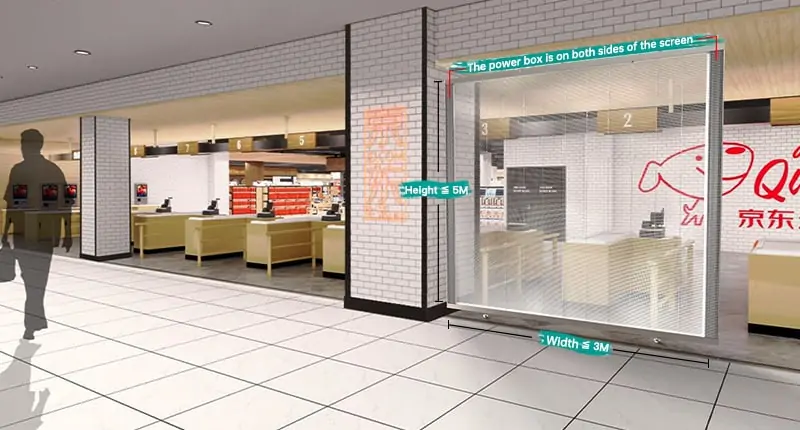 Easy Maintain
Easy maintenance, maintenance can be easily by change led strip.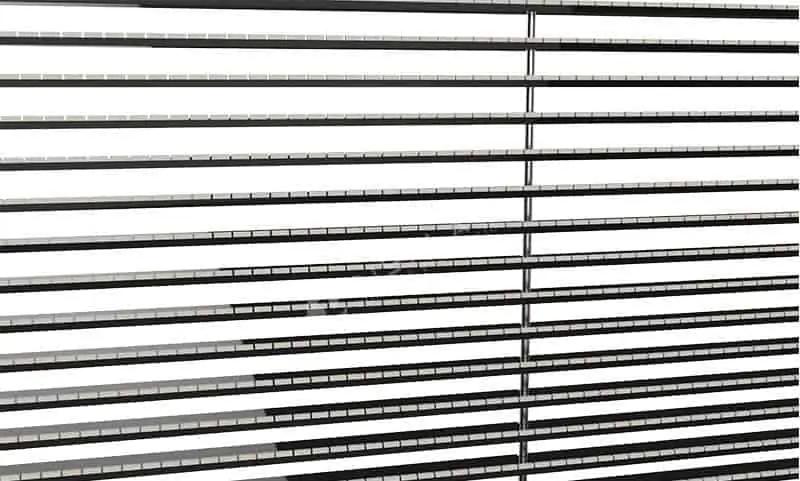 Case Studies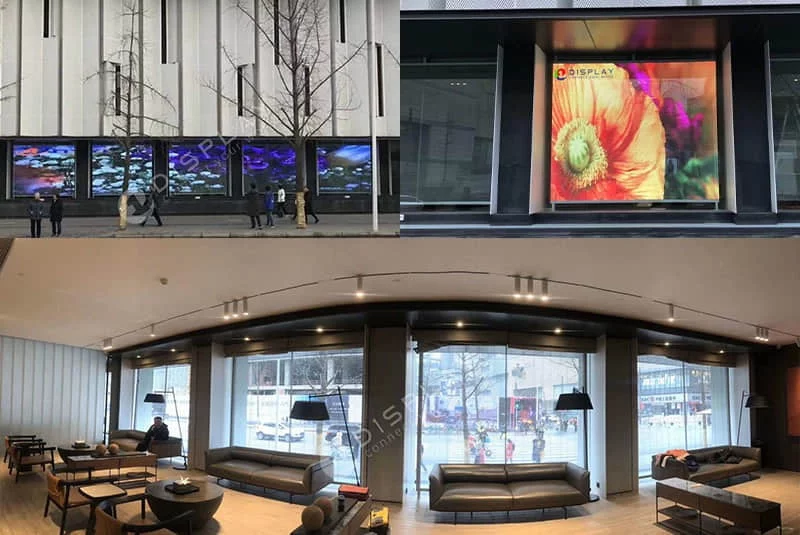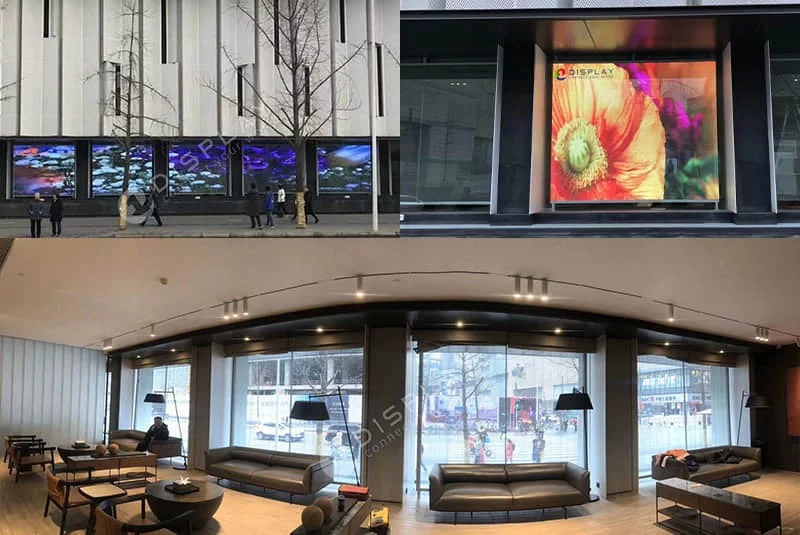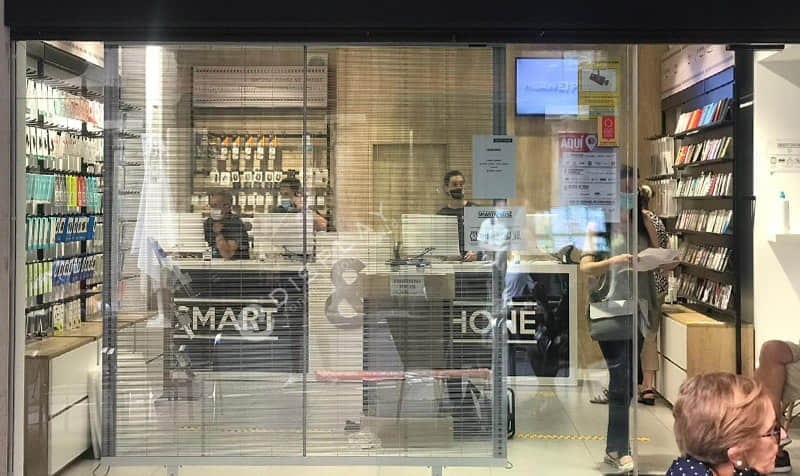 Video